Buzz past the competition by working with our Alcohol PR Agency
Times change, fashions change, consumer tastes change. But one offering remains consistently in demand, even in a more health conscious era. Alcohol. In its many forms. But just because you craft a high quality alcoholic product does not guarantee you instant success, as we're sure you already know, whatever stage of its lifecycle your alcohol brand is in.
In the 21st century beverage industry scene, it's critical to shape your brand's identity and image in the marketplace. What distinguishes you as a "call" brand above all others in the modern bar? What makes you distinctive, unique, and desirable?
In an industry where Deadpool (sorry, Ryan Reynolds) owns and promotes his own gin brand and sports personalities and rock stars launch their own beers all the time, it can seem like an impossible task to compete with the level of PR that these brands can garner – and afford – in order to get your alcoholic beverage brand the recognition it deserves – and the sales you are hoping for. But it's not, it simply calls for the right strategies at the right time.
Pearl Lemon PR is a forward-thinking, vibrant full service PR agency with teams all over the world, including right in some of the largest and most vibrant beer, wine and spirits communities. Our niche skills in the beverage PR industry make us more than qualified to serve as the alcohol PR agency for all kinds of alcohol brands, from long-established firms racing to keep up with new media trends to start-ups with a great product who are just beginning to connect with their target drinkers.
How We Do Alcohol PR at Pearl Lemon PR
Every PR campaign – including every alcoholic beverage campaign – we undertake is bespoke and individualized, but they all have some services, and elements in common that help ensure brand success for our clients, including all the following:
No Deadpool? No problem. We'll work closely with you to determine which aspects of your brand, and which parts of your story, can be best leveraged to communicate your alcohol product's unique qualities and defining features to the media, so they can help you get the word out to the public too.
Every project starts with a plan. We'll create a bespoke PR plan for your brand that includes defined strategies, goals to aim for and expected outcomes.
Consumer and Trade Press Releases
Press releases still have an important part to play in a modern PR campaign. Our content creation experts not only know how to craft a press release that gets picked up by all the right journalists and outlets, but is also SEO optimized, so it will bolster your general SEO efforts as well.
One of the best ways to get people talking about your brand fast is to let them taste it. The number of events that alcohol sampling and in person promotion is suitable for is increasing, but getting your product placed at them is something of an art. We have the connections and know how to get your beverage products seen and sampled in the right places, and to get the most mileage from event appearances of all kinds.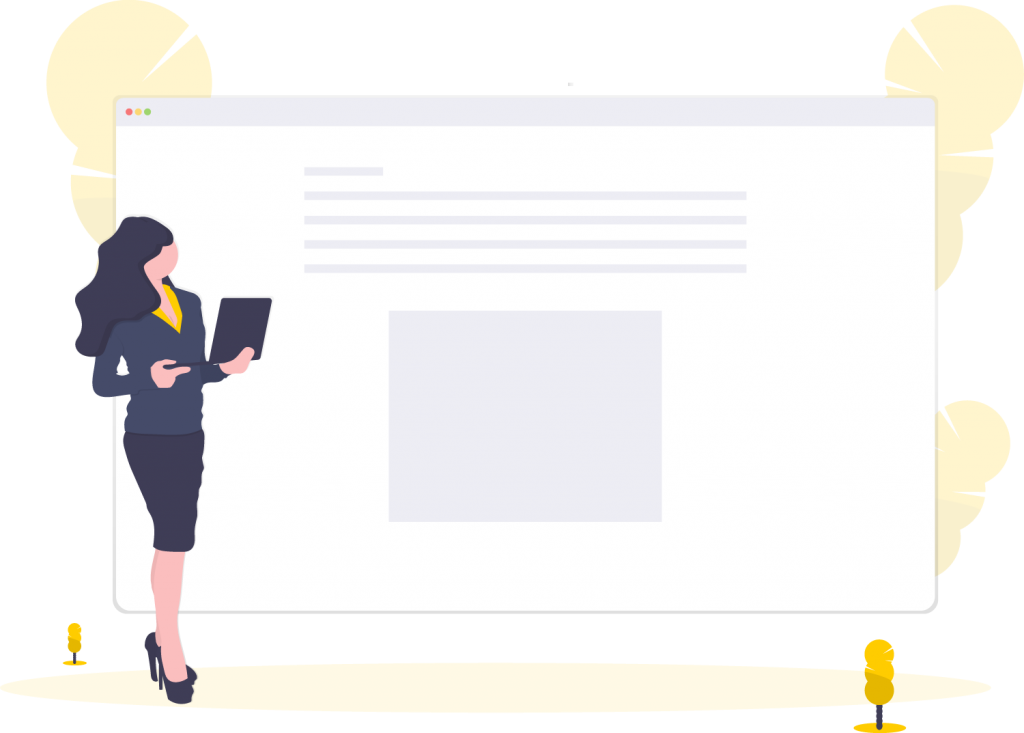 Food and drink go together. So do cocktails and clubbing. The right PR based brand partnerships can be hugely beneficial to both parties, and as a PR strategy make perfect sense for alcohol brands. We'll help you find, forge and leverage brand partnerships that will introduce your products to new audiences.
Alcohol PR Crisis Communications
Pearl Lemon PR specializes in potentially damaging media issues and crisis management for businesses and individuals experiencing unexpected challenges in the marketplace – from rumors to recalls – and can respond to crisis PR issues in minutes. We understand why a crisis is referred to as a "defining moment," and as a result, our haste is tempered by a thorough examination of every potential scenario before taking action.
Influencer relations is the intersection of public relations and social media. Because of the impact of social media, the communications and public relations businesses have changed dramatically. Influencers play a crucial part in this process. Influencer marketing and branding has been around for a long time, however in the past, significant influencers were virtually always celebrities of some kind, such as athletes, models, or actors. The game has changed now.
Social media influencers are social media users and even "ordinary folks" with a large social following, giving them the ability to persuade others due to their niche credibility. Social media influencers are key players in public relations in general when it comes to building buzz for brands and are certainly key for alcohol PR.
Whether it's lifestyle, fashion, real estate, yachting, beauty, health & wellness, food, or yes, alcoholic beverages, our team has contacts with influencers all around the world. We've worked with a number of micro- and macro-influencers that assist in shaping the impression of a brand on everything from complimentary tastings to product launches. We also know how to handle paid influencer opportunities and can help you get the best deal possible.
Influencers are different from traditional media in that they require different treatment. There is no such thing as a one-size-fits-all solution. After all, it's all about producing high-quality content that appeals to the target audience.
Allow Pearl Lemon PR to assist you in cultivating these new contacts for your brand with an upfront strategy our clients, and influencer contacts, love.
Ready to work with a new breed of alcohol PR agency?
Get in touch and let's talk about just how we can help you.
Public Relations agencies can provide media coverage and brand awareness for alcohol based companies. This means getting your brand name out there and more visible.
It stands to reason that we know your brand is interesting and unique, the public may not see it that way. They may see your bottle on the shelf and just "poo poo" it as another whiskey, tequila etc.
But you are much more than the liquor in the bottle.
This is where an alcohol PR agency can step in. We can communicate your brand, your story and all the unique and juicy tidbits that make you…well you. This in turn helps create an appealing image in customers minds and increase the chance that they will choose your alcohol products again and again.
Alcohol PR agencies can range from $2000 to $25,000 depending on the services and the size of the company.
It is always best to get in contact with the alcohol PR consultant you are thinking about working with to figure out pricing.
Yes we can!
Whether you have hundreds of staff or are just starting out we can help you gain more media exposure through our alcohol PR services. It does not matter if you are brewing beer or distilling gin…we have got you covered. 
From wine to whiskey…alcohol PR is what we do.
We'd Love To Hear From You!
If you have any questions, please do get in touch with us! If you'd prefer to speak directly to a PR consultant, Book A Call!