Pearl Lemon is a pioneer in the field of personal reputation management . Using the most up-to-date technology and our cutting-edge search engine marketing expertise, our team will get to work right away to eliminate unfavorable search results that are damaging your personal reputation.
Someone will search online to discover more about you whether you are applying for a job, promoting a product, preparing for school, meeting a client, or looking for a date.
When in need of online personal reputation management and restoration, doctors, attorneys, small business owners, accountants, consultants, freelancers, and contractors have all come to us. And you should too.
Online PR agencies are often more dynamic than traditional PR agencies, which are frequently more laborious and rely on archaic methods and ideas. Online public relations agencies are more adaptive to the digital age's ever-changing environment.
Pearl Lemon offers a variety of online PR services, including press release creation and distribution, as well as real-time tracking of online and print media impact. Online PR services like ours are helping business clients engage target audiences utilizing fresh and creative approaches to digital promotions  and thought leadership where old PR methods have become essentially outdated in lots of ways.
Just What is an Online PR Agency?
The impact of today's digital change has been felt in the field of public relations, as it has been in practically every industry. Traditional PR strategies that haven't kept up with the times are becoming obsolete in the face of these shifts.
Furthermore, because of the rise of online media, public relations services are now considerably more affordable. Online services are substantially less expensive than traditional media approaches, not because of differences in quality, but because of lower production costs.
What Does an Online PR Agency Do?
Traditional public relations firms are far less dynamic, user-friendly, and cost-effective than online PR firms. Building connections with media channels, including both online and print media, is a must for any firm's brand image and some traditional PR agencies just lack the 'digital smarts' to do so.
Furthermore, by leveraging the most appropriate means for reaching a certain target demographic, internet PR services may uncover – and take advantage of – new, previously unused promotional possibilities on behalf of their customers.
Online PR agencies like ours are usually run by diverse, efficient and skilled teams, teams which thanks to their combined experience help businesses reach almost any target market anywhere in the world.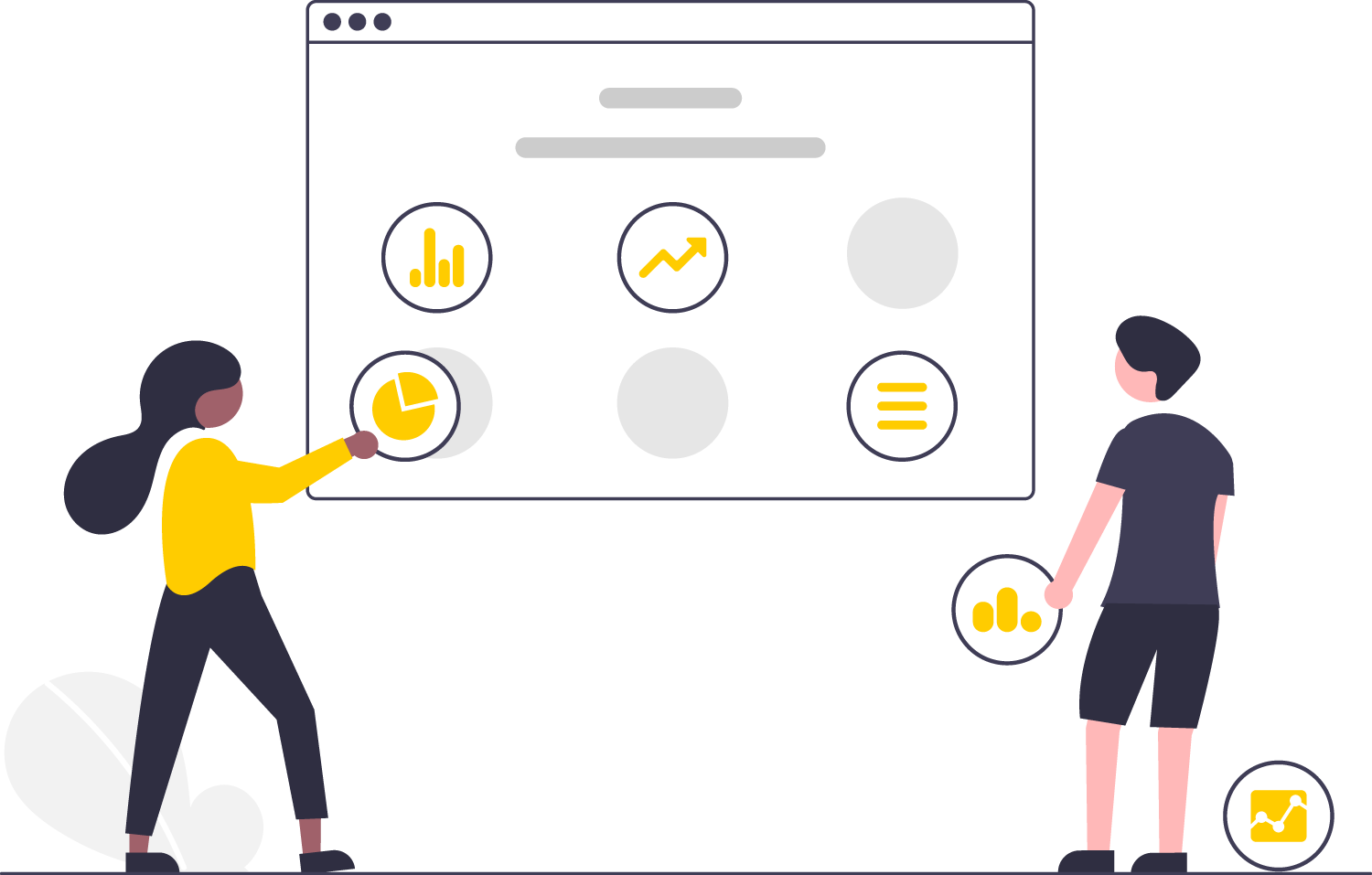 A good digital PR firm will always place a premium on high-quality content over coverage numbers. They also help their clients with search engine optimization (SEO) by incorporating important keywords into all of the material they create. The fact that Pearl Lemon began life as an SEO company and remains one of the best in business bodes very well for each and every one of our PR clients!
Furthermore, online PR firms like Pearl Lemon can create complete marketing plans by conducting extensive market research and analyzing data using sophisticated reporting systems. They also provide comprehensive coverage reports to assist clients in better understanding the markets in which they operate.
What To Look For in a Great Online PR Agency
As the concept of online PR grows, so does the number of online PR agencies out there vying for your business. So how should you go about making the right choice for you? Here are some pointers:
We think that Pearl Lemon checks all of these boxes and more, but we'd be happy to prove it to you.
To set up a meeting with an experienced online PR pro to discuss just how we can help you.
We'd Love To Hear From You!
If you have any questions, please do get in touch with us! If you'd prefer to speak directly to a consultant, Book A Call!