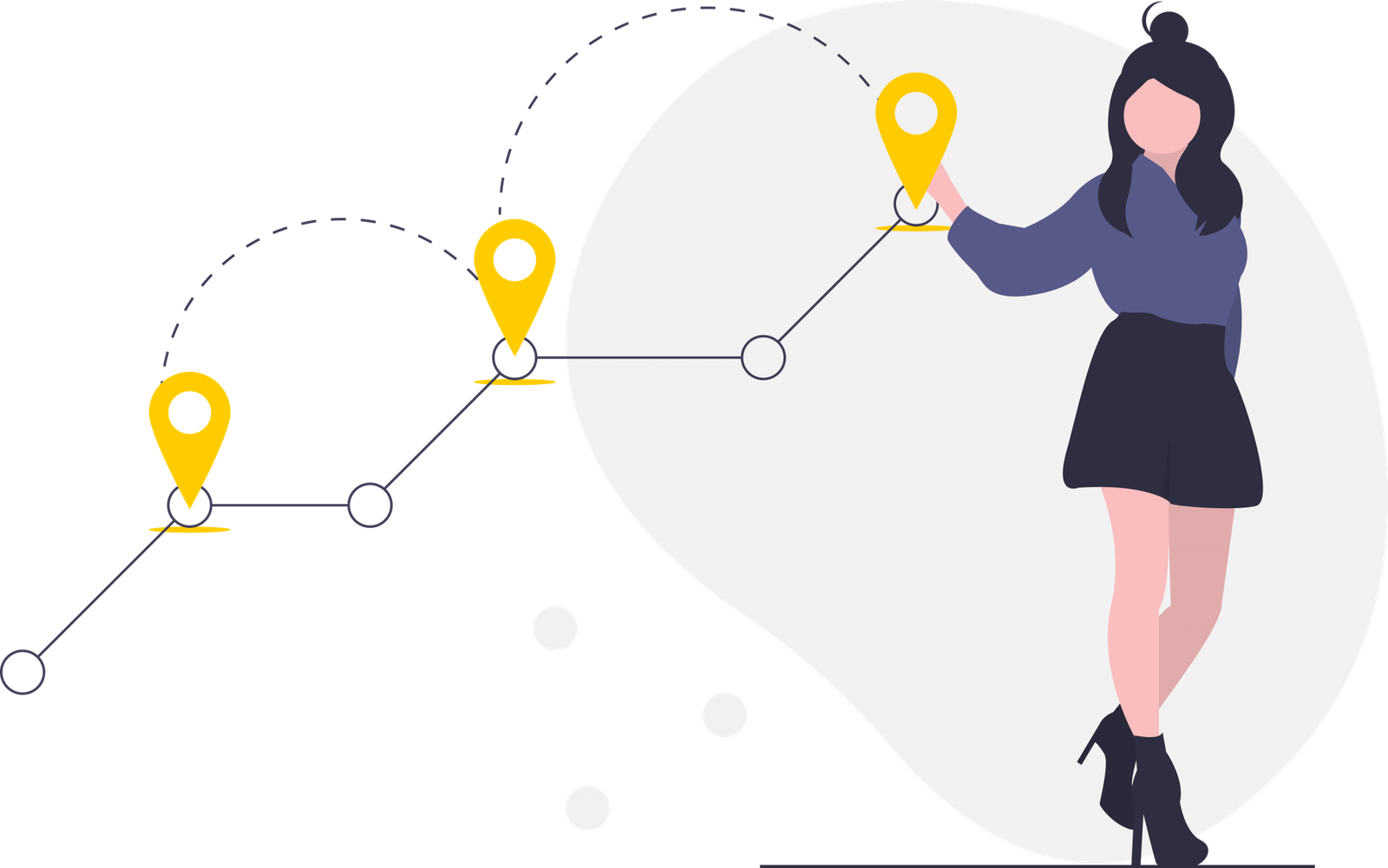 Travelers today have access to a wealth of knowledge. And 90% of them begin making their travel plans online. Pearl Lemon's travel PR team connects travel and hospitality brands with these enthusiasts, encouraging them to embark on their next adventure with our clients.
Our travel PR agency develops sophisticated promotional programs that capture attention for travel and hospitality brands in a busy, distracted world, whether it's introducing a holiday destination to visitors, launching a new property or promotion, creating engagement, or designing market-dominating promotional strategies.
Travel and the New Normal
Travel PR is changing fast. People in the UK – and indeed all over the world – have been unable to travel very far for months, due to the restrictions around personal movement enacted in the face of COVID-19.
As the world begins to open up again, and travel once again becomes possible, those who love to travel – and some who never really did before lockdown – will be looking to spend the money they've been saving by staying at home on a much-needed holiday. This means that the completion for travel brands may never have been higher. Having an experienced travel PR agency on their side will make a world of difference.
Travel PR is not traditional travel company marketing. It's not travel company advertising either. Travel PR revolves around securing relevant media opportunities for travel brands that will build trust with consumers while piquing their curiosity about – and interest in – your brand and its offerings.  
Travel PR in 2022 and beyond is very different than it was ten, even five years ago. 
Although a glossy magazine feature and major newspaper placement have their place, we understand that in today's PR environment, a discussion about SEO and strategic brand partnerships is just as relevant. We tell stories for a new era in travel PR—right now, and always with one target in mind: results.
Pearl Lemon's experience in travel and hospitality runs deep, and its innovative, strategic approach to PR drives impactful results. From brand building, national media relations, and influencer marketing to local grand openings, crisis management, and corporate communications.
Our strategic travel PR and media relations strategies regularly secure visibility for our partners in the most widely read and viewed consumer, business and social media outlets around the country. We enjoy coming up with new ways to get the media to talk about the companies we partner with—and to get consumers to talk about them as well.
For each of our travel and hospitality clients we follow a proven process, but one that is specifically tailored and tweaked for each of them. Without giving too much away (even a PR agency needs its secrets) here is a look at our travel PR process.
Understanding Your Target Market
Before we do anything else we – and you – need to be clear about just who you are trying to reach. A thorough understanding of the target audience is the foundation of every successful public relations strategy. We do our homework to assist you in determining who your ideal customer is. Your campaign's travel PR elements can then be tailored to these characteristics.
Setting Attainable Objectives
We have a long conversation with you to figure out what you want to do with your brand and when you want to accomplish it. You should have a clear vision of what you want your PR strategy to achieve, whether it's increased social media presence, traditional media exposure, or thought leadership. We'll then use these goals in your travel PR strategy and create a plan to achieve them.
After determining who you're trying to reach and what you want to achieve, the next step is to decide how to tailor your message to your target audience in order to meet your goals. We'll figure out the most effective ways to reach your target audience.
Maybe we'll find a business void that your products or services can fill. We'll craft a message that pinpoints these issues and explicitly explains how your brand can help, using vocabulary that your target audience understands, and reaching out to them through the media they're most likely to consume.
Keep an Eye on the Competition
The best way to stay ahead of the market is to know what there is to know about it. We'll make a list of the most serious threats and keep track of their actions together.
We'll follow their public relations activities and keep track of their accomplishments and setbacks. If they seem to be having success with a strategy, we'll see if you can adapt it for your own campaign. If we discover that they are lacking in one area, you have the opportunity to fill the gap.
You will only remain top-of-mind with the public if you become a relevant force in the marketplace for as long as possible. We'll assist you in keeping up with emerging trends and heading where the crowds are.
We'll try out a few different social media platforms and see which ones your target audience favors. Although it's critical to keep up with long-term trends, it's also critical to keep up with viral crazes and current events. People will talk about your brand only if it is doing anything noteworthy, so we'll keep our ears to the ground and create as much buzz as possible.
We'd Love To Hear From You!
Ready to talk about travel PR? Contact us today to get started.