4 Ways To Build Trust With Your Clients!
The communication and public relations challenges faced by hospitals and healthcare businesses are unique, given the highly sensitive nature of the work and the extreme degree of media scrutiny. As experts in healthcare PR, Pearl Lemon manage the reputations of our clients in a highly discreet and confidential manner.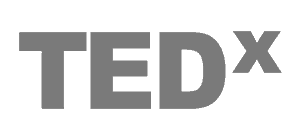 Pearl Lemon Healthcare PR Services
Pearl Lemon's healthcare PR and healthtech PR team will design and execute the best public relations plan to ensure your company stands out as an expert and opinion leader in this extremely fast-moving and crowded industry, from innovative content creation to strategic media and analyst relations. Specifically our healthcare PR agency include all the following (and more)
While reaching large media outlets with positive coverage is very important for most healthcare firms reaching communities as a healthcare PR agency – and the potential patients and consumers within them, is even more important.
Sending the right healthcare PR messages is not easy. The balance between offering authoritative, trustworthy and useful information and remaining as inclusive and inoffensive as possible is a delicate one for healthcare firms. Working with the right PR experts is a must, as sending the wrong messages can be disastrous.
The Pearl Lemon team develops and nurtures contacts with local press, local health advocates, social media influencers and healthcare bloggers as is appropriate for each client to ensure that their news receives fair, balanced coverage, and they are perceived as the trustworthy authority on health related issues they strive to be.
It's an unfortunate fact that all too often when a healthcare concern is featured in the news media it is often not for the reasons they would prefer.
Our crisis healthcare PR client services and solutions are always aimed at enhancing, maintaining, and repairing their brands and reputations in order to increase their most valuable assets: trust and confidence.
We always lean on facts and ethics, with rigorous analysis and a personalized purpose, plan, and strategies, to better serve you, whether it's supporting health and medical leaders and organizations during a pandemic like COVID-19, or offering litigation-support PR when dealing with major legal claims or a difficult product recall.
Healthcare PR Media Training
It's the rare healthcare professional who has the time to spend the weeks, months and years our healthcare PR team has honing their skills in media relations. And that's a great thing, as they have far more important work to do. However, there are times, especially in times of crisis, that these medical professionals will be called on to 'meet the press' and making the right impression is crucial.
We can offer our healthcare PR clients fast, effective media training to help ensure that when they do participate in press interviews and media appearances they make the impression they intended and get the information they are sharing across in the best possible way.
Healthcare PR for the 21st Century
Healthcare and healthcare technology ('healthtech') innovation continues to have an effect on the lives of millions of people around the world.
Artificial intelligence (AI), robotics, wearables and fitness applications, e-health, and remote diagnostics are all improving the way healthcare practitioners and companies communicate with patients and consumers.
In order to efficiently reach their target markets, we assist brands in cultivating and maintaining an authentic and authoritative voice that is also one consumers feel they can trust, the ultimate goal for any healthcare concern.
Pearl Lemon PR designs the most effective healthcare PR and healthtech public relations Agency strategies for our clients, based on their unique needs and priorities.
Whatever your aim as a healthcare or healthtech innovator is, from raising funds or growing brand recognition among potential stakeholders, consumers, and partners to creating and sustaining high levels of patient trust and clinician loyalty, we give clients a broad range of winning healthcare PR and healthtech PR strategies tailored to their unique and specific needs.
Whilst you're here why not get a free SEO audit! 🙂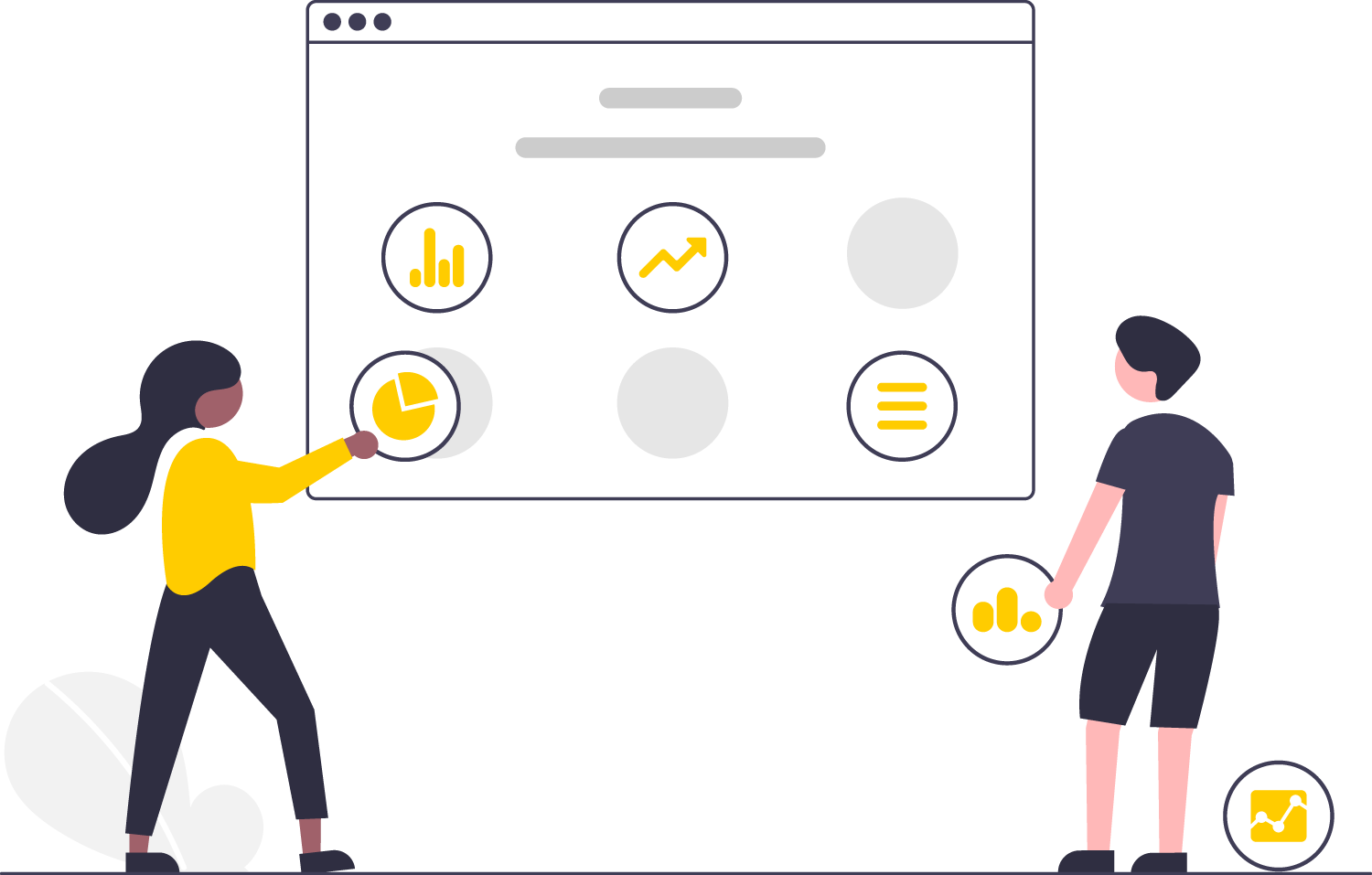 Pearl Lemon produces the ultimate healthcare PR campaign to fulfill the company goals, from overall brand strategy and creative content development to analyst relations, media outreach, and impactful thought leadership initiatives. Get in touch with us today to discuss how we can help you.
We'd Love To Hear From You!
If you have any questions, please do get in touch with us! If you'd prefer to speak directly to a consultant, Book A Call!