Most musicians aren't exactly drawn to the business or public relations side of the music industry, yet generating media interest in your music is an important component of your success. That's why so many musicians use a music public relations firm: they can help you get an "in" with music media and navigate the increasingly complicated media landscape, while also connecting with the people who really matter more effectively: the fans.
As an experienced PR agency that also serves as 'home' to some seriously fanatical music buffs, Pearl Lemon is the perfect music PR choice for bands and artists across all music genres and from all over the world. We can offer the music PR services you need, but with the zesty difference and cutting edge strategies we're known for across the public relations space.
National and Local Press Coverage
While some companies only focus on sending out press releases to wire services, Pearl Lemon focuses on the art of tailored pitching to maximize results and impressions.
Our media contacts appreciate hearing from us, since we only offer them music that we honestly believe they will enjoy, packaged in a pitch tailored specifically for them. We take pride in the effort we put into cultivating connections that will benefit our artist roster.
We don't just focus on national or mainstream media outlets, either. Tour PR is huge, and as a full service music PR agency, we make sure you get the coverage you need (and deserve) for every date.
Via regional and local magazines, blogs, television appearances, we help you create a bigger impact when you're in a certain region. We'll urge our media contacts to come out and review your gig or interview you in person, promote your performance on event calendars, and pitch you to local radio and TV shows to perform your material on the day of your show.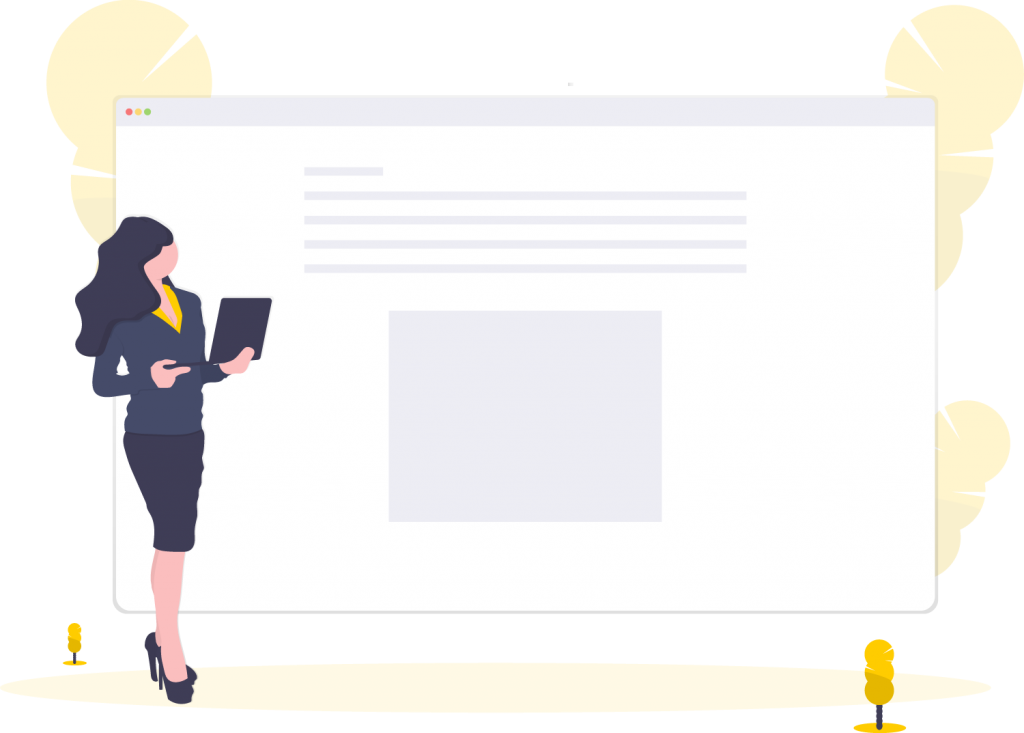 Genre Specific Music PR and Other PR Opportunities
Fans will enjoy your music, but it will be up to Pearl Lemon to persuade them to fall in love with your band and your work. Once they do, they'll become more than fans, they'll serve as unofficial brand ambassadors. Working with genre-specific media outlets is a big key to reaching these would-be super fans, as is reaching out to the smaller bloggers, vloggers and music influencers your target audience follows and respects the opinions of.
We'll also work to get you playlisted in all the right places, increasing the chance that an unexpected listen to your latest track by a music fan who's never heard your stuff before will turn them into loyal fans who can't wait for your latest stuff to drop.
In the 21st century, your image – and we don't mean your stage duds – is everything. Fans love bands and musicians who stand for things, who make a difference and have opinions they can at least respect.
We'll help you with diversifying your brand through fashion, non-profit alliances, LGBTQ, wellness, travel, food and wine, or gender-focused media. Lifestyle branding is an important element of how our clients engage with fans and differentiate themselves from the competition, and it's a fantastic opportunity to tell your story.
Music PR and Social Media
Social media, in its many forms, is one of the biggest concerns most musicians have these days, as well as one of the best ways to connect on a more intimate level with fans. But social media is hard to get right, and one slip could see you 'cancelled' before you've even 'arrived'.
As your music PR agency, Pearl Lemon PR will help you take control of your social media presence and ensure that it enhances your brand in all the right ways. We can offer all the following (and more.)
Social Media Content Creation
With each post, across a myriad of social media platforms, we assist you in developing the most intriguing and engaging content to increase your important social media numbers. We make sure your content is relevant and effective by keeping up with pop culture and current trends as they relate to your brand and your target audience.
Music Social Media Management
Your fans won't realize we're working behind the scenes, but your organic traffic will increase. No one executes social media management like we do, and we'll prove it every month with a clear, analytical report card that will show you at a glance what we've achieved on your behalf.
It's critical to understand how to maximize your advertising budget. Our team ensures that your content is noticed beyond its organic reach by creating engaging social media advertising and ensuring that they reach your unique and strategic target demographic, all while maintaining a focus on brand building. We will devise a social media advertising strategy that takes your budget and spreads it across the social media channels that will benefit you the most – and gain you the best exposure.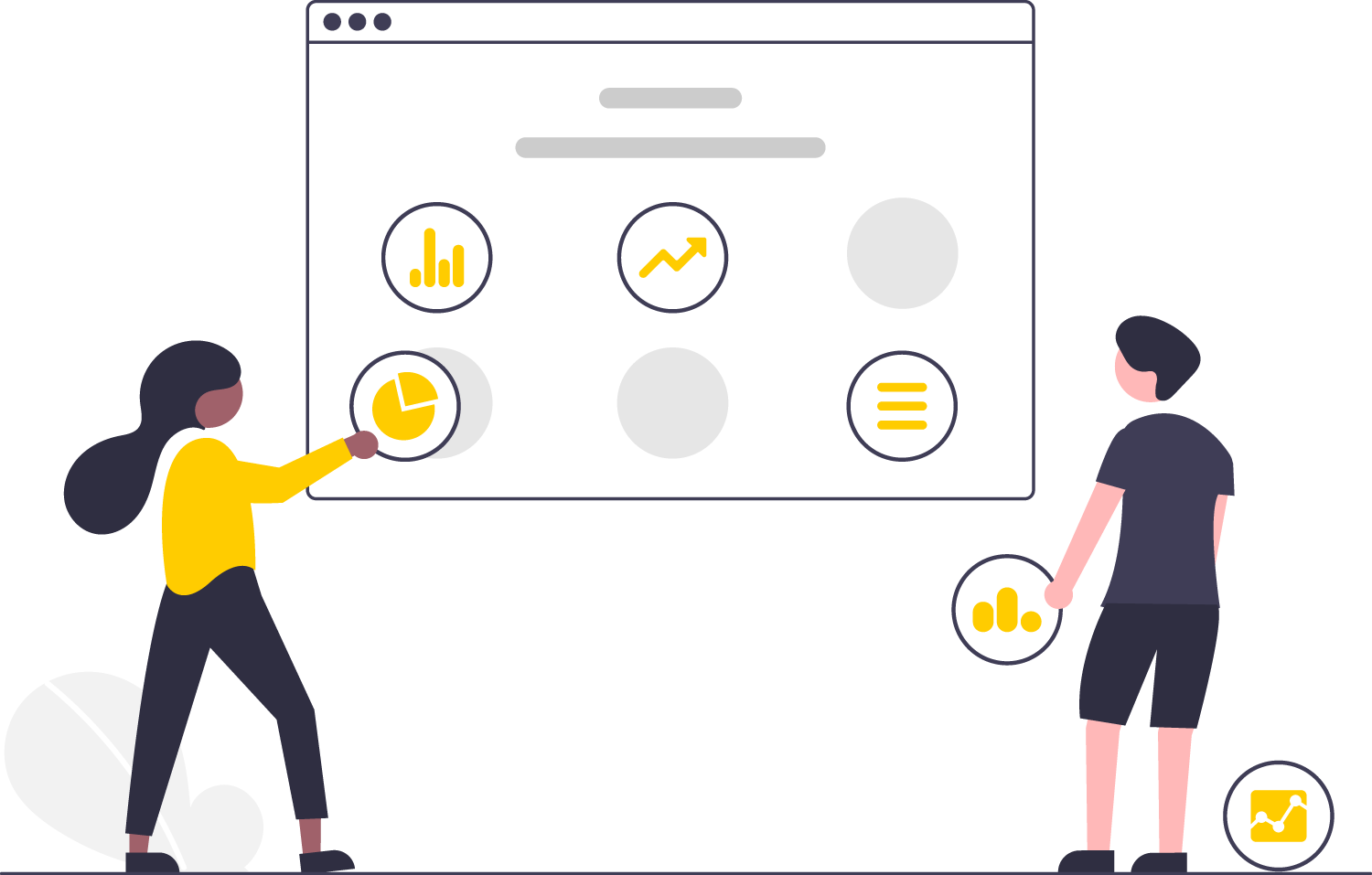 Pearl Lemon - The Music PR Agency with a Plan
It's not only a matter of guesswork when it comes to strategy. Some folks enjoy throwing as much as they can at the wall to see what sticks. We prefer to be strategic in our efforts so that our clientele can achieve their goals more quickly.
Building an effective release timetable, connecting our PR and social media departments with our clients' label representative, management team, booking agency, or working directly with the client one-on-one are all examples of how we can assist with strategy.
By finding the right target demographic, developing a great message, and A/B testing your social media advertising, you can stay within your budget (no, upcoming music artists don't have to starve to get seen and heard.)
The music industry has never exactly had a reputation for being tame, but in an always on, social media obsessed world, a negative occurrence can lead to you being cancelled for good. As experts in the difficult art of crisis PR you can be sure that if something does go awry we'll be ready to step in and put the positive spin possible on the situation and limit the effect of any potentially bad press.
Ready to take your place in the music industry to the next level?
Contact us today to discuss just how we can help you.
Many music PR agencies will charge on a month to month basis for work done…including us. Price can vary greatly across the industry though. You could pay $2000 a month or you could pay upwards of $25,000 per month or more.
The price all depends on what your goals are, what services are included, and the total scope of work. 
If you want to learn more about our music PR costs, give us a call today and we would be more than happy to walk you through the price ranges.
We'd Love To Hear From You!
If you have any questions, please do get in touch with us! If you'd prefer to speak directly to a consultant, Book A Call!