As a Leading Fashion PR Agency, Pearl Lemon Makes Fashion Brands Hot
Why Choose Pearl Lemon as Your Fashion PR Agency?
We know there are a lot of fashion PR agencies out there to choose from, and we know they all claim to be the best. We also know that the process of choosing one can be confusing and frustrating. So why should you choose us, Pearl Lemon, as your fashion PR agency? Read on and find out.
We offer a dynamic fashion PR approach tailored to your company, rather than a one-size-fits-all, take-it-or-leave-it package.
Accountability and Communication
We take ownership of everything we do for our clients, even if something goes wrong. We stay in touch on a regular basis, listen to your feedback, answer your questions and ensure you always know what is being done in your good name.
One day you're in, the next you're out. It's as true for fashion PR techniques and tactics as it is for fashion itself. We stay on top of industry best practices, emerging media trends, new promotional opportunities and fashion news and trends in general to ensure our fashion PR tactics remain as current as the latest collection.
We provide demonstrable ROI, not wild claims of gains we can't prove. We understand you'll want to see where your money is going, why, and what you're getting in return, and we'll be happy to show you.
Don't let your fashion brand's public relations fall behind the times. Fashion changes, and your communications should as well. 
Pearl Lemon's strategy as a fashion PR agency has been successful in transforming traditional brands into trendsetters, insurgent brands into leaders, and startup businesses into must-haves. 
Our fashion connoisseurs' extensive industry connections extend well beyond typical earned media. Product placement, influencer engagement programs and collaborations, and general brand growth are all services we provide. 
Our tailored fashion PR campaigns, like seasonal collections, use an integrated, omnichannel approach, resulting in fierce outcomes that will never go out of style.
Fashion PR is the promotion through earned media platforms, including radio, print and online and social media outlets, clothing and accessory labels and brands. PR for fashion brands targets editors, creators, reporters, and writers at important mass media outlets and bloggers, YouTube vloggers, and social media stars, who are becoming the necessary focus of an increasing amount of fashion PR work.
How A Fashion PR Agency Can Help Your Brand
Connecting with Celebrities and Influencers
Celebrities and influencers play a larger-than-life role in fashion PR, especially as compared with trendsetters in other business sectors. Although A-list celebrities get plenty of coverage, emerging brands can build partnerships with high profile social media influencers and up-and-coming celebrities.
At Pearl Lemon, we leverage our fashion PR connections, both with established media names and influencers on the rise, to ensure that the right people are talking about your brand at the right time.
Innovation is the secret to winning in the fashion PR ecosystem. We know that the way your customers are motivated can change. We have built a digital strategy to reach influencers anywhere and on any channel they choose.
High-profile Fashion Event Coverage
Fashion PR still revolves around high-profile events, including the regional Fashion Week events, staged across the globe, film festivals, awards shows and other occasions where fashion takes center stage, particularly for luxury or high-end pieces. By helping to ensure that your brand is mentioned – and where appropriate showcased – at these events as your fashion PR agency Pearl Lemon will help your products take centre stage in all the right places as worn by just the right people.
Strategic Influencer Liaison
If you send a product to influencers in return for a review (organic outreach) or pay them to write about your product (pay to play), the secret to spreading the word about your label with influencers and leveraging their considerable promotional power is effective relationship building. We will help you build relationships with fashion influencers appropriate for your niche and products and whose endorsement will resonate with your target audience.
Whilst you're here why not get a free SEO audit! 🙂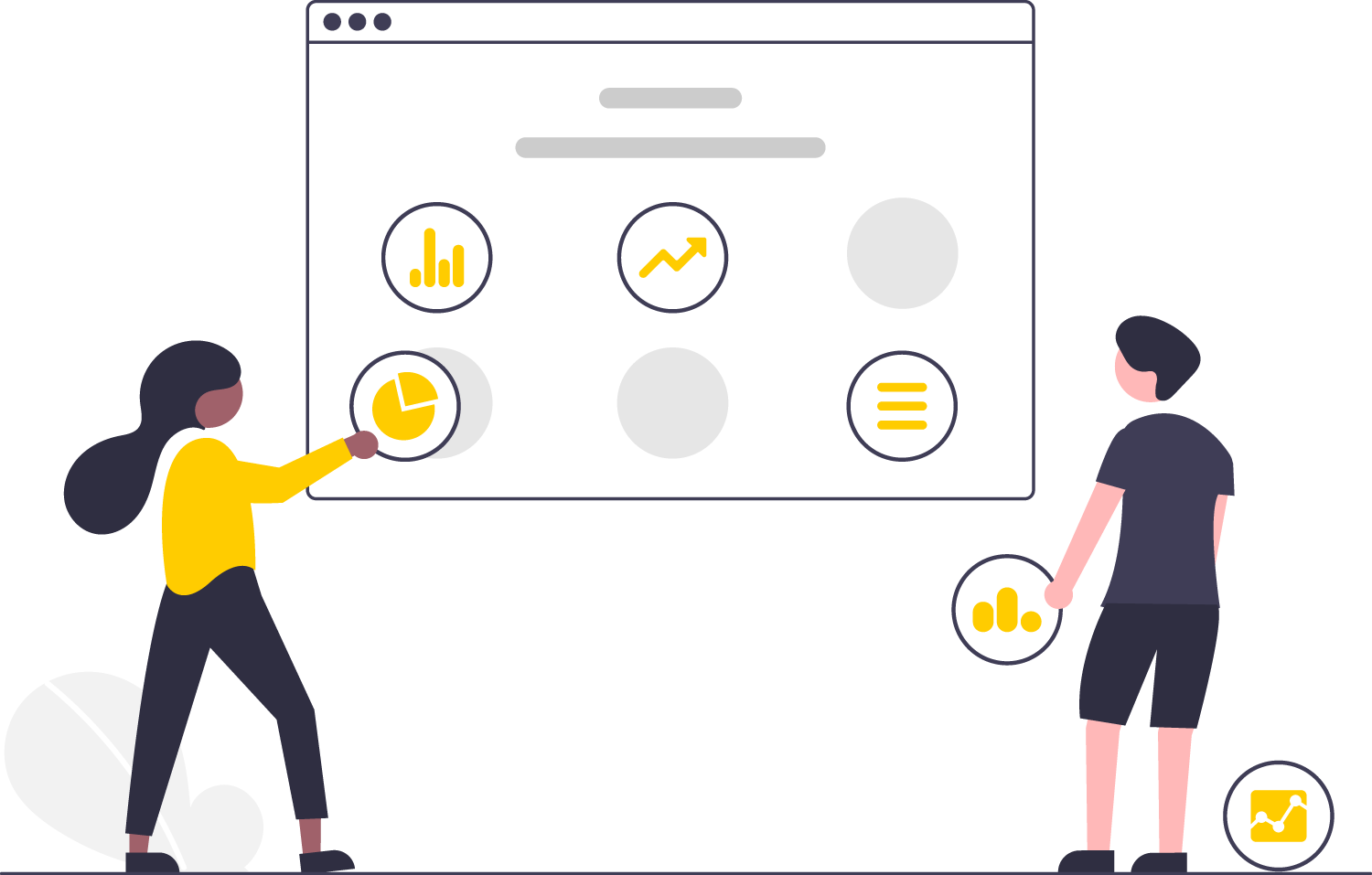 PR Case Study for Fine Jewelry
Astteria is a luxury diamond brand that specialises in fancy colored diamonds and diamond jewelry. Pearl Lemon has worked with Astteria on their brand identity, positioning, framing and fashion PR. Some of the features we have gotten Astteria include Vogue India and Cosmopolitan. As a result of our continual work, Astteria has been able to continue to increase authority and land several seven hundred thousand dollar deals.
How Pearl Lemon's Fashion PR Agency Team Will Help Your Brand
Pearl Lemon Follows Best Practices for Fashion PR
Thousands of brands now have the opportunity to sell fashion online with the advent of e-commerce. As e-commerce dominates, big fashion weeks are gradually scaled down, giving a brand even less of an opportunity to get its name out there via traditional PR channels.
So you have to work hard to use language that makes it sound like the reporter you're pitching to gets access to an exclusive line that millions of fashion devotees are dying to get their hands on. One of the hallmarks of luxury fashion, using exclusivity, can cause beauty editors and reporters to feel flattered enough to write a story while creating the picture of your brand as high-end and desired.
The copy experts on the Pearl Lemon Fashion PR team are highly experienced in creating these kinds of press releases, articles and content pieces, and working with us will give you full access to their impressive talents and experience.
We Take Advantage of Underutilized Publications
You're losing out on a big opportunity to boost revenue and get attention if you're pitching reporters at the 'big' fashion publications. Pitching smaller publications with hyper-engaged audiences will allow you to enter a market that is ready to purchase because they are intensely loyal to customers who read the publications and take their feedback as gospel.
The Pearl Lemon fashion PR team constantly monitors the fashion media landscape to discover these underutilized opportunities to promote your fashion brand and actively develops relationships with the content creators, influencers and journalists behind them.
We'll Get You the Immediate Attention You Need
Editors of fashion and beauty publications and major fashion influencers receive thousands of emails from "up and coming" brands every day. They use the headline to determine which ones they should really pay attention to. Therefore you have to lead off a pitch with a headline so intriguing, journalists can't help but click.
The Pearl Lemon fashion PR team have spent countless hours A/B testing email headlines to discover which ones work best, and they can offer the fruits of their labour to you.
We'll Create That Buzzworthy Sense of Urgency
It takes months for fashion trends to cycle, so your pitch needs to persuade beauty editors to cover your brand now instead of later. Capitalizing on quirky holidays such as National Dress Day on March 6 provides reporters with a tangible reason to write about your item as soon as they open the email while offering a nice excuse for purchasing it for customers.
Crafting Immediacy and Brand Stories for Fashion PR Success
Failure to establish a distinctive brand in the fashion industry would most likely mean failure. Not just the clothing itself but the emotional advantage of what the clothing represents is what is promoted by the best fashion PR practitioners.
It's hard to persuade fashion editors to write about your brand or unique collection without a good brand story. We'll help you create that compelling brand story and develop a voice that can be used throughout any fashion PR campaign to ensure that your story is one that fashion media and consumers alike find compelling.
To Boost Your Brand We Can Help You With:
Ready to take your fashion brand to the next level?
Contact us here today to discuss how Pearl Lemon's fashion PR agency can give your brand the boost needed to take it to the next level, increase sales and much more.
We'd Love To Hear From You!
If you have any questions, please do get in touch with us! If you'd prefer to speak directly to a consultant, Book A Call!