Award-winning PR Agency In London & New York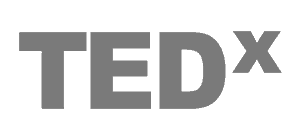 What Does Pearl Lemon London PR Agency Do?
Pearl Lemon is a full-service public relations agency in London dedicated to staying at the forefront of public relations in all of its many forms. Our PR teams have years of award-winning experience implementing traditional media, digital media and social media PR campaigns for clients large and small.
We help our clients in reaching out to, and engaging with, potential buyers, users, and fans by ensuring that they are noticed in the right places by the right people. We have the ability to make what you want to happen, happen, whether you're a startup, a big company, a famous face, or a soon-to-be-famous face.
If I was down to my last dollar, I would spend it on public relations.
Publicity is absolutely critical. A good PR story is infinitely more effective than a front page ad.
– Richard Branson, in his 2013 book "Virgin Rebel: Richard Branson In His Own Words".
21st Century Public Relations - Who Needs It?
In short, you do. Whether you run a big business, head up an innovative start up, are an executive who wants to raise your personal professional profile while staying in line with your firm's brand or are an individual looking to get famous (or are already there) a strategized, creative, data driven public relations campaign will get you there and get you there faster.
Here are just some of the public relations practice areas Pearl Lemon PR covers in our day-to-day operations as a leading PR company in London.
Communications Consulting
By delivering experienced PR consultancy for local and global markets, our public relations teams assist clients in building communications strategies that will improve knowledge and understanding of their products and services among key influencers.
Content Creation Services
Our team of talented writers creates content for both online and offline channels. The Pearl Lemon PR team will deliver captivating, punchy content to support your communications, utilizing their extensive expertise in writing articles, opinion pieces, news releases, whitepapers, online copy, sales and marketing brochures, and more.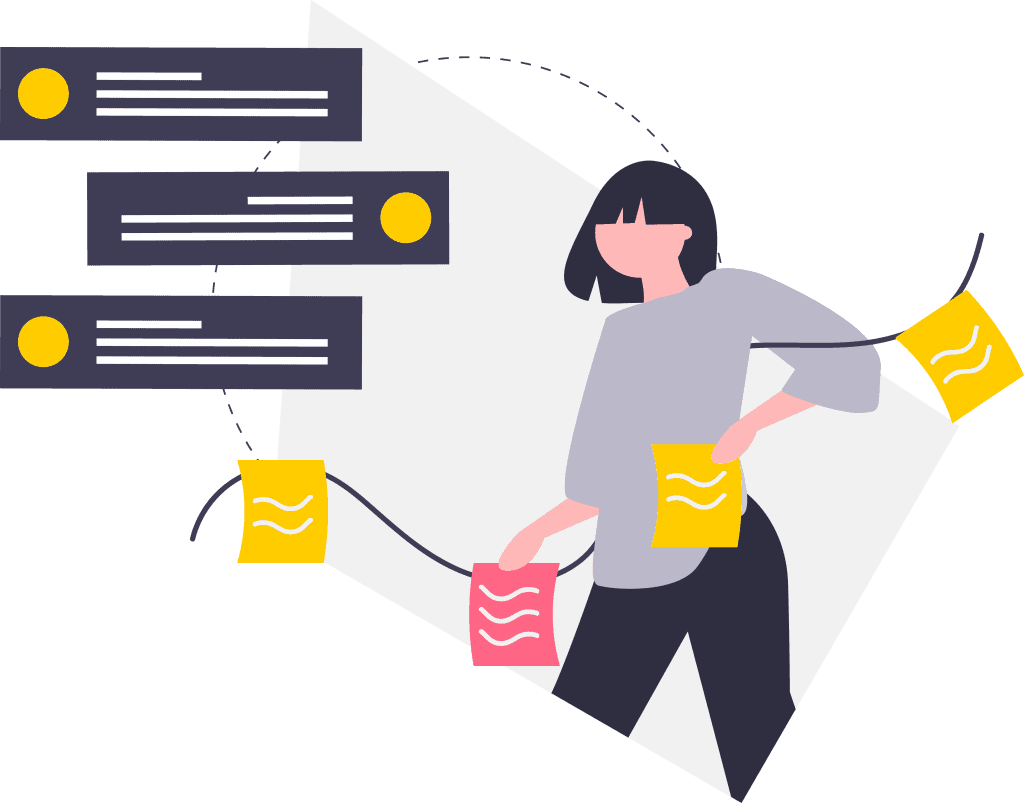 We recognize the value of knowing the lay of the land when it comes to today's important market influencers, both locally and globally. Our public relations communication programs emphasize insightful interaction and maintaining good connections with these stakeholders.
Media and analyst training, a daily press office, press release dissemination to targeted media lists, journalist and analyst briefings, and more are among our services, and we can add many more as a part of a bespoke PR strategy created just for you.
We understand the new social media landscape as early adopters and have experience using social media to promote clients. We offer Internet Marketing services such as on-site and off-site analysis, SEO, keyword research, and more in addition to using communication channels such as blogs, social networks, discussion forums, vlogs, podcasts and digital press rooms in our PR campaigns.
Thought Leadership Development
We can help you establish your company and its key spokespeople as thought leaders by leveraging our deep understanding of key trends and issues across various market sectors. We use tried-and-true approaches for topic selection and background assistance, such as market and media research, local market insight, survey coordination, and more.
Influencer Outreach and Placement
We can create and execute global integrated campaigns where influencer outreach and placement plays a critical part in helping organizations and individuals achieve their PR goals by leveraging the capabilities and strengths of each niche. We have the know-how, the connections, and the motivation to get it done right and ensure the influencers repping for you only ever enhance, and never detract from, the positive brand image you are working so hard to create.
We assist organizations with critical situations where their public image has suffered or simply requires training and preparation, ranging from market and internal audits to strategies and everything in between. Market stress and public relations disasters affect any business, and any individual can get cancelled, and while they can't always prevent these things, they can all be prepared. And that is exactly what the crisis communications team at Pearl Lemon PR ensures all our clients are.
Markets and Industries Served By Pearl Lemon PR
Who can we help specifically? Here's a breakdown of the markets and industries we serve most often. Don't see yours here? That's OK, we can tailor a bespoke PR campaign just for you.
Our beauty PR division offers a comprehensive variety of services to both established and new beauty and wellness brands, businesses, and concepts.
Our corporate PR clients operate across the globe, ranging from traditional big businesses to innovative start-ups. We'll ensure that whatever your company does, you control the public narrative about it as far as possible, and that your key players look good too.
Pearl Lemon PR works with food and beverage firms to create innovative food and drink PR strategies as well as targeted media outreach that consistently cut through the clutter of a crowded industry sector.
In the 21st century, having great music is just not enough. We help ensure that musicians and artists reach and connect with their ideal fan base and get those tunes heard.
The travel and hospitality industry has always been a competitive one, but now more than ever it's crucial to have the best possible communications and PR strategies in place to help your business weather the post COVID storm. Pearl Lemon PR will help you create and implement PR campaigns that set your business up for long term success, no matter what the future holds.
Inspire the public and show the world what you are developing and creating with our world class PR services. Through our strategic planning and work, we can help showcase your ideas to the world…all in the name of science!
The Pearl Lemon PR Difference
Clients deal with Pearl Lemon PR as a single point of contact, with one agreement covering all projects. We drastically simplify and streamline local and worldwide PR operations for businesses of all sizes, effectively acting as a virtual PR firm where many public relations specialists from across the world collaborate on the same project without having to be physically there.
There are other advantages too. A global team means that someone can always be available and working on your public relations campaign. While this is especially important when it comes to global PR and crisis communications (bad stuff does happen at 4am in an always-on media landscape) all of our clients benefit from this level of availability and attention, as you'll discover when you start working with us.
Whilst you're here why not get a free SEO audit! 🙂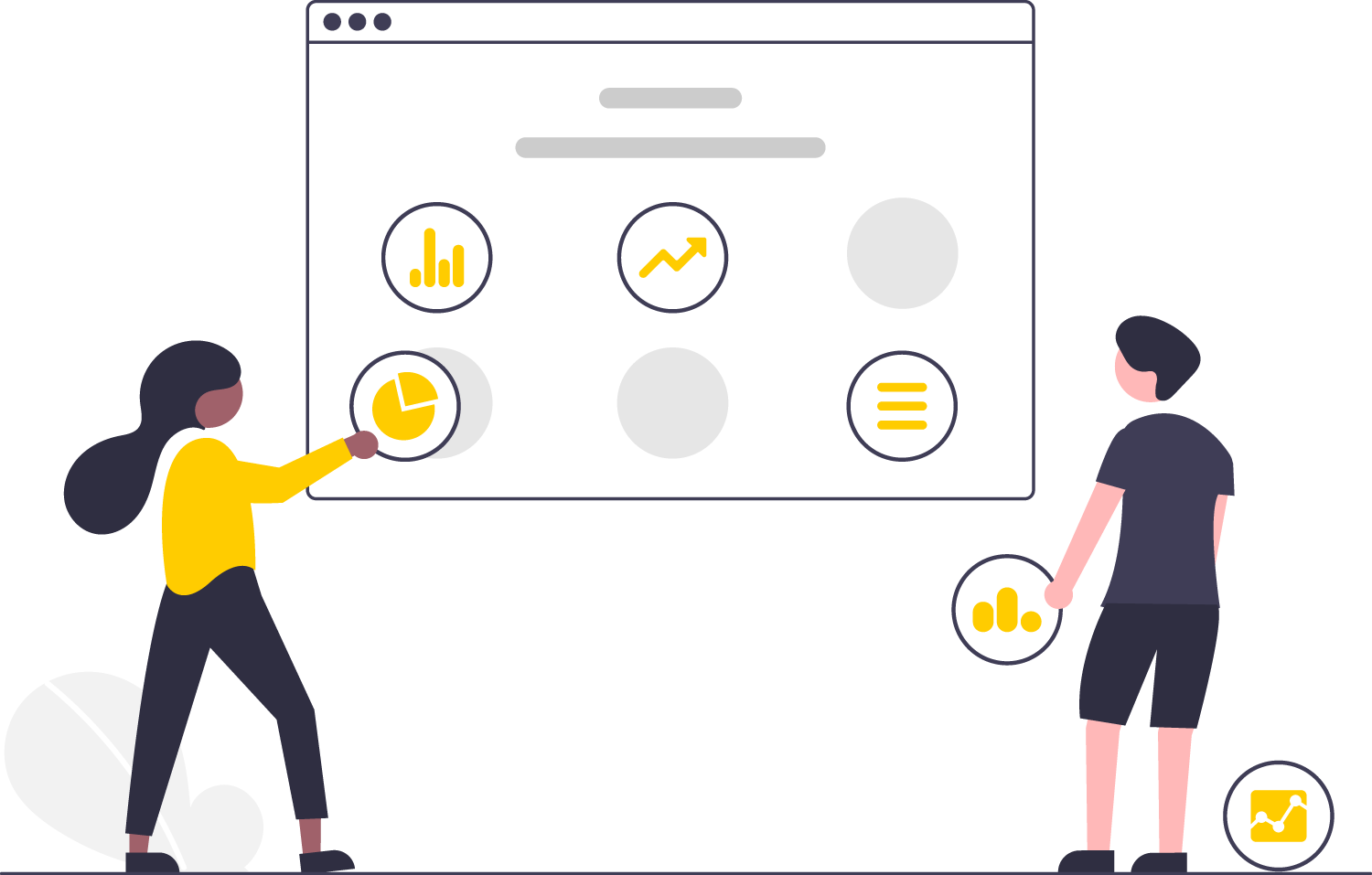 A PR agency in London can be anywhere from £2,000 and £5,000 but it varies on the size of companies.
It is always best to reach out to a team of PR experts..cough cough…like us to see exactly what is offered. We offer different packages in different tiers that you can adjust so you can ensure all of your PR needs are covered.
Here are some of the most common PR agency services:
Reputation management

Crisis management

Media relations

Speech writing

Press releases
Don't forget to
give us a call
though! The Pearl Lemon PR team has more to offer than just the standard scope of services. What are you waiting for?
A PR agency promotes companies and individuals through editorial coverage.
Now, if you want to know the specifics…our team of PR experts have taken the time to nurture relationships with publishers and those that can help get our clients coverage. We would love to outline more on a call with you.
We'd Love To Hear From You!
If you have any questions, please do get in touch with us! If you'd prefer to speak directly to a consultant, Book A Call!