When it comes to following trends and choosing brands, we are a society obsessed with what others are thinking, doing, and saying. Most of it revolves around FOMO, or "fear of losing out."
Getting validation of, and brand recognition for, your food and beverage brand from the traditional media, food bloggers, social media influencers, and, frankly, anyone with a following and a valued by your target market opinion should be a priority for any F&B brand. That's where Food PR comes in.
Pearl Lemon has the Food PR experience and expertise to do this for your brand, whether you operate a restaurant, café or pub, offer food and beverage products or are a culinary professional looking to build your brand. In a nutshell, if it involves food and drink our Food PR services can almost certainly boost your current marketing efforts.
Why You Need Food PR Agency?
At your restaurant, an award-winning chef might be cooking the finest and most exotic dishes in the kitchen but you can't expect to be tagged in "foodie" images on social media if hungry consumers are unaware of your brand.
The most well-known restaurants and food and beverage product innovators got there by building iconic brands that do more than just exist; they grow. They also continue to delight current customers when introducing innovative new consumer acquisition techniques.
Launching a new brand or transforming an old image from "not" to "hot" can be attainable goals with the aid of a strong Food PR strategy. This strategy can only be built at an expert level by a food and drink PR agency.
To Control the Narrative About Your Brand
Developing messaging that informs your brand voice and affects how people think and feel about your product is an important part of the Food PR process. An effective public relations plan incorporates brand voice messaging into any communication opportunity so that your target audience understands who you are, what you stand for, and how you can relate to them.
It's important to remain true to the company's brand. It's not about making a new narrative; it's about finding out who you are and sharing your story in a convincing way.
To Showcase Your Standards
In the food and beverage industry, accountability and sustainability are important. Consumers actively search for products that care about the common good, and demonstrate real corporate social responsibility (CSR) This is especially true of Millennial and Gen Z consumers, whose spending power is huge in the 21st century food and beverage realm.
Although not every food and beverage brand can match Ben & Jerry's social mission, doing anything is better than doing nothing, and sharing the brand's efforts via effective Food PR will help consumers engage with you more deeply and maybe even advocate on your behalf.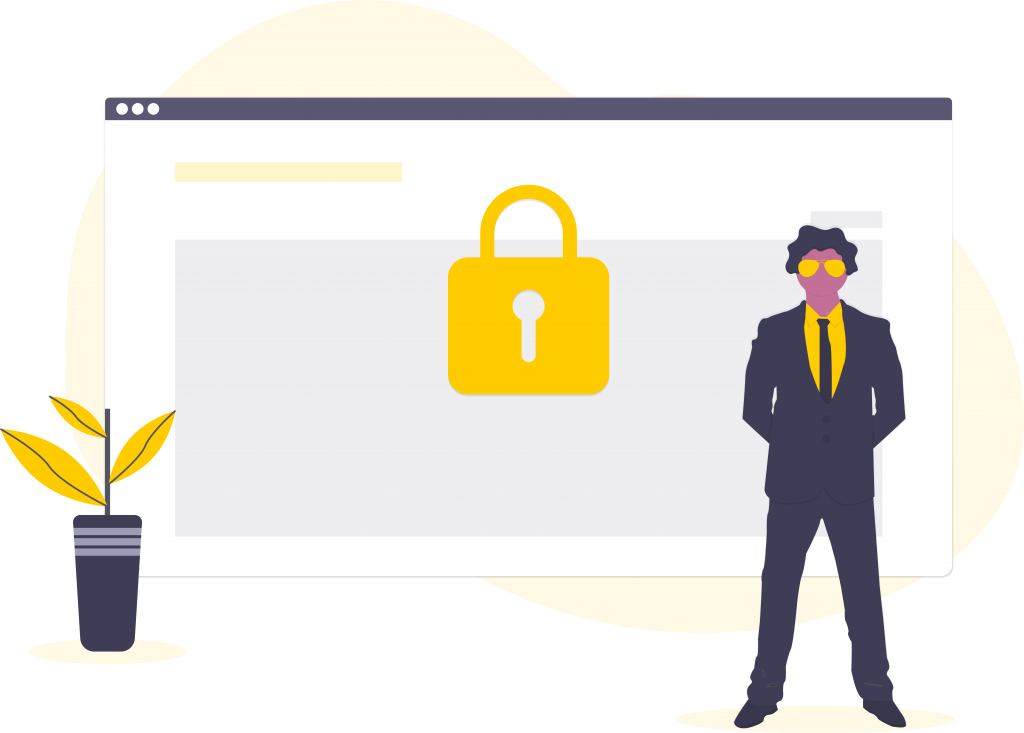 To Protect Your F&B Brand Reputation
From product recalls and food safety issues to unfair trade practices and viral customer complaints, food and beverage companies can face a variety of damaging circumstances.
Although food and beverage public relations aids in protection, it also helps to build a positive brand image by cultivating relationships with the media and other industry influencers. And if anything goes wrong, you've already laid a solid foundation.
Preparing a crisis communications Food PR strategy is a crucial first step in getting the organization back on its feet should the worst occur and ensuring peace of mind in the meantime.
To Amplify Your Brand Messages
Without Food PR, a F&B marketing strategy is incomplete. It's the piece that tells the brand's story and communicates its messages. Bear in mind that Food PR entails a lot more than just sending out press releases. By promoting dynamic content that is beneficial to your audience, it creates confidence and brand awareness.
Via earned media opportunities, a successful PR plan improves your reputation as a subject matter expert. The right combination of PR and marketing tactics, as well as how they work together, decide the effectiveness of a well-rounded  F&B communications strategy.
We'd Love To Hear From You!
If you have any questions, please do get in touch with us! If you'd prefer to speak directly to a consultant, Book A Call!