Business Reputation Management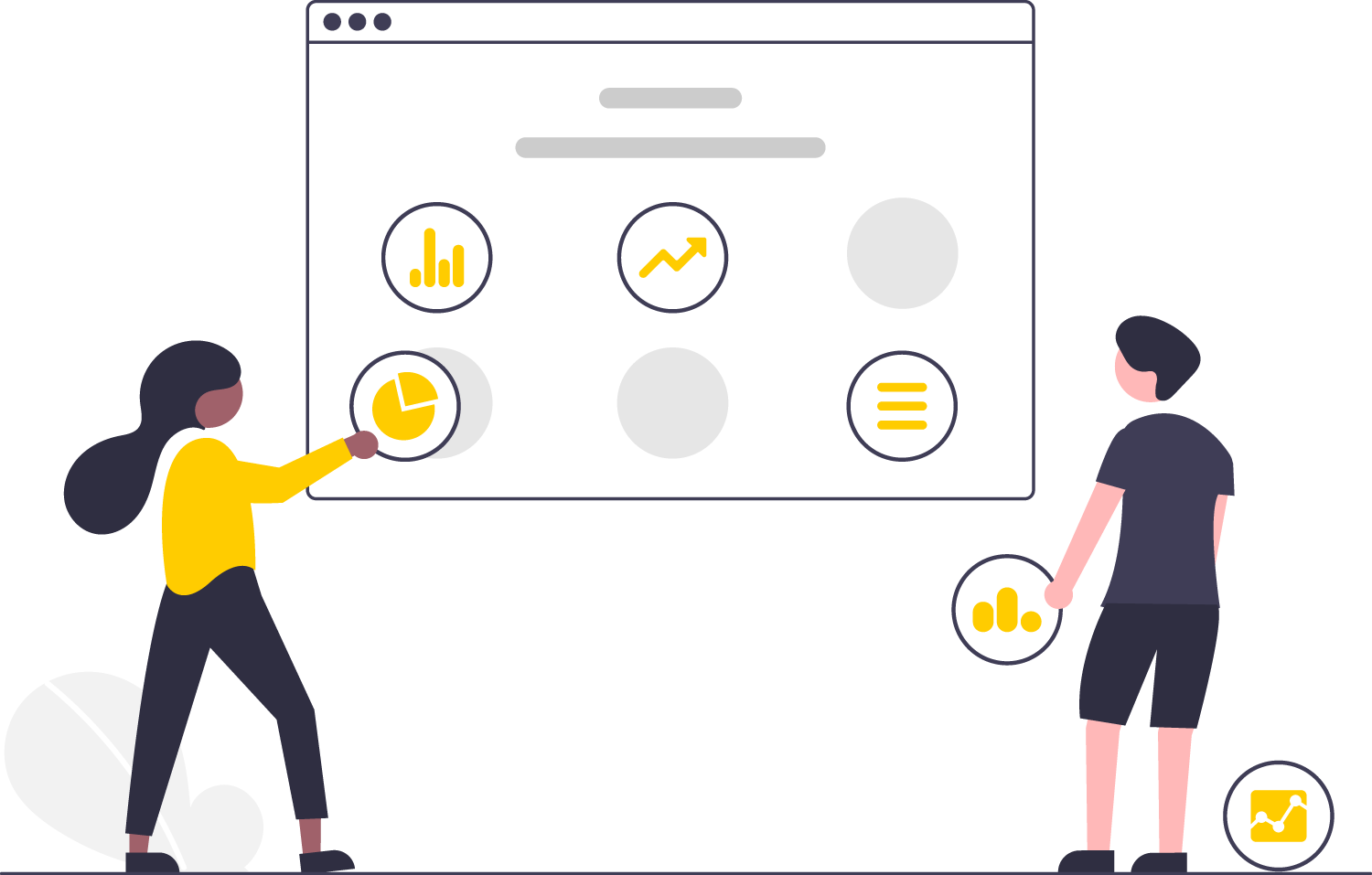 How Does Your Company Measure Up?
That's a rather broad question. Especially if you haven't taken a close look at your company's reputation and the image you're projecting, both within your organization and in the public eye.
And what you don't know can hurt you. How your business is perceived online affects the way potential business partners, future employees, future clients and the general public perceive you.
Just a few items of negative content found in the first page of a Google search for your company can have a significant impact on your business growth and your bottom line. Which is why business reputation – and if needed reputation repair – can prove to be so important for so many firms.
What is an Online Business Reputation?
Your company's online business reputation is the sum of how stakeholders – both internal and external – perceive and feel about your brand, which is cultivated over time. How people engage with your company today and in the future is shaped by its reputation.
Most businesses fail to pay enough attention to their online reputation. While they may keep an eye on content they publish themselves on their website and across social media, and even execute a measure of PR, they fail to pay attention to what other sources are saying, and posting, about them.  
These pieces of external content make up a significant portion of any firm's online business reputation though, often to a greater extent than the content they control themselves. Every consumer review, every news article, every social media post they are mentioned or tagged in has the potential to boost your company's reputation, or to damage it. Our reputation management services ensure that the former is seen more often, and the latter practically disappears.
Why You Need Corporate Reputation Management
Responding to a negative review or promoting your brand on social media aren't the only ways to manage your company's reputation. It's all about increasing the robustness, awareness, and value of your brand across all aspects of your internet presence. And doing so in such a way that your voice and integrity are preserved and strengthened throughout the process.
This process is not only time-consuming, but it frequently involves – or should involve – the cooperation of multiple professionals from other fields, with the work including:
Data collection and analysis of internet content

Removal of damaging digital data and content

Reputation management analysis

Content marketing

Multichannel social media management

Brand reputation management

Strategic public relations

Reputation monitoring
Although you may be tempted to do it alone, it is better to work as a team alongside reputation management and reputation repair specialists to develop a strong positive corporate reputation across all facets of your internet presence.
If your corporate reputation management plan isn't guided by the proper amount of experience and knowledge, you'll likely miss out on significant opportunities and leave your company open to assault, resulting in difficulties that become more and more costly over time.
Why Choose Pearl Lemon for Business Reputation Management and Reputation Repair?
No matter who is searching for your organization online – customers, clients, or coworkers – our professional online reputation management services team will build a positive reputation for your firm. We develop and promote positive content while burying harmful negative content so that you can control how people see your business online when they search for your brand.
How do we do it?
Business Profile Optimization
To dominate the top pages of Google, Yahoo, Bing, and other search engines, we create professionally written and SEO optimized business profiles on prominent business and social media sites.
Our online reputation management plan entails our professional online public relations team creating new content and widely disseminating positive content over the Internet. With maximum search engine visibility and authority top of mind, we publish professionally written and well edited material to blogs, news sites, and social media.
We offer review management and review monitoring services across the most important review platforms for your unique business. We conduct review audits to catch negative reviews you might have missed and help you deal with them in a way that will enhance your business' reputation. Where appropriate, we can also help you get fake/defamatory/unfair reviews removed.
To help boost your business' reputation even further we collaborate with you to develop a strategy for collecting favorable customer reviews on Google My Business, Yelp, Trustpilot, TripAdvisor, and other relevant review sites.
To market your business online, our skilled public relations specialists create and distribute expertly written and search engine optimized press releases. Press releases are a tried and true method of increasing online awareness, driving traffic to your website, and attracting new clients and consumers.
We also actively find suitable media placements for interviews, opinion pieces and expert commentary for you to participate in across a wide range of internet outlets and ensure these receive maximum positive exposure too.
Ready to take control of your business online reputation?
Via expert reputation management and reputation repair services? Contact us today to discover how we can help you.
Business Reputation Management FAQs
Reputation management specialists increase your companies sales by managing what's being said about your business. Negative reputation can cause a downfall so they try to provide damage control.
We'd Love To Hear From You!
If you have any questions, please do get in touch with us! If you'd prefer to speak directly to a consultant, Book A Call!