speed past the competition with our Automotive PR Agency services
The automotive sector is rapidly evolving as a result of new technology, growing markets, sustainability, and changing customer needs. New players like BYD from China and TESLA, which was formed little over a decade ago, have risen to the top of the electric car industry, which is among the most disruptive markets and technological drivers in the world today.
According to McKinsey & Co's research on the automotive revolution and its implications for 2030, the automotive and mobility industries will be transformed and challenged by the confluence of disruptive technology-driven trends.
Pearl Lemon PR, a premier automobile PR agency, is eager to collaborate with new and game-changing players. However, as our expert team of automobile public relations professionals are well-versed in both realms – the new and the traditional automotive sectors – we believe we can help any automotive brand thrive to new levels.
One of the world's roaring engines: the automobile sector is not just any industry – it's one of the world's largest, in terms of sales, and it's expanding every year. Simultaneously, it is experiencing significant transformation and is rapidly ramping up for future demands.
The names of automobile manufacturers are among the most well-known trademarks of all time. Almost everyone on the globe has an emotional attachment to their car. Trucks, commercial vehicles, and utility vehicles are all classified as part of this booming industry, making it a massive market.
Its vast and international supply sector, which operates in real time across many continents, speeds up design and manufacturing. Of course, a well-tuned marketing engine is at the heart of this business. Successful PR is carried out by skilled automotive PR professionals in new ways while also embracing conventional PR to get the most out of both in this highly competitive ecosystem. Or at least that's how we do it at Pearl Lemon PR.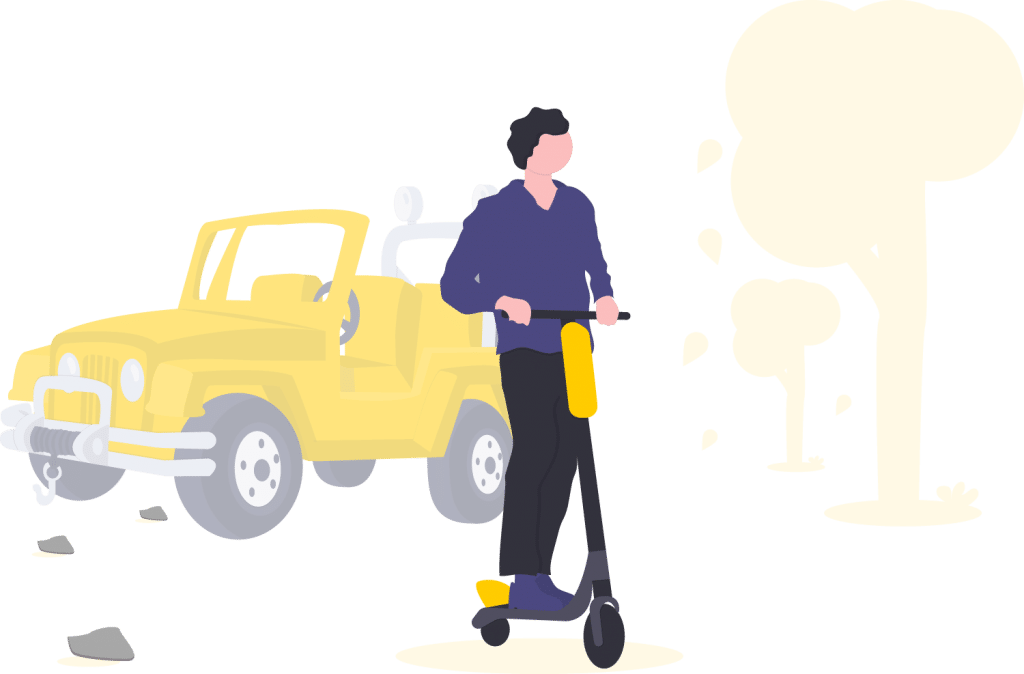 B2B and B2C Public Relations Challenges: Using Automotive PR to Meet Both
Successful automotive PR often needs to address two markets – B2B and B2C – calling for two very different sets of messages while still maintaining a single brand voice. It also needs to expand across a wide range of communications channels – everything from traditional print media to growing channels like podcasts and the niche enthusiast communities that have popped up across the Internet in droves. To get the most out of what public relations can offer your automotive brand, you need an automotive PR agency that can do it all.
It's critical, for example, to communicate in accordance with market demands. The same van can be presented as a lifestyle commodity, as well as an utilitarian vehicle or as part of a business fleet. This calls for very different messaging for each use, and often those messages need to be distributed in very different places.
For the lifestyle take, for instance, automotive PR will need to focus on enthusiast publications, lifestyle magazines, TV segments and podcasts. It will certainly also need to venture into social media and influencer territory. For promotion as the perfect addition to a firm's fleet, specific industry publications, HR facing channels and even trade show promotion will need to be addressed. And this must all be achieved while never losing your brand's voice. It's all a challenge for any PR company, but one that Pearl Lemon PR is more than ready to meet.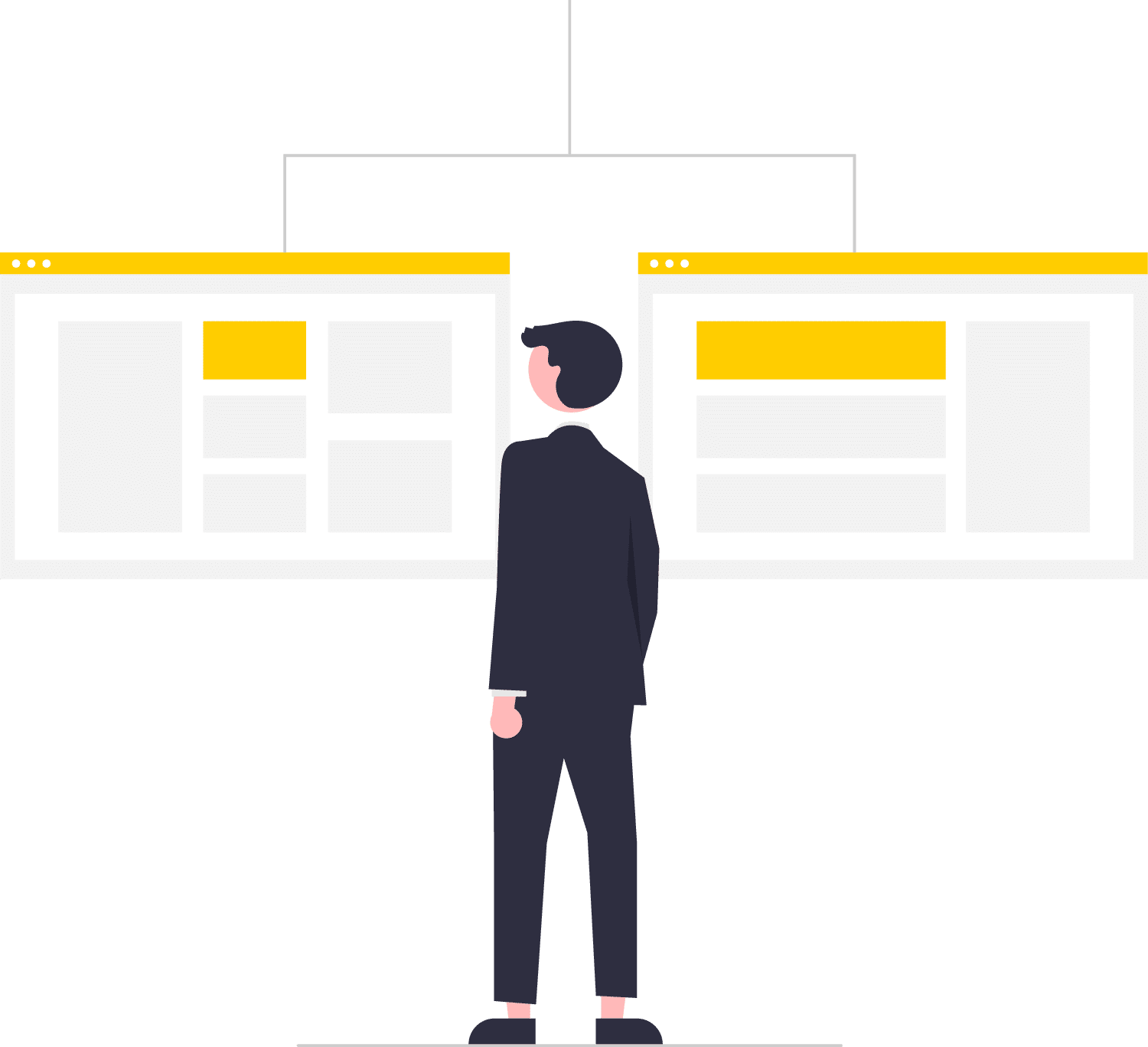 The Pearl Lemon PR Difference
As your automotive PR agency, we can offer you a lot. Not only is the automobile market complicated and overlapping, but automotive public relations strategy must also reflect its participants. What are the demographics of the target audience? Journalists? Shareholders? Who makes the decisions? Institutions, associations, and lobbying interests, as well as environmentalists, must all be considered.
We empower you with expert communicators for all of your challenges, including strategy, positioning, branding, and execution. Of course, the whole range of public relations activities, including media training, is covered too. Digital communications, SEO, social media, and influencer marketing all require experienced and relevant content creation for all target groups and platforms. In the automobile industry, all elements of corporate communications are critical, including crisis, CSR, and financial communications.
We also offer another key difference over other automotive PR agencies. We operate on a global level, with key team members in place across the globe. This means that we are well versed in both developing and established automobile markets, and it also means we are always working. This 24/7 approach to automotive PR means that we won't miss an opportunity to secure you a great PR opportunity or allow a negative mention of your brand to go unnoticed and unaddressed.
Businesses can reach and surpass their sales goals with the help of effective automotive communications strategies. Pearl Lemon PR works together with clients to establish these objectives from the outset. Our top focus is to help businesses grow by using our industry knowledge, media relationships, and worldwide presence through the Automotive PR network.
Ready to talk about what hiring Pearl Lemon PR as your automotive PR agency can do for your brand?
Contact us today and let's get that conversation started.
Automotive PR agency FAQs
The automotive industry is full of brand alliances and new generations getting ready to purchase their first "major" vehicle. This means while they are diving into research to find the newest and best thing available, you need to get your products and name out there to be at the top of their list.
Purchasing a vehicle isn't an everyday purchase. Clients will spend a lot of time before making a final call.
Investing in automotive PR can help ensure you stay at the forefront of buyers' brains so they are more likely to choose your brand and product lines.
Not to toot our own horn…well maybe a little *beep beep*
We definitely can.
We specialize in the automotive niche, so we are confident that we can help your business flourish and thrive. Give our automotive PR experts a call today to get started!
We'd Love To Hear From You!
If you have any questions, please do get in touch with us! If you'd prefer to speak directly to an automotive PR consultant, Book A Call!