PR Agency For Accountants
If you sell accountancy services or professional financial expertise to others, you understand how important it is to build and maintain trust and loyalty with your target consumers. In your field, you must be a thought leader as well as a reassuringly trustworthy presence.
As the distinctions between traditional and digital marketing channels blur, you'll need an experienced accounting PR firm that specializes in both public relations and content marketing.
At Pearl Lemon PR, with eye-catching and distinctive PR campaigns, we'll help your company win the hearts, minds, trust, and loyalty of your target clients and customers…rather than your competition.
Why Do Accountants Need a PR Agency for Accountants?
Accountants are in high demand in the regional and national media to clarify and simplify tax, corporate finance, and accounting procedures.
Business owners and entrepreneurs prefer to work with accountants that "get it" and are a familiar and reassuring face in the media.
Accountants, in our experience, have fantastic 'stories' to share about their practice, people, and clients. But accountancy firms frequently avoid PR coverage because they believe they aren't interesting enough. That couldn't be more untrue.
If you work in corporate finance, tax, or audit, you must have a consistent and aggressive public relations strategy in place.
It will not only help you retain existing clients who are being exposed to PR messages from your competitors' accountants, but it will also assist you in gaining new clients and securing new referrals from your trusted professional network, such as banks and lawyers.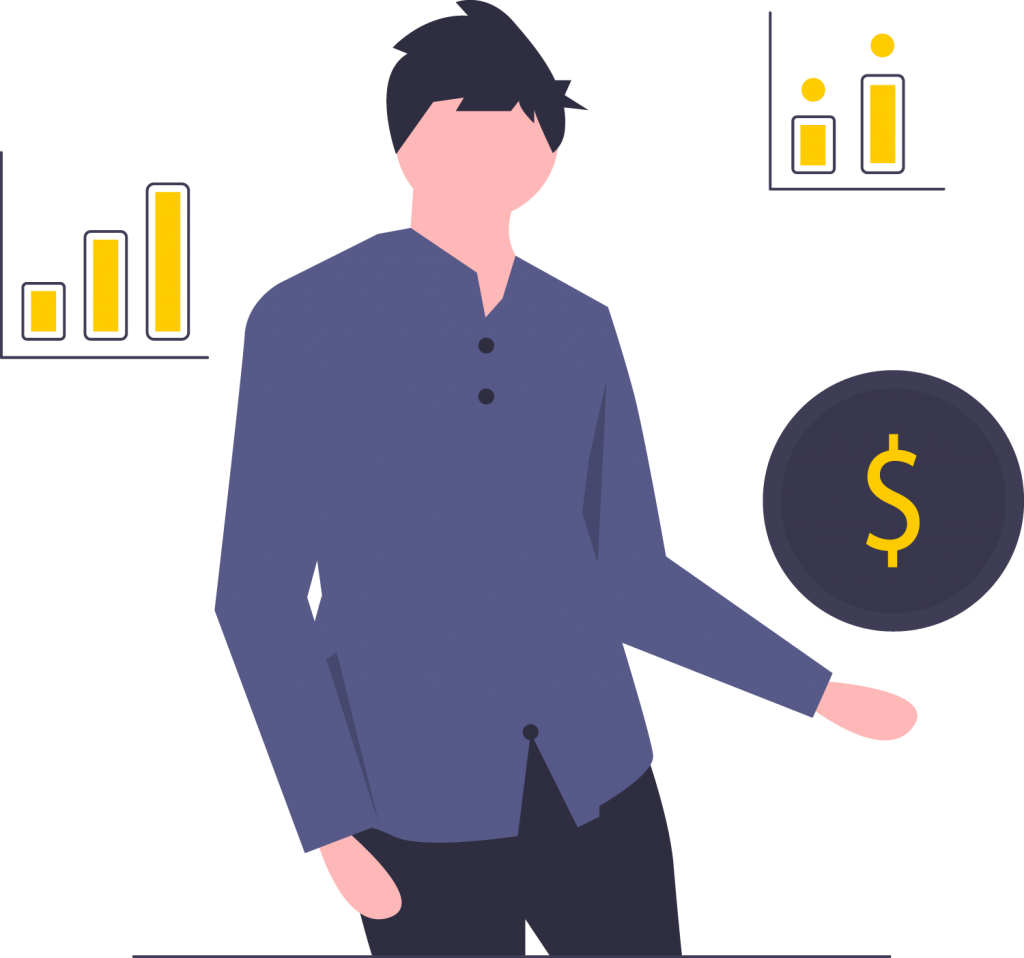 We've worked on accounting PR for both huge international networks and smaller, boutique accounting firms, and we can help you raise your profile in critical media outlets.
Having Pearl Lemon PR on your team will help you stay on track with your marketing and business development goals.
We work with specialised corporate finance advisers, private equity firms, and funders to have our clients' voices heard and visible in the media, in addition to our PR for accountants work.
We're confident that by hiring Pearl Lemon PR, your accounting firm's partners will see an increase in referrals, recognition, and quality clients.
We will keep your referral network informed about the fantastic work you are doing for your clientele by keeping your accounting business in the press.
The Pearl Lemon PR Difference
There's no denying that if you're looking for a new public relations firm for accountants, you have a lot of options. There are so many options that making a decision can feel like a waste of time. You finally give up and resolve to do everything yourself in your spare time. Despite the fact that you don't have any of it…
While we can't speak for what others have to offer, we can tell you what Pearl Lemon PR can do for you as a public relations firm and why we believe you should hire us.
We recognize that people think in different ways.
Many of today's most innovative financial enterprises have been formed, and continue to be developed, on disruption and unconventional thinking. A traditional public relations firm might not understand where you're coming from or why what you have to give is so valuable. Or, more specifically, how it can make a difference.
Pearl Lemon PR takes delight in being unique. We were establishing entire firms built on a totally remote workforce, and a global one at that, long before remote working was a 'thing.' We were both making and appearing on podcasts to promote our own businesses long before they became a "thing." We enjoy thinking outside the box, and we love collaborating with companies and brands that do as well.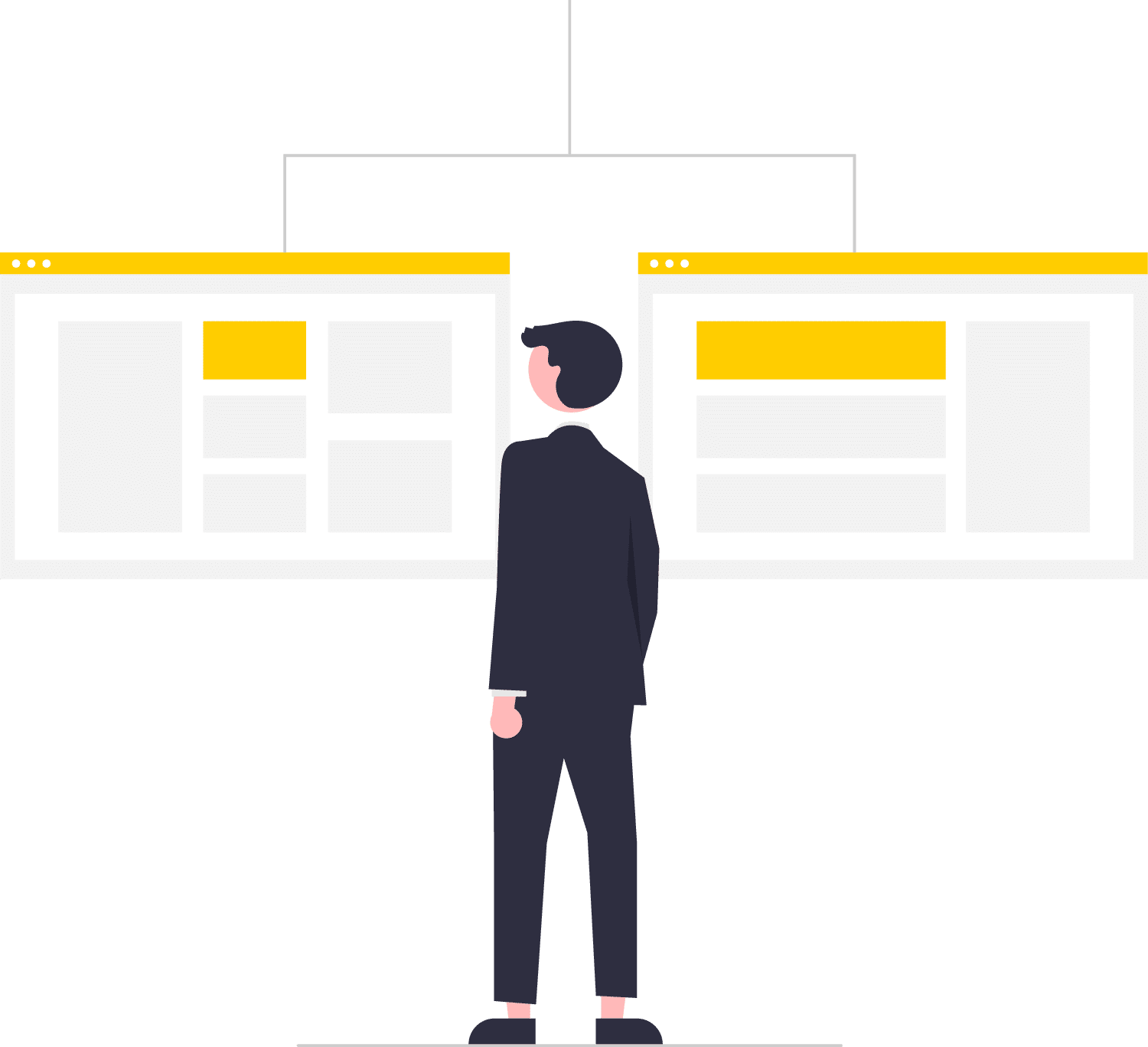 We're well aware that public relations packages are ineffective.
When looking for a public relations firm for accountants, you'll notice that many of them offer tiers of service. X gets you X, X, and X, Y times a month, but you'll have to pay extra for Z. We don't offer public relations packages since we know they're ineffective. We understand that your PR effort will create new challenges every day.
We may be working on stealthy brand building during the quiet periods while you carry on with your business. You'll need us a lot more before service and product launches, important conferences, big interviews, and even milestones like an IPO, and we'll be there ready to work, and ready to work without having to verify if everything is covered in your package.
We are well-versed in crisis communications.
Crisis public relations is an art form in and of itself, especially in the accounting PR field, where client trust is paramount. With one wrong action, that trust can be shattered, and your brand irrevocably tarnished.
Crisis PR is a specific public relations discipline that can be quickly implemented to assist in preventing this from happening. We combine those abilities with cutting-edge reputation management strategies that nip potential issues in the bud before they can do harm. We keep a close watch (and ear) on the conversations about your business on social media and work hard to make sure it's always presented in the best light possible.
Are you ready to engage with a different type of public relations firm for accountants?
Contact us to discuss how we can assist you and help your accounting firm grow.
Accountantcy PR agency FAQs
Public Relations agencies can provide media coverage and get you the proper brand recognition for you accountancy firm.
Accountancy firms often gain clients through referral and then they stay with them long term. For this reason it is critical to make a good first impression.
This is where Pearl Lemon PR comes in. We have the skills and the know how to be able to give you the perfect first impression to your potential clients.
We'd Love To Hear From You!
If you have any questions, please do get in touch with us! If you'd prefer to speak directly to a consultant, Book A Call!