CEO Reputation Management
The traditional adage that "any press is good press" no longer holds true in today's speedy social media-driven business world. The reputation of a CEO is becoming increasingly important, as top corporate executives are scrutinized and expected to present an upstanding, active, and honest online presence.
The reputation of a CEO increasingly also influences the reputation of their firm by earning—or losing—the trust of investors, workers, clients and the world at large. Customers and investors may lose faith in the company as a result of negative evaluations or stories about the CEO.
Consumer spending may decline, and stock values may fall as a result. A CEO's bad reputation might even hurt the company's ability to attract and retain outstanding employees. If you take a look at the news yourself, you'll see that it's happening all the time. One of the best ways to guard against all this is CEO reputation management.
Why is CEO Reputation So Important?
Your internet reputation is highly essential, which includes online reviews. Your CEO's reputation is crucial since he or she is the most visible member of your company.
The image of a firm is inextricably linked to the reputation of its CEO. It's no surprise that the CEOs of Forbes' top four most renowned companies—Disney, Google, BMW, and Rolex—are usually regarded as pleasant and trustworthy.
There are numerous advantages to having a good reputation, including:
An increased market value for the brand as a whole

Improved investor relations

Positive PR for the brand, which increase consumer trust and brand image in general

The brand has a better chance at attracting, and retaining the top talent it needs to thrive
However, just as a favorable CEO reputation may assist a firm, a poor one can cause significant harm. After a single bad article about a company's CEO is published online, the company might lose up to 22% of its consumers. And who can afford that?
The simple fact is that, like it or not, In the eyes of the media and, more crucially, the public, a CEO's reputation is inextricably linked to that of their firm. When senior corporate leaders are the target of unfavorable press, investors, the media, and consumers will link the occurrence to the firm as a whole.
While negative press and opinions cannot be completely prevented – there are always bad actors with an unfair axe to grind, vocal differences of opinion and ideology on social media that can lead to seemingly negative press and even avoidable incidents that are interpreted the wrong way – by undertaking a structured plan for CEO reputation management you can minimise the chance of negative incidents, boost positive mentions and perceptions and have a plan in place for damage control and crisis communication if things do go awry.
How Can a CEO Build a Positive Public Image?
When striving to improve and manage their reputation, a CEO should keep in mind and try to replicate the qualities that are widely regarded as the trademarks of a successful leader.
Some common attributes, including intellect and charisma, are intrinsic and cannot be taught, but the bulk of the characteristics that make a successful leader can be acquired. Humility, transparency, active involvement in the company and ethical behavior are all desirable qualities.
When it comes to public perception, a CEO can take it a step further by engaging constructively with the public. A CEO must have a positive public profile. Is it possible to find them on the company's website? Do they give talks at industry or trade shows? Do they have (well-managed) social media profiles, which is becoming increasingly important?
While CEOs should be visible in public, they should be cautious when taking public positions on policy or politics. They must make sure that any remark they make to the media is in line with their company's principles and that it is presented in a way that will not offend a reasonable person.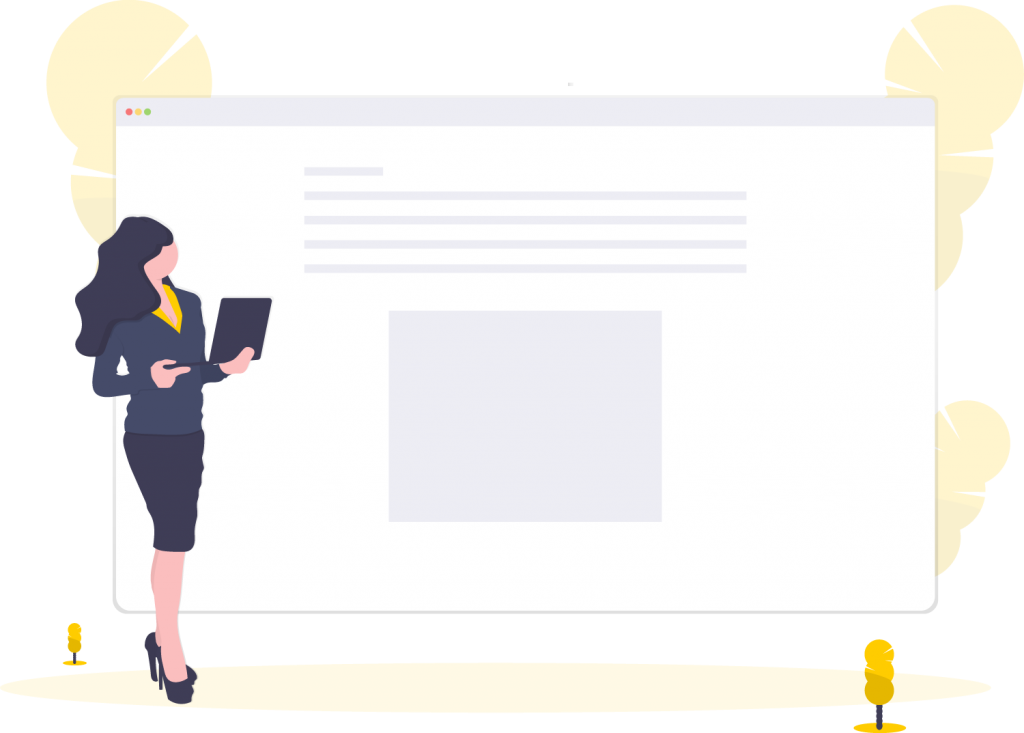 Finally, even the most cautious CEO makes errors. When they do, honest and genuine apologies go a long way. Specific, strategic apologies should recognize what happened while putting forth a strategy for how the organization intends to solve the problem. Most essential, the apology must be accompanied by action.
This is all a lot, and given that a CEO is also ultimately responsible for the brand they represent and everything it does, it's easy for all of this to get lost. Working with a public relations firm experienced in reputation management is the best way to ensure it is not.
There are a lot of components to good CEO reputation management. Positive PR opportunities need to be taken advantage of whenever possible, and even sought out if a brand wants their CEO to be considered an industry thought leader (which of course they do)
At the same time, via expert advice and specific media training, CEOs need to be prepared to face the press – and that's a huge contingent these days – and even the public in the cutthroat world of social media, which has become a harsh court of public opinion in many cases. And if things do go wrong, they'll need to understand how they can help get themselves – and the brand they represent – minimise the damage and put a positive spin on the situation.
Ready to take control of CEO reputation?
The good news is that the experienced PR professionals at Pearl Lemon PR can help with all of this and more. Our CEO reputation management can help anyone, from the head of a long established firm to the leader of a promising startup. Contact us today to learn more about how we can help you.
We'd Love To Hear From You!
If you have any questions, please do get in touch with us! If you'd prefer to speak directly to a consultant, Book A Call!