We're Pearl Lemon PR, a top-tier gaming PR agency. We take a client-centric and data-driven approach to video game PR. We're a multi-award-winning video game public relations firm with one mission: to provide the best video game public relations services to game creators and publishers in Europe, North America, and South America. We recognize that each client is unique, and we customise our services to match their specific requirements.
Our enthusiasm for gaming and the games business drives us to deliver the finest service possible. Our team of talented, seasoned PR experts is eager to put their collective knowledge to work for you in order to help you achieve your objectives. Your success is a victory for us. And like all gamers, we always love winning.
Our Gaming PR Agency Services
Expert Gaming Media Relations
As a leading video game PR agency, we understand how reporters, reviewers, and video content creators can significantly increase the visibility of your game and set the tone for how it is received by the public. We use our myriad of contacts within the gaming media community to convey why your game is relevant, significant, and worth their time, bridging the gap between your offering and customers.
A well-thought-out gaming public relations strategy takes advantage of market openings, analyzes editorial demands, and plans for every possibility, from release date timing and launch concerns to core messaging. We work hard to increase sales and improve your reputation and standing in the gaming communities your target market belongs to.
Gaming Influencer Outreach
Few things are as effective as getting just the right gaming influencers to promote and showcase your game to their audiences in order to increase Steam Wishlist additions and sales. We link your creative vision with gamers who will enjoy and embrace it, find the content creators whose opinions they trust the most, and cultivate a strong relationship with them on your behalf.
Press Kits, Press Releases and More
You're putting together a game. Let us take care of the rest. We can write press releases that will attract the attention of the right journalists, compose compelling public statements, contribute to community blogs, chime in on forum talking points, and brainstorm award show scripts for our gaming PR clients. We can also handle the 'small stuff' that carries big importance, like updating Steam pages and writing website material.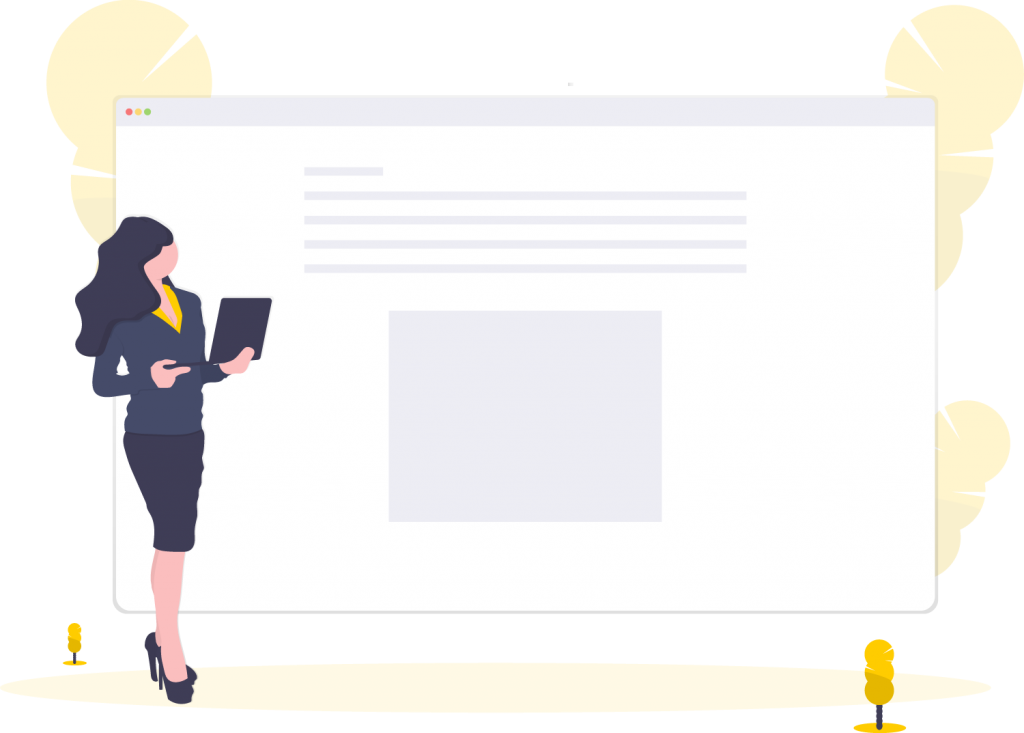 You need to get your game seen, talked about, discussed and shared on social media. Where many other gaming PR agencies fail when it comes to social media promotion – and we don't – is failing to understand where gamers meet and spend time in the social media space.
To help your broader marketing aims, we'll find and connect you with superfans with appealing social content and relevant messaging. We close the loop with a consistent message across all suitable platforms and provide best practice advice and recommendations to help you achieve your goals.
Gaming PR Thought Leadership
Gamers consume a lot of content outside their gaming activities, and they look to trusted sources for everything from opinions on gaming trends to predictions for the future of gaming. Our gaming PR experts will help find, and take advantage of opportunities to position you in the role of a thought leader in your gaming niche, and if you need it we can even provide the media training that will ensure that you look like the star you are.
Gaming PR Crisis Communication and Reputation Management
Gamers are tough critics and just a single negative story, or bad review, can have a significant impact on both a single game and the reputation of the studio behind it. While all negatives cannot be prevented, and there are always going to be a few harsh reviews – you can't please everyone – as your video game PR agency Pearl Lemon PR will employ both expert reputation management and crisis communication strategies on an ongoing and as needed basis.
Crisis communications PR is a distinct public relations discipline that can be easily deployed if trouble looms. We combine our broad public relations skills with cutting-edge reputation management tactics to quash prospective problems before they can cause harm. We keep a close eye (and ear) on the discussion surrounding your game and brand in the gaming media and on social media, making sure it's always presented in the best light possible. And if things do go wrong, we can act fast to ensure that we help you make the most of a bad situation.
On the surface, gaming PR may appear to be all about rubbing elbows with the right people and attempting to tell your story in a big room, but it's much more. A pinch of storytelling, a smidgen of imagination, a modicum of sales, a touch of people management, and a ton of hard labor go into gaming PR.
Any gaming PR agency's main goal is to cut through the clutter, raise visibility for a client, and develop media relations through effective, creative campaigns. Finally, games PR assists publishers and developers in selling their goods, tackling event management, communication roadmaps, crisis preparedness, and a slew of spreadsheets in the process.
The distinctions between gaming public relations and the evolving gaming media world have blurred. When it comes to gaming public relations, where does it end and marketing begin? Working with communities and influencers is becoming increasingly vital for PR practitioners, and communication strategies are no longer only focused on press releases and traditional media.
Ready to take your gaming PR to the next level?
Get in touch with us today and let us show you why Pearl Lemon PR is the best gaming PR agency for you.
The average monthly rate your can expect from a PR agency is about $2,000-$5,000. 
The best course of action you can take is contacting your desired PR team to discuss plans and prices.
Yes.
A crisis PR plan is an absolute must for any company that works with the public.
Security breeches, glitches and bugs and poorly planned words by those "higher up" can happen.
A crisis PR plan in conjuncture with your digital PR plan can help ensure you maintain a positive light in the public eye.
We'd Love To Hear From You!
If you have any questions, please do get in touch with us! If you'd prefer to speak directly to a consultant, Book A Call!