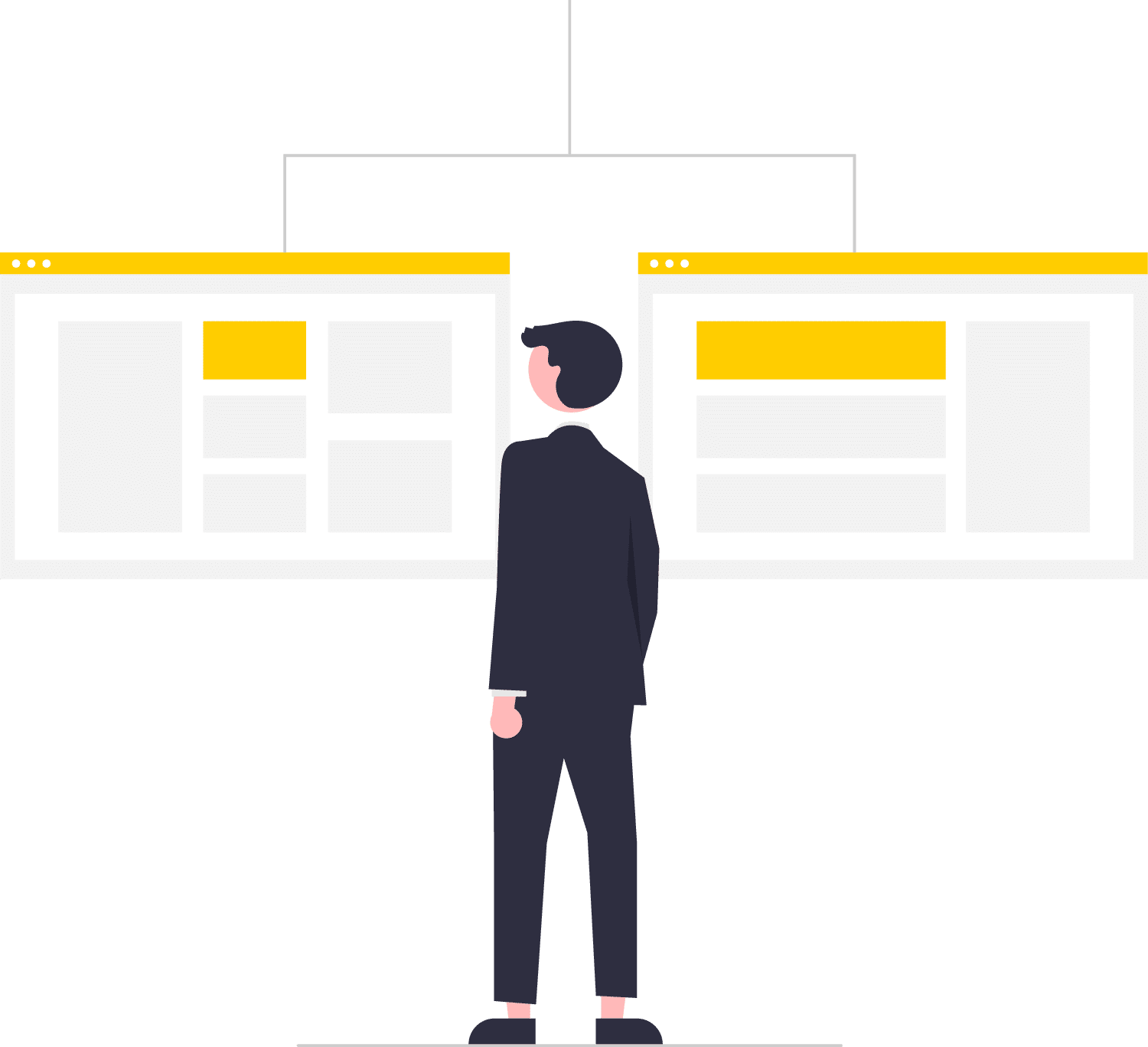 The Pearl Lemon PR Difference
We are far from the only insurance PR agency you could choose to help you boost and safeguard your brand image, so why choose us?  
The Pearl Lemon PR team does not operate just from a single location on a 9 to 5 basis. On both sides of the Atlantic, as well as in Europe and India, we have teams working at all times. Not only does this allow us to get things done more quickly, but it also means that, thanks to the magic of time differences and always-on Internet access, someone is always watching newsfeeds for opportunities for media placement as well as mentions of our clients in the news that may require an immediate response.
The Pearl Lemon PR team not only knows how to make succinct, straightforward, and all-encompassing pitches to journalists and editors, but they also know how to do it faster than any other firm. So, what does this mean for insurance PR agency clients? We not only reach journalists first, allowing your company and executives to beat your competition in the news cycle, but we are also able to make more pitches, allowing our clients to obtain more exposure.
This process has resulted in up to a 400% boost in conversion rates, allowing us to gain media placements for clients across a wide range of outlets and channels. It's effective and powerful. And it can make a huge difference to the success of your company.
Insurance firms are constantly in the public and media limelight as they deal with a variety of issues, and how you handle or respond to those issues will define your company's destiny. To be successful, you'll need to create a complete, realistic communications strategy that acts as your own insurance against incidents that could harm your brand while also making the most of public relations to enhance it. Which is where an insurance PR agency like Pearl Lemon PR comes in.
Pearl Lemon PR, as a leading insurance PR firm, understands how to assist insurance focused organizations reach and influence both B2C and B2B audiences, as well as the value of public relations campaigns that generate sales leads, build awareness, and help clients achieve greater success in an already fast-paced industry.
However, we know what you might be thinking. You have a marketing department in-house – or already work with a marketing agency. Why would you possibly need to hire an insurance PR agency as well? There are actually all kinds of good reasons. Here's a look at just a few of them.
Get the Right Messages Heard
The first step in any insurance public relations campaign is to establish what a company stands for, the value of its products, and its unique market approach. In consultation with senior executives, we construct a communication matrix around a client's objectives, competitors, services, and, most importantly, its future vision. To guarantee that your insurance brand voice is maintained, all content and public relations initiatives are designed around these messages.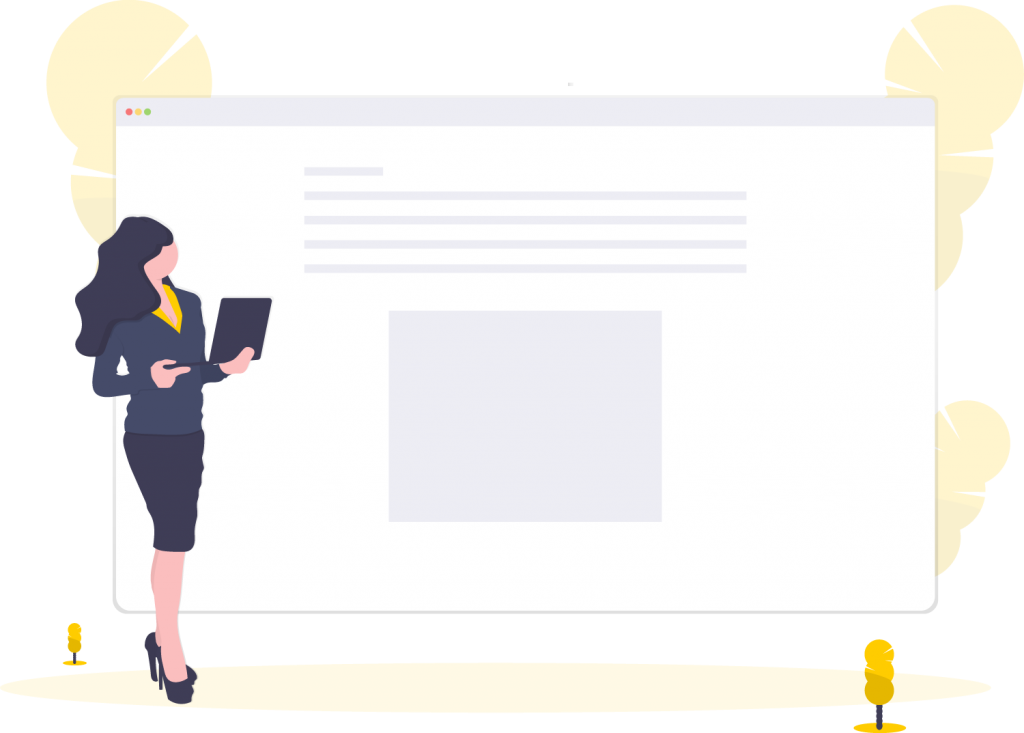 Address Both B2C and B2B Audiences in the Right Way
While some insurance businesses serve both B2B and B2C audiences, others specialize in one or the other. What some PR firms and marketers don't grasp is the distinction between B2B and B2C public relations. That is not a mistake made by the Pearl Lemon PR team. We tailor your PR messages and campaigns to the audiences you're attempting to target, even if it means creating two or more unique efforts to suit each one.
Thought Leadership Promotion
The most successful insurance brands have a consistent image and communicate regularly and well so that they are instantly recognizable, understood, and ultimately preferred. We assist you build your reputation, industry voice, and stakeholder relevance through thought leadership in the form of content, print and TV media appearances, podcast participation, speaking engagements, awards, and social impact projects.
By doing all of this, we assist audiences in finding and getting to know you. We tailor a public relations plan to your company's profile and online image. Your customized earned media and influencer relations plan provides a consistent supply of press coverage for your story, while also improving your market and audience reputation.
In the insurance business, where consumer trust is everything, crisis communications PR is an art form in and of itself. With one wrong action, that all important trust can be shattered, and your brand irrevocably damaged.
Crisis communications PR is a distinct public relations discipline that can be quickly implemented to help prevent this from happening. We combine our general public relations abilities with cutting-edge reputation management strategies that nip potential issues in the bud before they can do harm. We keep a close watch (and ear) on the conversation about your business on social media and work hard to make sure it's always portrayed in the best light possible.
The public often needs to hear from you and/or your key staff directly, rather than a PR representative. When it comes to crisis communications, this is especially true. However, we are aware that many people are uncomfortable speaking in public or sharing their opinions. One of Pearl Lemon PR's great strengths is providing effective media training for your key personnel.
We can train your media representatives to ensure that their messaging is clear, that they convey themselves with authority and authenticity, and that they have the confidence to 'face the press' and represent your company in the best way possible. This training is led by a team of PR professionals with plenty of personal experience dealing with the media, and so offers real world insights as well as information and advice on standard 'best practices'.
Ready to work with a new breed of insurance PR agency?
Public Relations agencies can provide media coverage and brand awareness for insurance companies. This means getting your insurance brand name out there and more visible.
Insurance PR agencies can range from $2000 to $25,000 depending on the services and the size of the company.
It is always best to get in contact with the insurance PR consultant you are thinking about working with to figure out pricing.
PR agencies have access to different networks and can help make a difference with media coverage. Insurance PR is an investment for your company and can help you create a better brand image in order to secure more clients.
We'd Love To Hear From You!
If you have any questions, please do get in touch with us! If you'd prefer to speak directly to a consultant, Book A Call!