Here's A Method That's Helping Businesses Build Their Brand Image
Build Your Brand Image, Expand Your Client Base When You Hire Our Trusted PR Agency In Berlin
A public relations campaign is something that every business owner should be aware of because it can be extremely beneficial. PR can be used to communicate messages to larger audiences, increase brand awareness, and promote brand value, all of which are necessary for success.
If you've never put much time into your PR and have never run a digital PR campaign, it's time to seek assistance from a professional like our team here at Pearl Lemon PR.
We are a full-service public relations firm committed to remaining at the top of cutting-edge public relations in all of its forms. Our PR teams have years of award-winning experience implementing traditional, digital, and social media public relations campaigns for clients of all sizes.
Book a call today to learn more about what we can do for you!
How A Bespoke PR Campaign Benefits Your Business
A public relations campaign is a set of planned activities for businesses that all serve the same purpose and work toward the same goal. PR campaigns are always time-bound and focused on a specific goal. The activities will differ depending on the objectives and goals of your campaign, and no two campaigns are alike.
The goal of a public relations campaign is always unique to the company, and each campaign will have its own set of reasons for being created and carried out. Whether the goal of your campaign is to raise awareness or promote something, this is why you want to carry out a campaign in the first place and, thus, the campaign's goal.
An effective and bespoke PR campaign brings several benefits to a business, including:
One of the most significant benefits of public relations is that it broadens the scope of your overall communications and marketing strategy, resulting in increased brand awareness among the general public. Because public relations aims to communicate a brand's or company's innovative industry-pioneering and forward-thinking ideas, the stories tend to garner increased media attention.
PR can provide a distinct touch point and add value to your product offering, allowing you to differentiate yourself from competitors and position yourself at the forefront of your industry. Furthermore, public relations can add value by increasing the visibility of your products and services, personalising your brand, raising your profile, building strong relationships, managing your reputation, assisting with your sales process, and adding value to your own clients through case studies. Overall, it's a win-win situation.
Build Trust With Your Customers
Customers want to buy from companies they can rely on. Promoting your company's values and reputation can create a positive and consistent image that customers associate with your brand.
Our Award-Winning PR Practices
Whether you run a large corporation, lead an innovative start-up, are an executive looking to raise your personal and professional profile while staying true to your company's brand, or are an individual looking to become famous (or are already famous), a well-planned, creative, data-driven public relations campaign will get you there and get you there faster.
Here are a few public relations practice areas that Pearl Lemon PR covers daily as a leading PR agency. If something needs to be added to the list, give us a heads-up!
Our public relations teams assist clients in developing communications strategies that increase knowledge and understanding of their products and services among key influencers by providing experienced PR consultancy for local and global markets.
Content Creation Services
Our talented writing team produces content for both online and offline channels. The Pearl Lemon PR team will provide captivating, punchy content to support your communications by drawing on their extensive experience writing articles, opinion pieces, news releases, whitepapers, online copy, sales and marketing brochures, and more.
We understand the importance of knowing the terrain for today's key market influencers, both locally and globally. Our public relations communication programs focus on insightful interaction and maintaining positive relationships with these stakeholders.
Our services include media and analyst training, a daily press office, press release distribution to targeted media lists, journalist and analyst briefings, and more. We can add many more as part of a bespoke PR strategy designed specifically for you.
Influencer Outreach And Placement
By leveraging the capabilities and strengths of each niche, we can create and execute globally integrated campaigns in which influencer outreach and placement play a critical role in assisting organisations and individuals in achieving their PR goals.
We have the know-how, connections, and motivation to get it done right and ensure that the influencers representing you only add to, rather than detract from, the positive brand image you have worked so hard to build.
Industries Our PRAgency In Berlin Serves
Who can we specifically assist? Here's a breakdown of the markets and industries we most frequently serve. Don't see yours listed? That's fine; we can create a custom PR campaign just for you.
Having great music is no longer enough in the twenty-first century. We assist musicians and artists in reaching and connecting with their ideal fan base and getting their music heard.
Travel And Hospitality PR
The travel and hospitality industry has always been competitive. Still, now more than ever, it is critical to have the best communications and public relations strategies in place to help your company weather the post-COVID storm.
Pearl Lemon PR will assist you in developing and implementing public relations campaigns that will position your company for long-term success, no matter what the future holds.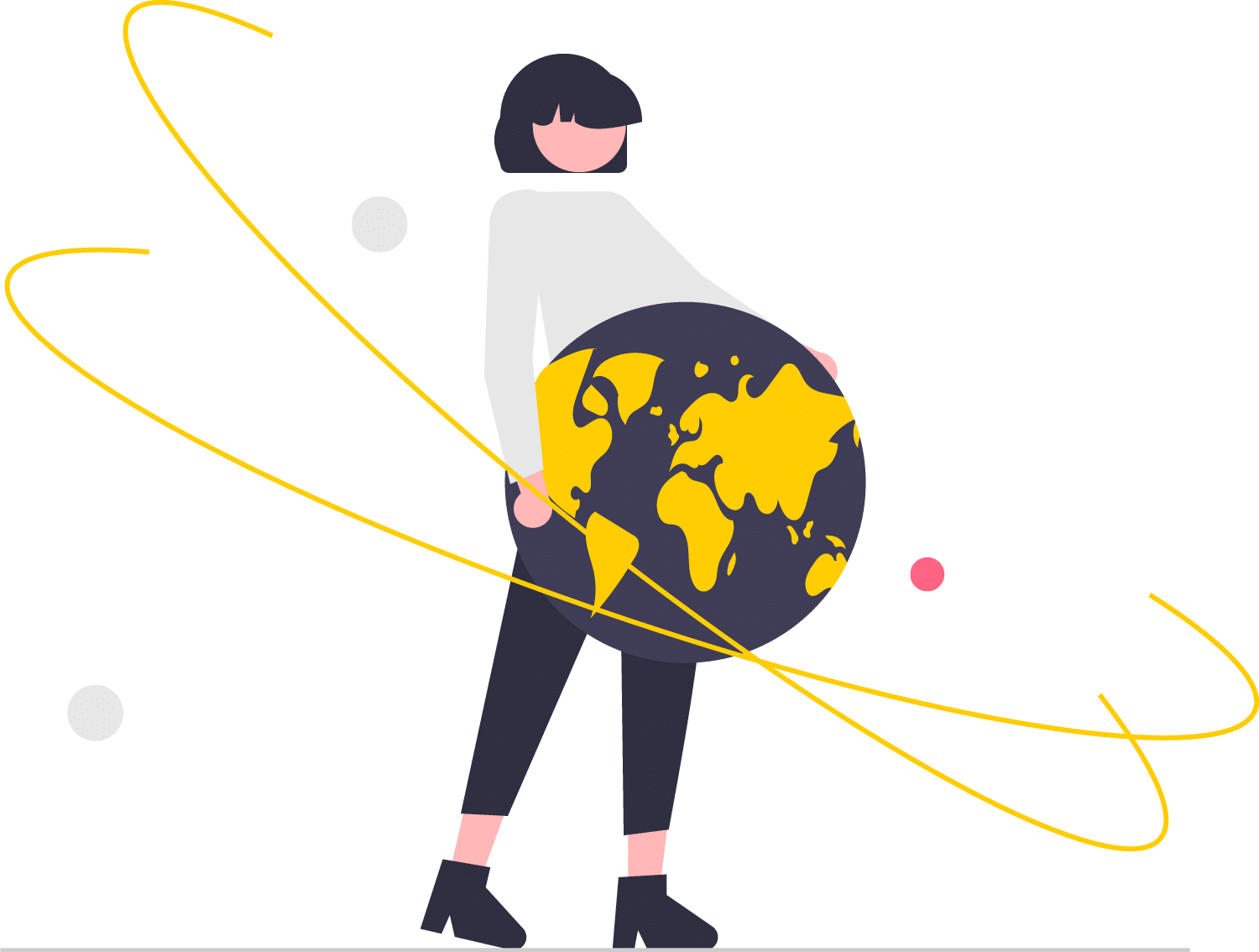 Pearl Lemon is a London-based B2B PR agency that offers effective public relations strategies to many businesses in today's fast-paced and dynamic world of brand-to-brand sales. As a B2B PR agency, we will provide your company with the exposure and attention required to succeed. Our expert staff raises executive and business profiles through blogs, interviews, and awards, establishing you as a business thought leader.
Given the highly sensitive nature of the work and the intense media scrutiny, hospitals and healthcare businesses face unique communication and public relations challenges. As an expert in healthcare public relations, Pearl Lemon manages our clients' reputations in a highly discreet and confidential manner.
Take Your Business To New Heights
Pearl Lemon PR is a multi-award-winning integrated marketing firm. With our extensive experience and strong media relationships, we are committed to delivering smart communications strategies that generate momentum and initiative for our clients, allowing them to reach new heights!
Receive only a PR campaign in Berlin that delivers actual results.
The current average public relations cost is between $3,000 and $5,000 per month. Project-based costs are typically less than $1,000. Contact us today to learn more about how our pricing works here at Pearl Lemon PR.
A good PR agency requires brand and product knowledge and access to the right internal people for strategy and execution, which an internal PR person provides. Because this combination of in-house and PR firms is not always possible, you must decide what your budget allows.
For sure! Good public relations firms exist because their professionals add value. They have more access to reporters, are fluent in the concise language used by journalists, and can do it all quickly and expertly. Most importantly, public relations professionals practice the art of story idea generation.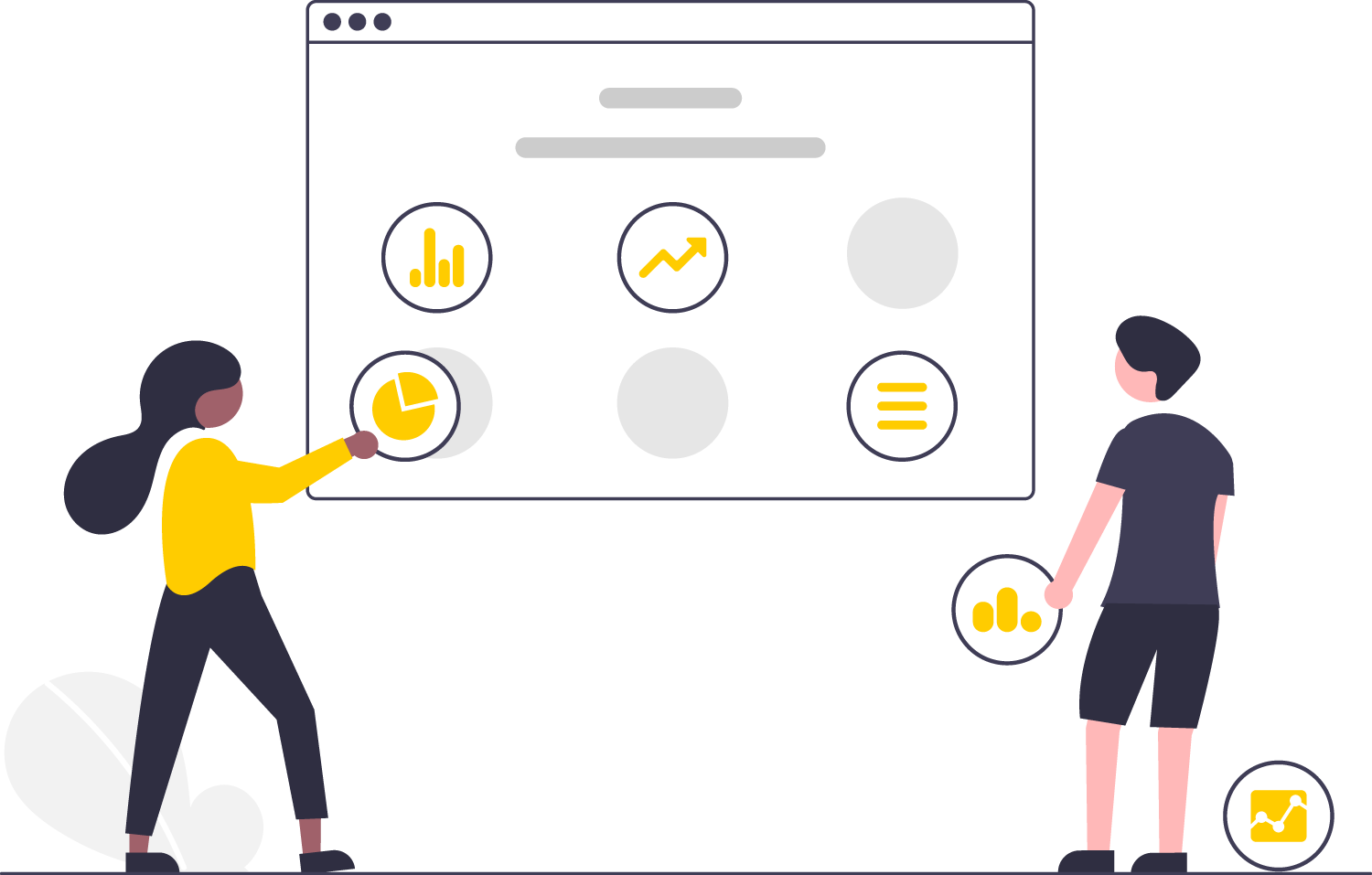 Whilst you're here why not get a free SEO audit! 🙂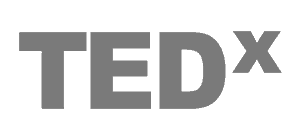 We'd Love To Hear From You!
If you have any questions, please do get in touch with us! If you'd prefer to speak directly to a consultant, Book A Call!