5 Insider Tips for Creating the Ultimate Public Relations Strategy
Engage Better With The Local Audiences And Communities With The Help Of The Best PR Agency In Rome
You probably don't think about public relations because you frequently hear it. However, it is a practice that every business requires to thrive and establish itself as an industry leader. But why is it important, and how does it contribute to the success of a brand?
The most important aspect of public relations is trust. It assists brands in developing and spreading their values, ideas, and innovations within their community by utilising methods and strategies that develop and spread their values, ideas, and innovations. But to reap that trust, you'll need a successful PR campaign. And this can be established with the help of a professional.
Pearl Lemon PR has upended the PR industry by establishing itself as the Best Digital PR Agency in Rome. It has outperformed its competitors by exceeding expectations and becoming a pioneer in digital marketing strategy, personal branding, and media placements. Pearl Lemon PR understands the importance of public relations to your brand and business.
Pearl Lemon PR's team is motivated to provide proactive and comprehensive communications. With Pearl Lemon PR, tourists and people won't even go to the Vatican City, The Pantheon, or The Colosseum.
They'll look for you! Reach us today to learn more.
Key Benefits Of A Successful PR Campaign
70% of consumers prefer to learn about a company through articles rather than advertisements. If you want to increase the visibility of your small business, a public relations campaign can help you achieve your marketing objectives.
Advertising, social media, SEO, content marketing, and other channels can all be great for exposure. Still, many small business owners overlook the value of public relations, which can sometimes be free if you spend time developing media relationships. So, what advantages can you anticipate from your ongoing public relations efforts?
Here are a few ways that public relations campaigns can help small businesses.
Attract More Potential Investors
Without public relations, it is difficult for startups and mid-sized businesses to attract the attention of investors in today's competitive market. Without an effective public relations strategy, startups and businesses will struggle to attract the attention of investors to secure funding to expand their operations.
PR assists in increasing the credibility of the business and attracting the attention of potential investors through proper placements in media outlets at appropriate times. PR also aids in the establishment of relationships with government bodies and officials.
Today's online consumer is more hesitant to spend money on products or services. As a result, having good credit is critical to your business's success. When your product or service is mentioned in the media, consumers will give it more weight than an advertised product or service.
Statistics show that public relations have 90% more effective than other advertising forms. You will need a good and solid public relations campaign to succeed in the market.
Increase Business Opportunity
A well-executed public relations campaign can result in articles in newspapers and magazines, TV and radio appearances, public appearances, and other opportunities that can significantly help your small business grow. Other types of marketing do not always result in more opportunities.
You spend a certain amount of money on customer acquisition, and when you average it out, you get your acquisition cost. On the other hand, the long-tail effect of public relations can be quite valuable for small businesses looking to expand, as readers may discover articles months or even years after they are published.
To compete today, businesses must find ways to stand out from the crowd. Public relations is an excellent tool for putting you at the forefront of a specific market niche by distributing genuine and valuable information to the public. You can increase your visibility, personalise your brand, manage your reputation, and build strong relationships with this value-rich messaging. You give, and you get the proverbial win-win situation!
What We Can Do As A PR Agency In Rome
The Pearl Lemon PR team combines the energy and enthusiasm of a professional creative environment with the professionalism and experience of our seasoned veteran consultants. We prioritise outcomes.
Pearl Lemon PR has developed a specific method for recording and measuring activities and their outcomes over many years of service. We are constantly monitoring the impact on your brand.
Included in our PR practices but not limited to the following:
As early adopters, we understand the new social media landscape and have experience using social media to promote clients. In addition to using communication channels such as blogs, social networks, discussion forums, vlogs, podcasts, and digital press rooms in our PR campaigns, we offer Internet Marketing services such as on-site and off-site analysis, SEO, keyword research, and more.
Thought Leadership Development
By leveraging our deep understanding of key trends and issues across various market sectors, we can assist you in establishing your company and its key spokespeople as thought leaders. We employ tried-and-true methods such as market and media research, local market insight, survey coordination, and background assistance for topic selection and background assistance.
We help organisations in critical situations where their public image has suffered, or training and preparation are required, ranging from market and internal audits to strategies and everything in between. Market stress and public relations disasters can affect any business or individual, and while they cannot always be avoided, they can all be prepared. And that is exactly what Pearl Lemon PR's crisis communications team ensures for all our clients.
Content Creation Services
Our talented writing team produces content for both online and offline channels. The Pearl Lemon PR team will provide captivating, punchy content to support your brand communication by drawing on their extensive experience writing articles, opinion pieces, news releases, whitepapers, online copy, sales and marketing brochures, and more.
Successful PR Campaign With An Expert
Although other marketing channels can help you gain exposure and grow your business, if you haven't considered public relations as a viable option, it might be time to start thinking about how you can mobilise your team to leverage public relations.
It does not have to take an eternity to establish your brand. You can cut through the noise, establish credibility, and serve more customers by utilising public relations.
For a successful and custom-tailored PR campaign, reach out to Pearl Lemon PR. Contact us today, and let's discuss your next project!
The average monthly cost of PR services is up to $10,000; $7,500 is widely considered a good deal, and $12,000 or more is not uncommon.
Know how our pricing works here at Pearl Lemon PR by calling us
It's critical to remember that public relations are an investment in your company's reputation. Hiring a public relations firm is an excellent way to supplement your existing marketing efforts, raise brand awareness, and increase traffic and sales.
Most businesses can benefit greatly from public relations. It can make a significant difference where the product or service cannot establish and maintain a significant differential advantage on its own. In this case, you can still distinguish your company by emphasising its distinct qualities or values.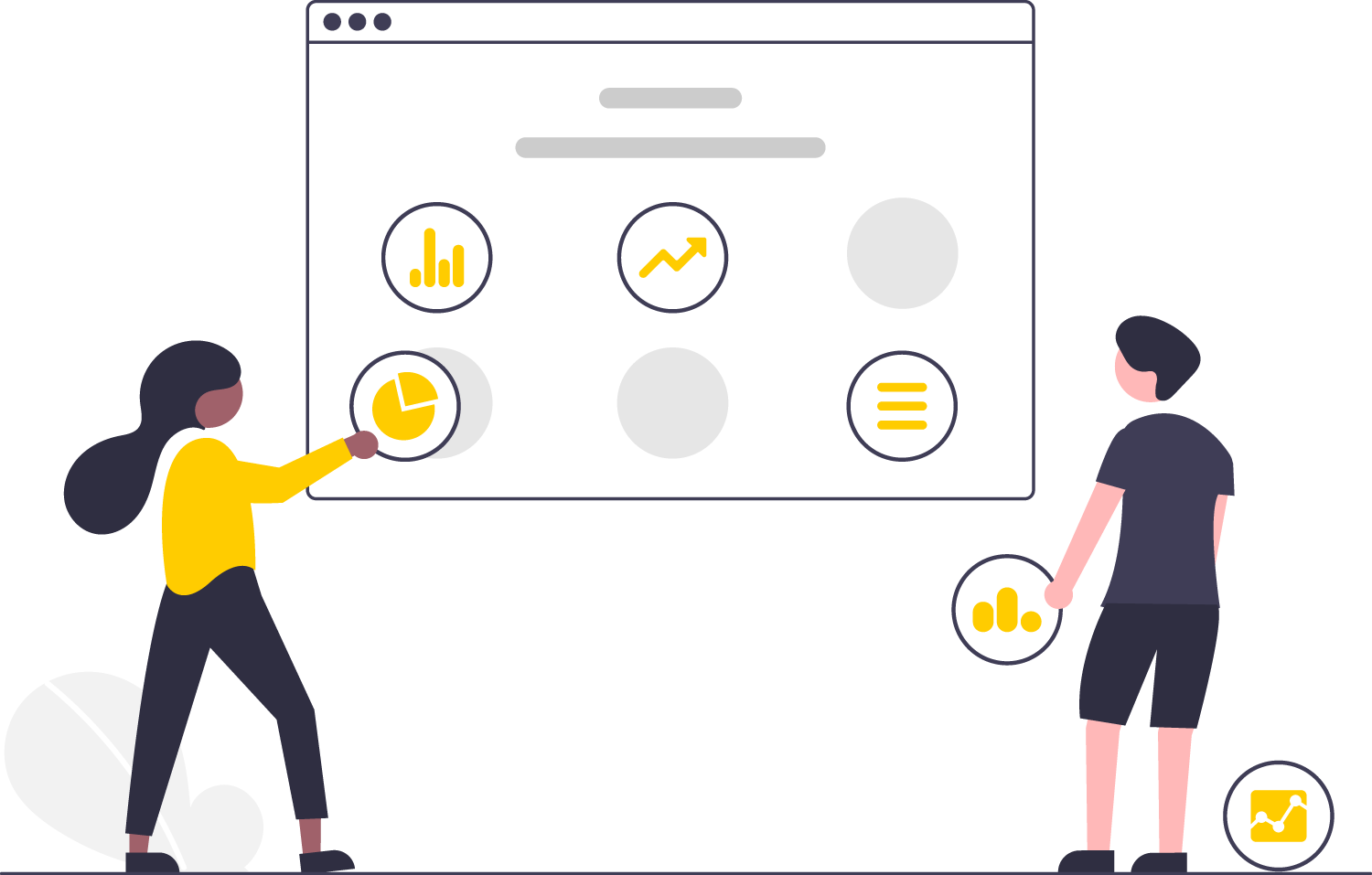 Whilst you're here why not get a free SEO audit! 🙂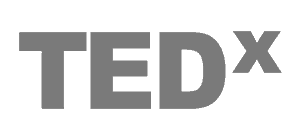 We'd Love To Hear From You!
If you have any questions, please do get in touch with us! If you'd prefer to speak directly to a consultant, Book A Call!