Senior Living Reputation Management
What if you could differentiate your senior living community and provide families peace of mind that they're making the right choice? Or boost your online presence and engagement? Or present and establish your community, management, and employees as thought leaders in the senior living industry? All while handling the critical internet reviews that help families making important decisions and getting your senior care complex to the top of search results? Pearl Lemon PR's senior living reputation management services offer all of this and more.
What is Senior Living Reputation Management?
Any business' reputation is of paramount importance, especially in the always-on Internet age when people want – and expect – to be able to find the trustworthy and complete information they are looking for to make big decisions online. This is especially true in the senior living niche. The decisions people are facing when looking for a senior living facility are life changing for those involved, so having the best possible reputation, online and off, is not just a nice to have for a senior living community, it's an absolute must.
The issue is that senior living trails many other industries in terms of developing and maintaining a strong online, offline, and social media reputation. You might have seen companies offering senior housing reputation management that revolves solely around online reviews.
Now don't get us wrong, reviews are very important, but in order to truly get the stellar reputation you need, a reputation management strategy must go a lot deeper than that, as we'll explain here. Before we do, we need to make it clear: Pearl Lemon PR can offer you the most complete senior living reputation management service available, and a very successful one too.
How Pearl Lemon PR Does Senior Living Reputation Management?
So what exactly is it that Pearl Lemon PR can do to build and enhance your senior living community's reputation? While every client is unique and all of our services are bespoke, there is no one set strategy we follow. However, all the following will be involved:
Senior Living Online Review Management
How important are online reviews? Positive internet comments affect the majority of consumers' decisions (90 percent), whereas unfavorable evaluations influence 40%. Furthermore, 61percent of consumers aged 55 and up believe online evaluations are as trustworthy as personal recommendations. Did you think that senior living reputation management is unimportant? Hopefully you're beginning to see differently.
Senior living facilities were among the first to be put on consumer-facing business review sites, and potential residents and/or their families will now research them practically automatically, long before they even contemplate visiting any of the facilities they might be considering.
The occasional negative review is pretty much unavoidable, and if handled correctly, the organization's replies can mitigate its increasing impact and even turn a disgruntled poster into a satisfied one. In fact, all five-star evaluations can make astute people nervous, because they're used to the idea from years of reading reviews and know that reviews aren't always authentic. As a result, they may suspect a company of posting bogus reviews if all of them are glowing and gushy
Even if your residents and/or their loved ones have repeatedly expressed their happiness in person, getting them to post reviews can be difficult. Working with a public relations firm that specializes in senior living reputation management gives you access to an experienced team that can not only help you locate and respond to negative reviews, but also encourage your happy residents and families to submit evaluations on review sites to help your community grow.
Thought Leadership for Senior Living Communities
Consumers aren't the only ones who look up senior living communities on the internet. They increasingly resort to Google and the Internet to investigate difficulties or how a senior living facility might alleviate one of their persistent personal pain points or fears, as they do with everything related to health and wellness.
They are significantly more likely to book a tour or evaluation with you if you and your community provide the accurate, helpful content they are searching for. They will already have the sense that you are a trustworthy, informed source of valuable information.
Written content is a great place to start, but videos, podcasts, and even appearances on TV and radio may all help you establish yourself as a thought leader in your field. The individual to whom the media, in all of its forms, turns for reliable information. We call this thought leadership in marketing and public relations, and in the right hands, it can be a strong force for reputation management and brand development success.
We use tried-and-true tactics at Pearl Lemon PR to position our clients as thought leaders. We assist you in locating and utilizing earned media opportunities, as well as assisting you in developing the most effective owned media. If you have no prior experience in front of a camera or behind a microphone, we can even provide you with media training.
Crisis Communications for Senior Living Facilities
While we hope it never happens to you, a negative media mention, nasty social media comments, or a particularly harsh critique may demand immediate crisis communication to mitigate and minimize the damage to your professional reputation and community reputation. In the right hands, this approach has the potential to not only avoid irreversible reputational damage, but also to boost your image as a senior living brand to whom people can securely entrust their own or their loved ones' well-being.
The Pearl Lemon PR Difference
When it comes to senior housing reputation management, Pearl Lemon PR's skilled team goes above and beyond for every client. But that's not all; we can also help you promote your facility as the go-to place for senior living guidance, assistance, and wisdom with a full-service public relations campaign. Please contact us to learn more about how we can help you.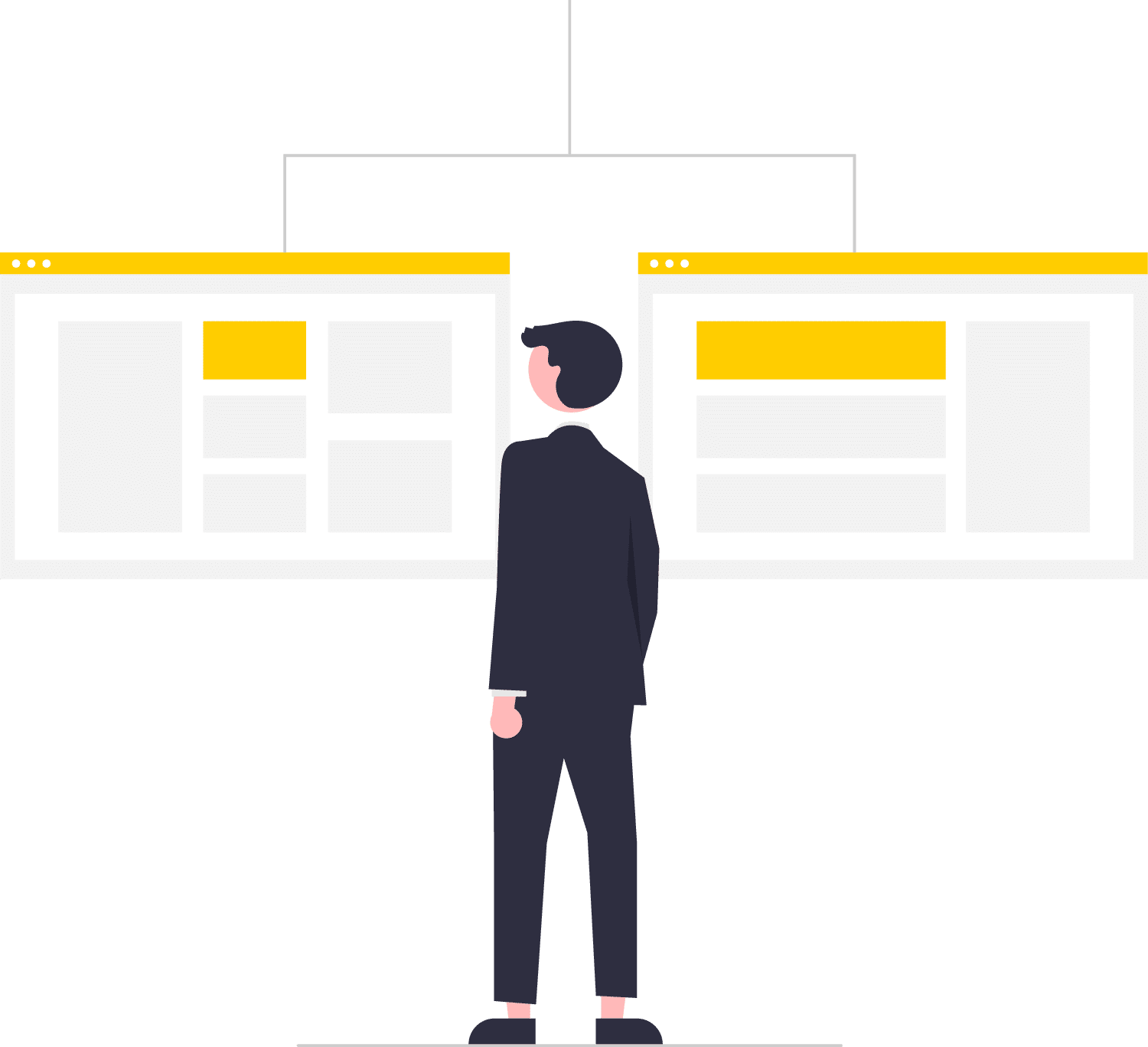 We'd Love To Hear From You!
If you have any questions, please do get in touch with us! If you'd prefer to speak directly to a consultant, Book A Call!