A cryptocurrency PR/blockchain PR strategy must do more than just raise awareness; it must also stand out in a crowded, hype-driven market with aggressive campaigns that set our clients apart. It's an art that we've honed at Pearl Lemon PR, and we'd welcome the opportunity to show you what we can do for your business, at any stage from startup to established player.
We at Pearl Lemon PR believe that cryptocurrency and blockchain enterprises have the potential to be a powerful force for good, and we're excited to collaborate with transformational entrepreneurs that are pioneering a new era of transparency, efficiency, and trust.
Our Cryptocurrency PR Agency Expertise
We worked with cryptocurrency professionals to help us build services unique to the needs of this market as we grew as a cryptocurrency PR agency. Our solutions, which are built on creativity and connections, will assist you in promoting your brand to the ideal audience for high-value conversions and long-term relationships, which we know is exactly what you are looking for.
Our Cryptocurrency PR Agency Services
One of the first things clients realize – and love – about working with Pearl Lemon PR is the level of individual attention and bespoke strategy and implementation we offer each one of them. From the range of crypto PR services we offer, we mix, match and tweak to find just the right 'PR blend'. However, here's a general overview of the most often implemented services we offer as a leading blockchain PR agency.
In today's digital world, a compelling narrative is worth its weight in gold, but many businesses lack one. The failure to construct a narrative for firms has left many struggling to connect with their target consumers, whether it's due to a lack of personal connection, a lack of shared purpose, or a mismatch with brand DNA. Our cryptocurrency PR agency collaborates closely with the client to develop the most successful stories and narratives, while also connecting our dynamic messaging with the company's strategic communication objectives.
As a cryptocurrency PR agency, the last thing we want to have to do for our clients is to step in, and step up, to address a brewing problem via crisis communications. But in an unpredictable media landscape where there is still a lot of misunderstanding and false information circulating around crypto and blockchain when they are needed, our crisis communications PR services are second to none, and often we even manage to turn a potential negative into a positive! 
Messaging and Positioning
The right message is the foundation of a successful PR strategy. Such messaging must be based on the unique truth of your company's product or service in order to be effective.
However, the use of two crucial components—positioning and messaging—is required to provide significant value to these messages. It's why, when someone mentions soda, you immediately think of Coca-Cola, and why, if we asked you to imagine a safe automobile, you'd think of a Volvo. It's the first impression your prospect has of your goods.
Because the added value you bring to the table is the main selling factor, messaging focuses on that. Positioning aids in the development of messaging by defining where your product or service fits in the market and how you want it to be remembered in the long run.
Our cryptocurrency and blockchain PR experts at Pearl Lemon PR devote a lot of time and effort to designing the most beneficial message and positioning options for each client. This client begins with a review of the client's brand communications strategy, or, in the case of a new brand, assisting the client in defining and communicating that strategy.
The most crucial messaging is then crafted and refined, which is necessary for the selection of the appropriate communication channels and the construction of the tactical element of the PR program.
Even the best of announcements might go unheard when hundreds of companies are yelling their stories at the top of their lungs at the same time.
The most important aspect of any public relations strategy is to break through the noise and get your story published, rather than merely adding to the existing noise.
At Pearl Lemon, we believe in cultivating close connections with journalists and collaborating with them to share stories that are both noteworthy and engaging with the rest of the world. We use our extensive network of connections and close contacts to locate a suitable outlet for your voice to be heard, ranging from the world's most prestigious magazines to the most niche journalists, podcasts and influencers covering your industry.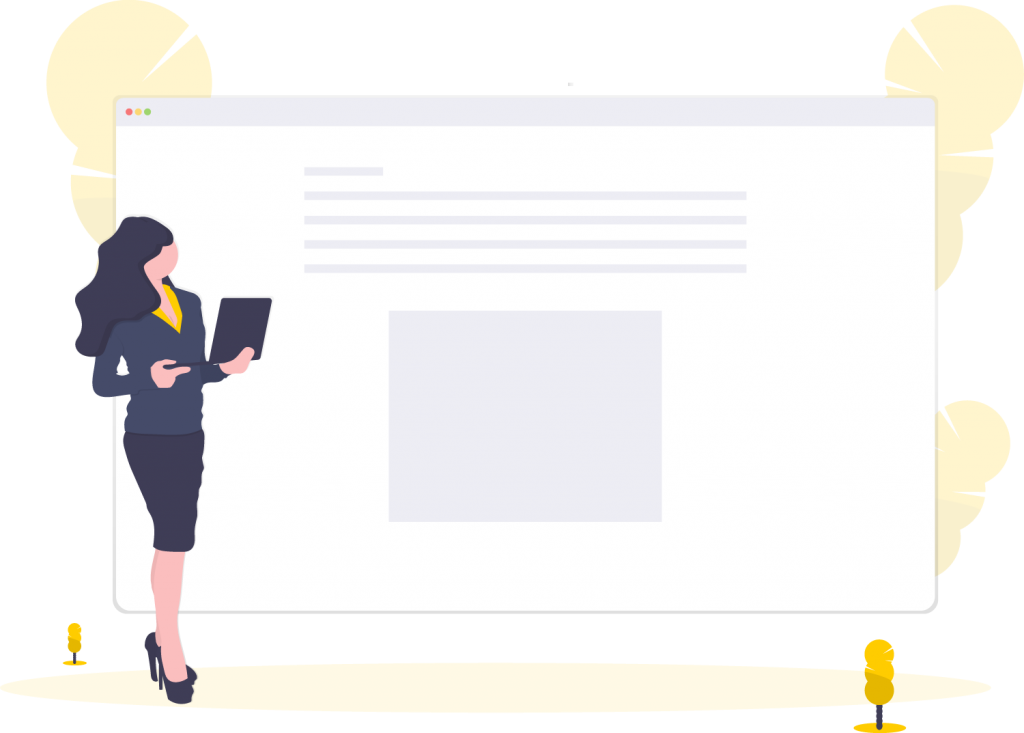 Traditional PR outreaches are necessary for success, but they do not have to be the main driver of corporate growth. Expertise and thought leadership are also excellent ways to promote it.
Industry thought leadership can be critical in a world of social media dominance and an influencer marketing mindset when exercised in the right forums and with the ideal guidance. Pearl Lemon PR will be there to help you become a thought leader, which can lead to a slew of opportunities.
The thought leadership approach begins with our content team's understanding of the client's space, followed by a plan for appropriate publications and a conversation on intriguing industry subjects that will help the client achieve their goals. Pearl Lemon PR guarantees that the executive message is successfully communicated, down to the smallest detail, with each word analyzed to embody the bylined CEO's ideas and sentiments.
We don't just stop at written pieces. We can help you develop, create and promote insightful and helpful to your target audience video presentations, podcasts, webinars and more.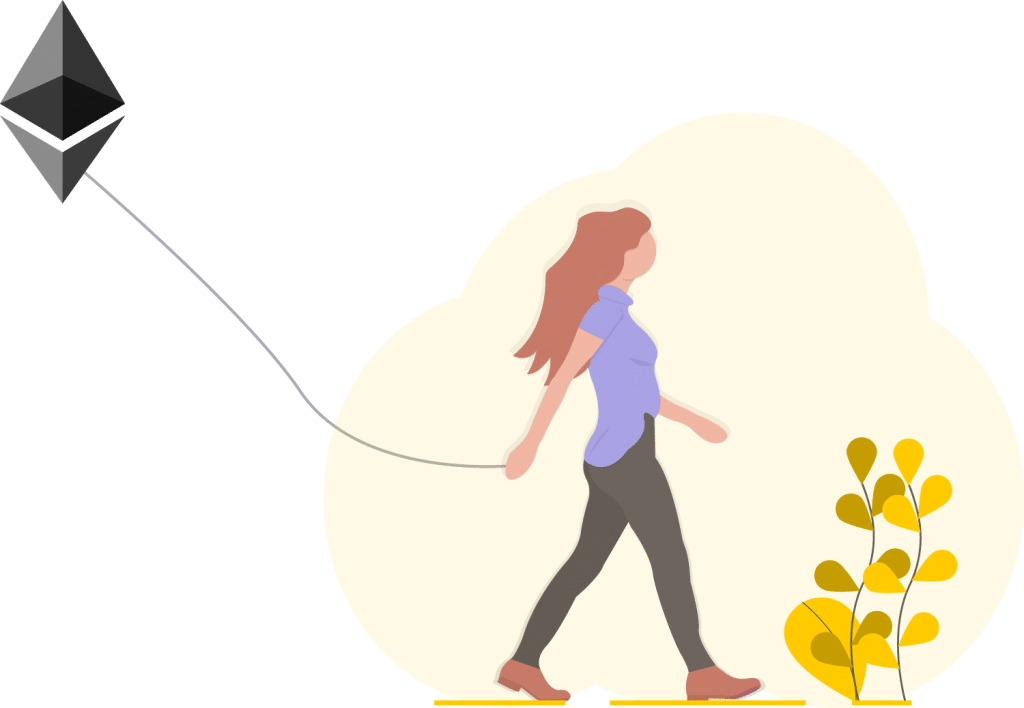 From Twitter's 280-character limit to LinkedIn's 50-word, in-depth analysis pieces, social media is essential for increasing brand recognition and works hand-in-hand with bitcoin PR. Depending on the brand's goals, social media networks have the ability to rapidly disseminate brand messaging to a target audience, a tool that marketers did not have previous to this century.
We can help your brand achieve its goals by assembling a professional team of social media experts who have worked on every social media platform you can think of. Pearl Lemon can help you with everything from developing a plan to creating posts and distributing them through social media channels that are right for your brand.
Whilst you're here why not get a free SEO audit! 🙂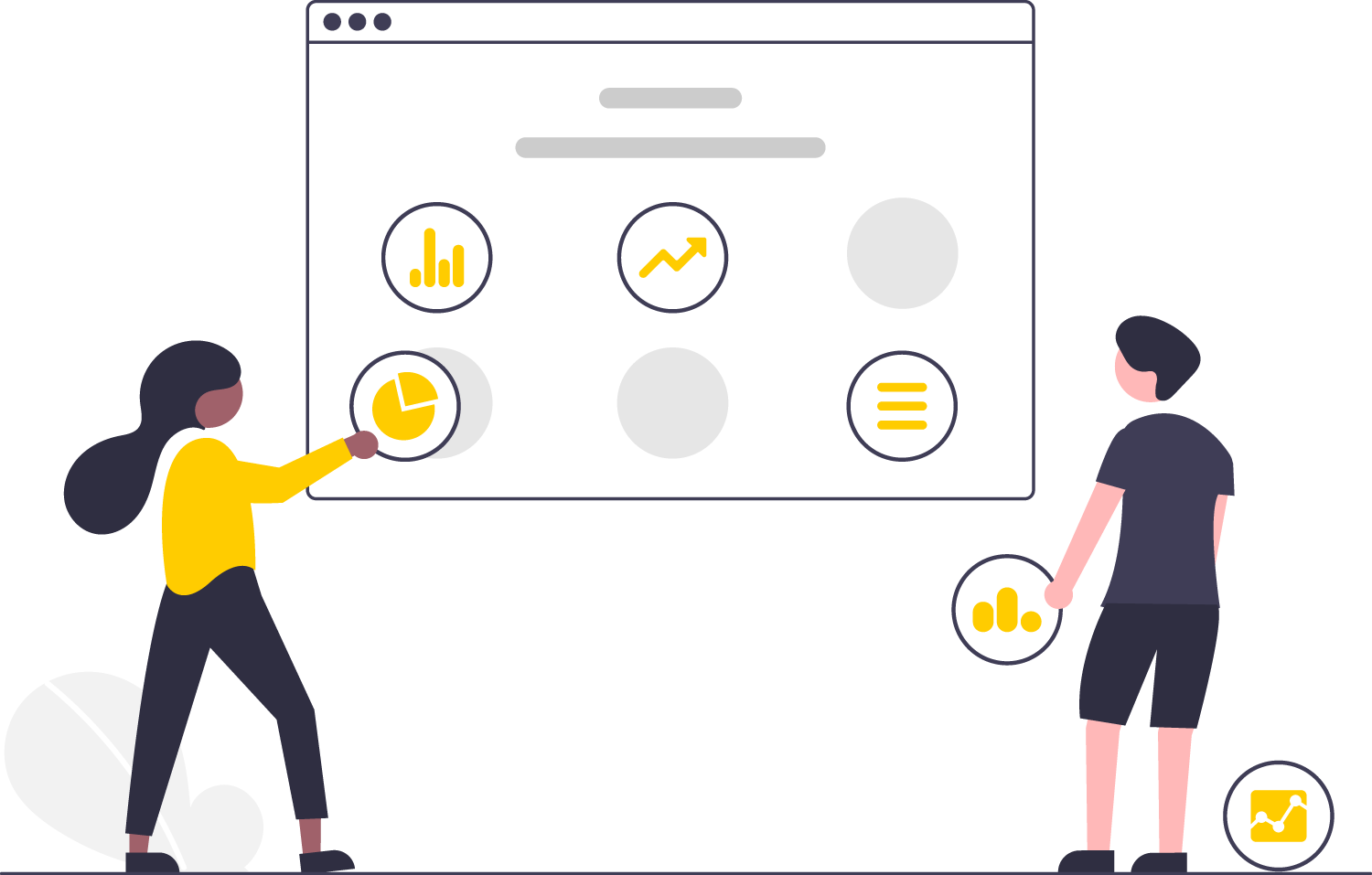 Ready to work with a leading cryptocurrency PR agency?
To help your brand reach the heights you're striving for? Contact us today and let's chat about how we can help you through our blockchain PR services.
Cryptocurrency PR agency FAQs
A cryptocurrency PR agency may charge anywhere from $2000 to $25,000 per month.
It is always best to get in contact with a cryptocurrency PR expert to figure out pricing.
We'd Love To Hear From You!
If you have any questions, please do get in touch with us! If you'd prefer to speak directly to a consultant, Book A Call!