Hospitality Reputation Management
What do people find when they Google your hospitality company's name? Do they see one-star reviews and Ripoff Report-like websites prominently displayed in the results page of their search? Will they come across any photos that aren't appropriate? Or will they only find a smattering of essential facts about your hospitality brand?
Hospitality reputation management services enable you to find, monitor, and eventually control what people see online as they search for what you have to offer and make purchasing decisions for the very hospitality services you offer.
The Power of Hospitality Reputation Management
If you run a hotel or any other type of facility that hosts guests, there's a strong probability that those guests are documenting their experiences online for all to see. That is why online hospitality reputation management is so important – it all comes down to how you engage with prior guests and how you earn the trust of new guests in order to improve bookings and revenue.
According to

a recent TripAdvisor survey

, when choosing between two otherwise identical hotels, 79 percent of users prefer the one with the better rating. According to the same report, 81 percent of travelers read reviews before reserving accommodations on a regular or frequent basis. These figures demonstrate that, especially for independent hotels, your hotel's reputation is as good as gold.

Positive guest reviews have a greater chance of converting customers than a hotel brand. This is supported by an

Expedia survey

, which found that

"…a traveler is 72 percent more likely to spend more for a hotel with higher guest ratings than for a hotel merely based on brand."

These findings are seriously favorable – and very encouraging – for independents. It serves as a reminder of how powerful your property can be, even if it doesn't have the support of a well-known brand.
The findings also provide a clear way to compete with major businesses, notably, providing a positive visitor experience, encouraging guest feedback, and having a consistent approach for managing internet reviews. In short, having a great reputation management strategy in place at all times. Something that a leading hospitality PR agency like Pearl Lemon can provide for you.
There's a Lot More to Hospitality Reputation Management Than Damage Control
When a hotel's reputation is in jeopardy, it's common for that to be the only time that hotel and hospitality property owners consider hospitality reputation management. But there's a lot more to it than that.
It's all about creating and sustaining the image you want to project to the rest of the world. You don't need a closet full of skeletons to reap the benefits of hospitality reputation management. Any property will profit greatly from hospitality reputation management, since if you don't look after – and control – your image, the public will, and you may not like what they see.
Pearl Lemon's Hospitality Reputation Management Services Can Help You Build a Healthy Buzz Around Your Brand - And That's Not All
That's a bold statement, we know. And you're undoubtedly wondering what services and methods we have to offer in terms of hospitality reputation management. Here are just a few of the strategies we use:
We'll Minimize the Impact of Negative Reviews
Bad reviews are annoying, especially when they are unjustified. It's true, as the old saying goes, that you can't please everyone all of the time. However, you can keep a close eye on what people are saying about your hotel online, reply to their concerns as needed, diffuse their rage, and encourage those who love what you have to offer to tell the world about it.
Our Hospitality Review Management services keep track of all the reviews published for your brand on the internet – and there are a lot of places where people can submit reviews – and carefully examine each one. We'll do a little happy dance for you if they're good. We'll help you respond to them in a way that puts a more optimistic spin on things, whether they're horrible or just so-so.
If the reviews written about you online are malicious and fraudulent, we may be able to assist you get them taken down in certain situations, and if that's not possible, we'll help you gather as many positive reviews as possible, so that the negative ones won't ring true to even the most casual searcher.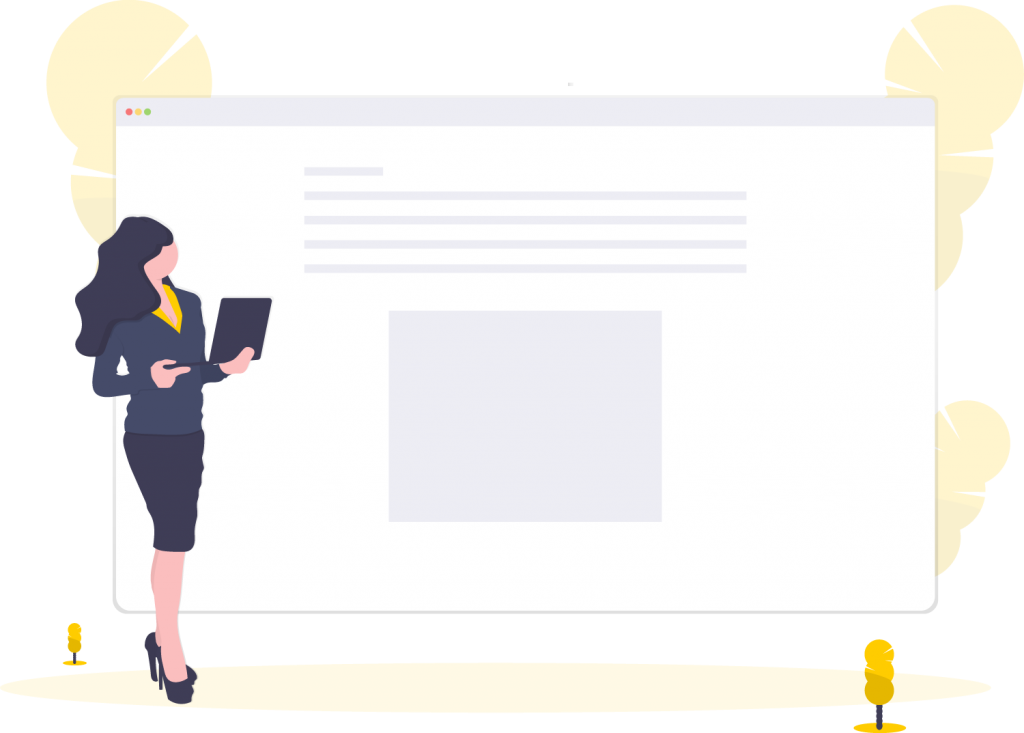 Hospitality Brand Promotion
Getting a shoutout on a popular podcast, a link from a well-known niche-related blog, or a mention in the news can do wonders for your brand's favorable reputation while also enlightening others who were previously unaware of you.
We work together as a team to identify these kinds of possibilities for you, and when we do, we make sure you take full advantage of them in the most effective way possible.
We don't just stop at mentions, either. Travelers everywhere look for all kinds of information when they are planning trips and searching for just the right hotels and accommodations. While yes, they read a lot of reviews, they also look to expert content to help them make the right decisions. And who better to offer them that advice than you?
Thought leadership is an important part of both hospitality reputation management and of hospitality PR in general. We'll help you and your key personnel become the trusted hospitality experts that your ideal guests are eager to listen to, and if you need it, we can even offer you expert media training to ensure you sound/look great in any interview.
Hospitality Reputation Management - There's No One Size Fits All Solution
When it comes to hospitality reputation management, each situation – and brand – has unique needs and faces unique challenges. This means that, despite what some claim, there is no one-size-fits-all strategy that will work for every hotel.
A successful reputation management approach for the hotel industry must be personalized to each business. Whatever their brand, size, or present state of reputation, one thing is practically universal: every business faces a variety of issues when it comes to their hospitality reputation.
The good news is that Pearl Lemon PR will do everything needed to meet all of these requirements and more for you, so the ROI on your investment in hospitality reputation management services will delight you (and your accounting department) and, most important of all, get more guests checking in to experience just what you can offer them.
Hospitality reputation management FAQs
Hospitality reputation management is the safeguarding and overseeing of a company's reputation in the hospitality industry.
Reputation management services can help improve and manage a hotel's reputation. The services can combat negative comments and improve positive ones.
Hiring a reputation management agency can help since they have the skills to track down everything that is being said about organization.
We'd Love To Hear From You!
If you have any questions, please do get in touch with us! If you'd prefer to speak directly to a consultant, Book A Call!