3 PR Campaigns That Can Take Your Business Into Next Level
Maintain A Positive Brand Image When You Work With the Best PR Agency In Madrid
Business relationships, companies, and people revolve around communication. For these interactions to be successful, public relations plays an important role in ensuring that they develop properly and achieve the outcomes that the stakeholders desire.
Public relations (PR) refers to strategic communication processes that aim to build and maintain mutually beneficial relationships between businesses and their audiences or clients. Every company or business requires prestige and positioning to achieve success and prosperity. As it grows, it becomes more important to emphasise the field in which it operates.
Public relations makes companies stand out uniquely in their niches. This is crucial to positioning and ensuring your brand's voice is heard.
Pearl Lemon PR is a public relations agency in Madrid that provides a wide range of services to companies and businesses. Our main goal is to provide personalised attention to clients who request our services to help them achieve their objectives and goals successfully and with great prestige.
Book a call today
Reasons To Hire A PR Agency In Madrid
Working with a public relations agency provides a network of resources to assist you in identifying your unique selling points (USP) and key areas of focus and developing a targeted strategy for the most appropriate and effective press coverage for your company.
Most business leaders aspire to be industry leaders who stand out from the crowd and having the right PR relationship can help you get ahead and take any company to the next level.
Knowing how to control your brand is important in getting ahead in business. You will benefit from having someone who will work directly with you to create new ideas and manage how the media perceive your brand if you work with a team of PR professionals. A public relations partner can provide feedback on ideas and insights into what will be most effective in reaching your target audience.
They also help you identify the best strategic opportunities to expand and grow your business by keeping you updated on market trends. Another advantage of working with a PR agency is the ability to tailor your needs as your company changes and evolves.
Set The Right Tone For All Communications
Every organisation should be deliberate about its story and live up to its reputation. Setting the right tone for communication across all channels requires expertise and experience. When good news spreads, it helps business development, fundraising, and human resources. An external consultant is an excellent way to increase capacity and avoid mistakes that will necessitate crisis communications in the future.
A PR Agency Can Offer A New Perspective
Hiring a public relations firm will give you fresh eyes on your company and its goals. This would allow new creative ideas to be shared that your brand may not have considered previously. Brands can become too close to a business, so getting a fresh perspective is always beneficial. These distinct points of view may be exactly what your company requires to advance.
Extend Your Team's Capabilities
When you hire a public relations team, they should feel like an extension of your own. Aside from the weekly calls, they are available for brainstorming, advice, or a sounding board for a second opinion. Expect to hear about new ideas and media opportunities from your team regularly.
A smaller agency will never say, "Well, we've always done it this way." They understand the need to be flexible in their service delivery and why each situation necessitates a different approach based on the client. There is no one-size-fits-all solution. This also helps when something comes up on an extremely short timeline, and they have an all-hands-on-deck strategy to meet your needs.
Pearl Lemon PR's Award-Winning PR Services
Years of experience as a public relations agency in Spain have given us a wealth of knowledge in this field, so we are a go-to source for companies, businesses, new entrepreneurs, and anyone else who wants to activate and cultivate their public relations for a variety of reasons. Listed below are part of our PR practices.
We understand how important it is for today's key market influencers to know the terrain locally and globally. Our public relations communication programs prioritise in-depth interaction and maintaining positive relationships with these stakeholders.
Our services include media and analyst training, a daily press office, press release distribution to targeted media lists, journalist and analyst briefings, and more. We can add many more as part of a bespoke PR strategy tailored to your needs.
By providing experienced PR consultancy for local and global markets, our public relations teams assist clients in developing communications strategies that increase knowledge and understanding of their products and services among key influencers.
Looking for something that is not on the list? Call us, and we'll strategise one just for you!
Influencer Outreach And Placement
Your company can earn $6.50 for every $1 invested in influencer marketing. This means your ROI could be 650% or higher. The return on investment is well worth it. We can create and execute globally integrated campaigns in which influencer outreach and placement play a critical role in assisting organisations and individuals in achieving their PR goals by leveraging the capabilities and strengths of each niche.
We have the know-how, connections, and motivation to get the job done right and ensure that the influencers representing you only add to, rather than detract from, the positive brand image you have worked so hard to establish.
Get A PR Campaign Tailored to Your Needs
If you have never managed a public relations campaign before, working alongside an established public relations agency like Pearl Lemon PR is worthwhile. We will ensure that your campaign is successful in a way that matters to your business rather than falling into the trap of believing metrics in and of themselves somehow matter when they are not correlated with more business, a better public image, lower churn rates, and many other factors.
We at Pearl Lemon PR specialise in assisting companies with all aspects of their public relations. Our experienced team can manage your public relations campaign from start to finish, taking care of all the details along the way.
We will collaborate closely with you to create a comprehensive plan that outlines the campaign's goals, timelines, partnerships, and deliverables, so you can rest assured that when you choose us as your specialist agency, you are in good hands.
Contact us to learn more about how we can help you with your public relations campaign.
Most agencies charge hourly against a retainer, which ensures a certain amount of work each month. Those costs can range from $100 to $500 per hour for each team member, depending on their seniority.
Call us today, and we'll give you a specific quote.
Public relations firms develop consistent campaigns to increase general awareness of your product, service, or brand. This visibility can also help you secure partnerships, customers, and funding by making your company appear larger and more established than it is.
Few small businesses can afford the full-time services of a public relations firm. Most prefer a monthly retainer fee in the hundreds of pounds. You should be able to manage simple press releases on your own with some guidance and study.
When selecting an agency, make certain that they understand your industry. Look for previous cuttings and inquire about how they would handle your account. Determine what you are paying for and what you will receive in exchange for your money. Before agreeing to pay a retainer, exercise extreme caution.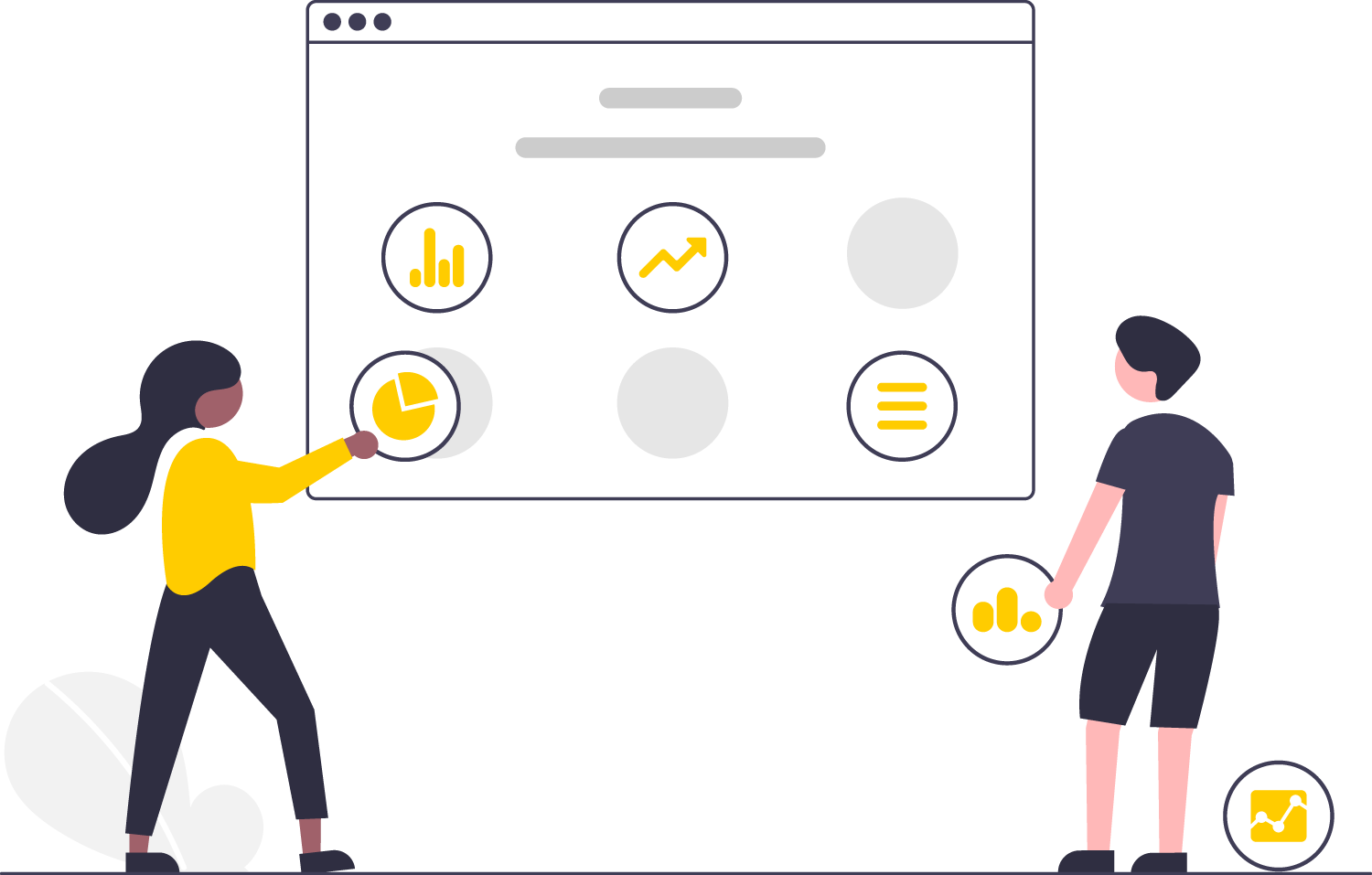 Whilst you're here why not get a free SEO audit! 🙂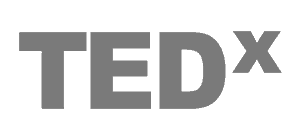 We'd Love To Hear From You!
If you have any questions, please do get in touch with us! If you'd prefer to speak directly to a consultant, Book A Call!