3 PR Campaigns That Will Take Your Business to The Next Level
Promote Your Company's Value, Improve Your Reputation With Our PR Agency In Paris
Maintaining an active page on social networks can help you establish a presence on the Internet. However, to succeed in this direction, you must work hard and devote a significant amount of time. However, if you want to build a brand's reputation, public relations professionals will help share the right information with the right places and people.
Pearl Lemon PR works with businesses to improve their image in a specific industry. Through our expertise, we can help promote clients' agendas through effective marketing strategies.
Public relation is a field that can drastically alter your company's future. When used correctly, public relations can transform a company, giving it the ability to overcome almost any challenge.
With a good public relations campaign, you can ensure that your brand's voice will be heard.
Call us today to start!
Reasons Why Public Relations Is Important To Any Business
In business, public relations delivers the right message to the right people at the right time, resulting in a stronger brand reputation. PR agencies collaborate with clients to help them build a stronger brand reputation. Public relations is one of those tools a company can use to increase.
PR is an excellent marketing tool, and when used correctly, it can overcome almost any business obstacle.
The following are the reasons why public relations is important in business.
Trust plays a critical role in determining whether a company will succeed or fail in any industry. A lack of trust can also result in a decline in sales. However, public relations professionals work to improve an organization's reputation through thought leadership pieces, influencer connections, and networking strategies. Public relations can help you send positive messages to your target audience consistent with your brand image by employing ideas that your target customers respond to positively.
Increase Brand Credibility
In business, trust is extremely important. It can determine the success or failure of a business in any industry. Businesses hire PR professionals to bridge the gap between customers and the company. The experts work to improve their overall reputation and credibility within their specific industry. This is frequently accomplished through network strategies, influencer connections, and thought leadership content.
Enhance Your Online Presence
What We Can Do As A PR Agency In Paris
We at Pearl Lemon PR support brands in a unique way, assembling specialized teams to deliver more creative, effective campaigns.
Because of that, several brands from famous shopping districts like Rue du Faubourg Saint-Honoré, Avenue Montaigne, and Place des Victoires trust and benefit from our international mindset.
Pearl Lemon PR has trusted us to spread its important stories to a global audience. Here are a few public relations practice areas that Pearl Lemon PR covers daily as a leading PR agency.
Our PR team helps clients build communication strategies and improve their knowledge and understanding of their products and services by providing experienced PR consulting for local and global markets.
When compared to traditional marketing, content marketing attracts 60% more customers. Pearl Lemon's PR team leverages its extensive expertise in writing articles, opinion pieces, press releases, white papers, online copy, and sales and marketing brochures to deliver compelling content to support your communications.
We know how important it is to know the state of your country when it comes to today's key market influencers, both locally and globally. We value insightful interactions and maintaining good connections.
Media and analyst training, daily press office, distribution of press releases to targeted media lists, briefings for journalists and analysts, etc., are part of a bespoke PR strategy created for you.
Market And Industries We Serve
Here is a breakdown of the markets and industries we serve most frequently: Don't see yours here? Don't worry! We can create a bespoke PR campaign just for you.
Pearl Lemon PR is a forward-thinking, vibrant, full-service public relations firm with offices worldwide, including in some of the world's largest and most vibrant beer, wine, and spirits communities. We are more than qualified to serve as the alcohol PR agency for all types of alcohol brands, from long-established firms racing to keep up with new media trends to startups with great products which are just beginning to connect with their target drinkers, thanks to our niche skills in the beverage PR industry.
As one of the best beauty PR firms in the country, we specialize in all aspects of haircare, makeup, beauty tools, body care, skin care, supplements, and nails. Pearl Lemon PR can represent businesses of all sizes, stages of growth, and locations around the world, from small beauty businesses to celebrity-endorsed collections.
Just because you work in aviation does not mean you should ignore public relations. Public perception is important, as is brand reputation, and building client relationships is essential. Take charge of your public relations in the aviation industry.
We have PR specialists in the Aviation industry at Pearl Lemon who can help build your brand. We employ cutting-edge digital skills. Hire us as your Aviation Public Relations Agency, and we'll do all the heavy lifting!
Don't Overlook The Power Of PR- Partener With Us
Because most businesses have a limited budget, public relations is not a top priority and is easily overlooked. However, public relations can help startups and small businesses gain the attention of potential customers and establish a stronger market position.
There are many reasons why an integrated PR and digital marketing strategy makes sense for your company. Pearl Lemon PR has the experience, resources, and media connections to help your early- or mid-stage company succeed.
Let's get this party started. Contact us to learn how we can assist you in developing an integrated public relations strategy that results in measurable business improvement.
Typical monthly retainers with a PR agency will range from $2,000-$5,000 on the low end to $20,000-$50,000 on the high end, depending on the scope of work and value provided.
Learn more about how our pricing works here at Pearl Lemon PR by calling us.
While many businesses debate the best time to hire an agency, their competitors are getting featured on famous sites and having their companies mentioned. Perhaps a large funding round is approaching sooner than expected, requiring immediate assistance with messaging, positioning, and influencer outreach. So to answer your question, you should hire a PR agency today.
No one watches the news to see who is advertising; instead, people watch news channels and visit news websites to stay informed, educated, and entertained. Do you regularly look for advertisements on any website, TV show, newspaper, or magazine?

According to studies, people are far more likely to believe a news story than an advertisement, and the ROI on public relations outperforms the ROI on advertising. People have been trained to ignore advertising. PR produces a more credible message at a lower cost than advertising.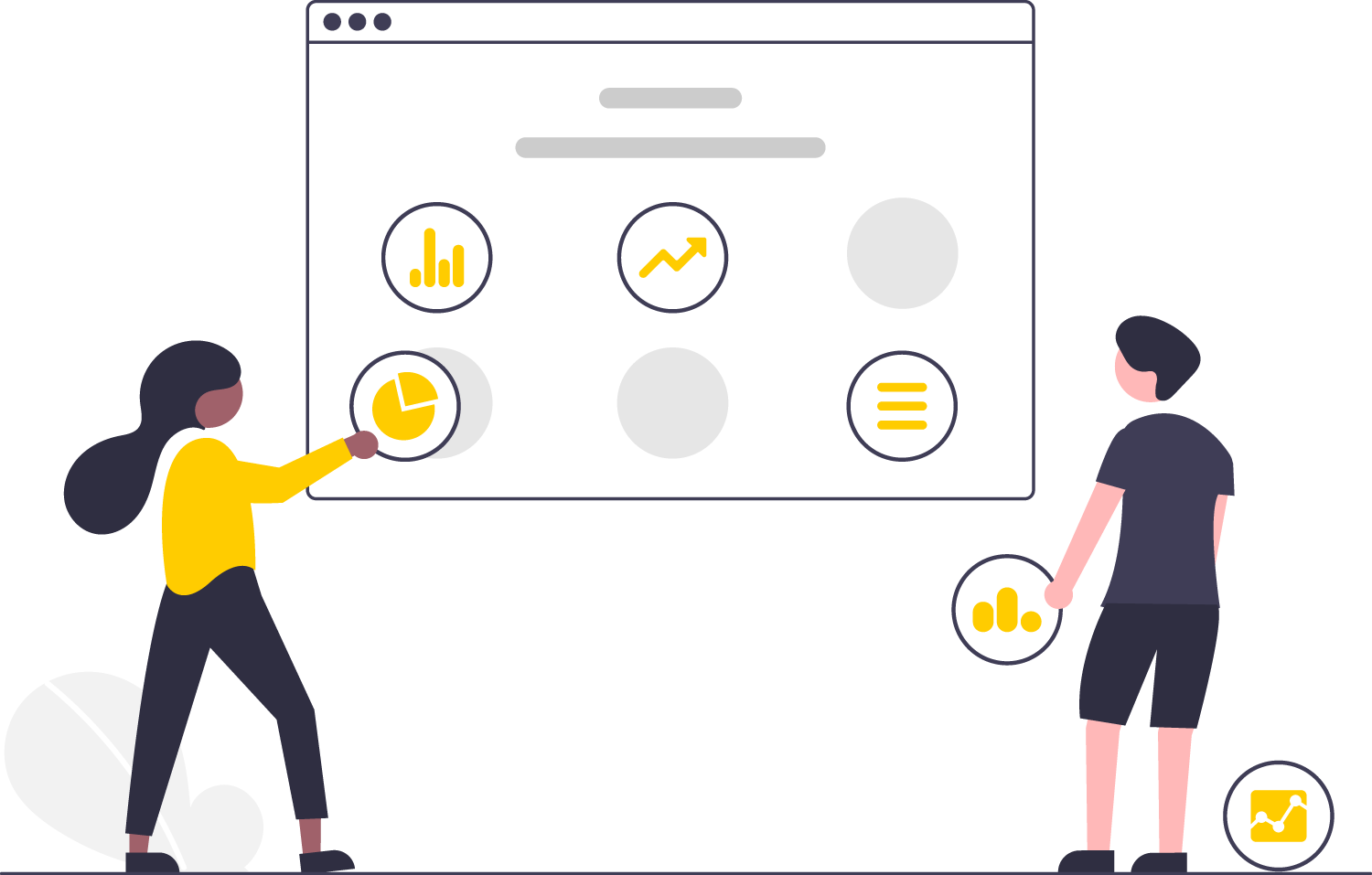 Whilst you're here why not get a free SEO audit! 🙂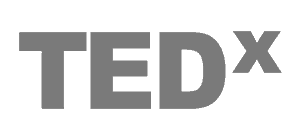 We'd Love To Hear From You!
If you have any questions, please do get in touch with us! If you'd prefer to speak directly to a consultant, Book A Call!