The world of fast-moving consumer products moves at a breakneck pace. Fashions ebb and flow. Customers are more picky than they've ever been. And the retail scene has changed dramatically in less than a decade, thanks to the ongoing rise of online retail, one that has been fueled faster than experts predicted by a pandemic that left consumers either unable, or unwilling, to shop in person.
Customers no longer visit their local high street and buy at face value what is on offer. Today's clever consumer uses the internet to get the lowest prices, best deals and widest selections of books, food, toiletries, clothing, cosmetics, and just about anything else. They may select from hundreds – if not thousands – of online retailers, or they may be tempted into a physical retail store by a need for speed or a particularly appealing deal.
Retail has also evolved as a result of social media, which has allowed businesses of all sizes to engage directly with their customers. But for too long far too many retailers have got one thing wrong. They've neglected to take advantage of all that a retail PR agency can offer them.
What can you do as a retailer to preserve market share, increase brand loyalty, and build a positive relationship with your customers? A well-targeted, comprehensive retail public relations strategy may help you establish your brand, boost your sales cycle, improve foot traffic to your physical stores, and drive visitors to your ecommerce site.
That's not all, though. Retail public relations may also be used to recruit investors, handle crises, change public opinion, and encourage your employees to stick with you when the going gets tough and rejoice in sharing in the wins. And a good retail PR agency can guide you through all of this and more. A retail PR agency like Pearl Lemon PR.
PR can be defined as any action that aids in the management of your brand's reputation, or how the general public perceives it. In the end, it all boils down to effective — and regular — communication.
The term "public relations" refers to the complete process of communicating with your target audience via numerous channels. It's not about purchasing ads or paying for people to pay attention to your business.
As a result, public relations may be far more beneficial to you than traditional advertising. A third-party, such as a media source, an event, or another sort of influencer, draws your attention. This adds credibility to the story you want to tell about your company.
When the news comes straight from you, you obviously have a strong interest in presenting yourself in the best light possible. When a different entity is spreading information about you by gaining press and media attention, it is apt to seem more credible to today's cynical consumer.
Earned attention is crucial in retail public relations. Which leads to the next logical question: how can you gain that much-needed attention from decision-makers, media influencers, journalists and reporters, industry insiders, and event organizers who can all help your business shine in the spotlight of publicity?
And how do you get that attention in the right way, so you can maintain control of your company's image?  Working with an experienced retail PR agency is the best way to achieve these objectives, and more.
How We Handle Retail PR the Right Way
As a retail brand, there are three key components to managing your retail PR:
Sharing  fascinating

Intriguing

Really newsworthy stories.
Creating excellent, high-quality content to assist you in telling the tale, which includes creating and distributing press releases, pitch emails, and supporting content for your retail PR campaign.
Making genuine connections and relationships with reporters and other members of the ever expanding media who can assist you in communicating your message to your target audience.
And here's another benefit of working with Pearl Lemon PR for you: the capacity to communicate effectively and swiftly when something unexpected happens. The majority of retail public relations is proactive, which means you're actively managing your reputation by producing and distributing stories on purpose.
However, unexpected – and sometimes potentially negative stories do emerge from time to time, and the media may reach out to you. In this scenario, you must be equally adept at reacting swiftly as you are at initiating action. We'll give you the media training you need to face these challenges while also monitoring your brand mentions across a wide cross-section of media channels so that a response can be formulated as soon – or even before – a story hits.
We achieve all this – and more – thanks to a diverse – and global team who all bring extensive expertise in the retail PR field to the table. In addition to traditional PR specialists who are well versed in the art of pitching to and dealing with traditional media outlets, our team is highly experienced in the growing field of digital PR.
Then there's social media and the world of influencers. Our social media rockstars will help you craft the right social media messages to be sent at the right time to reach the right people. We'll also help you connect with the influencers who can make a difference in the way the public perceives your products and your brand as a whole. Influencers on social media are important actors in public relations in general when it comes to creating buzz for businesses, and they are especially important in retail PR.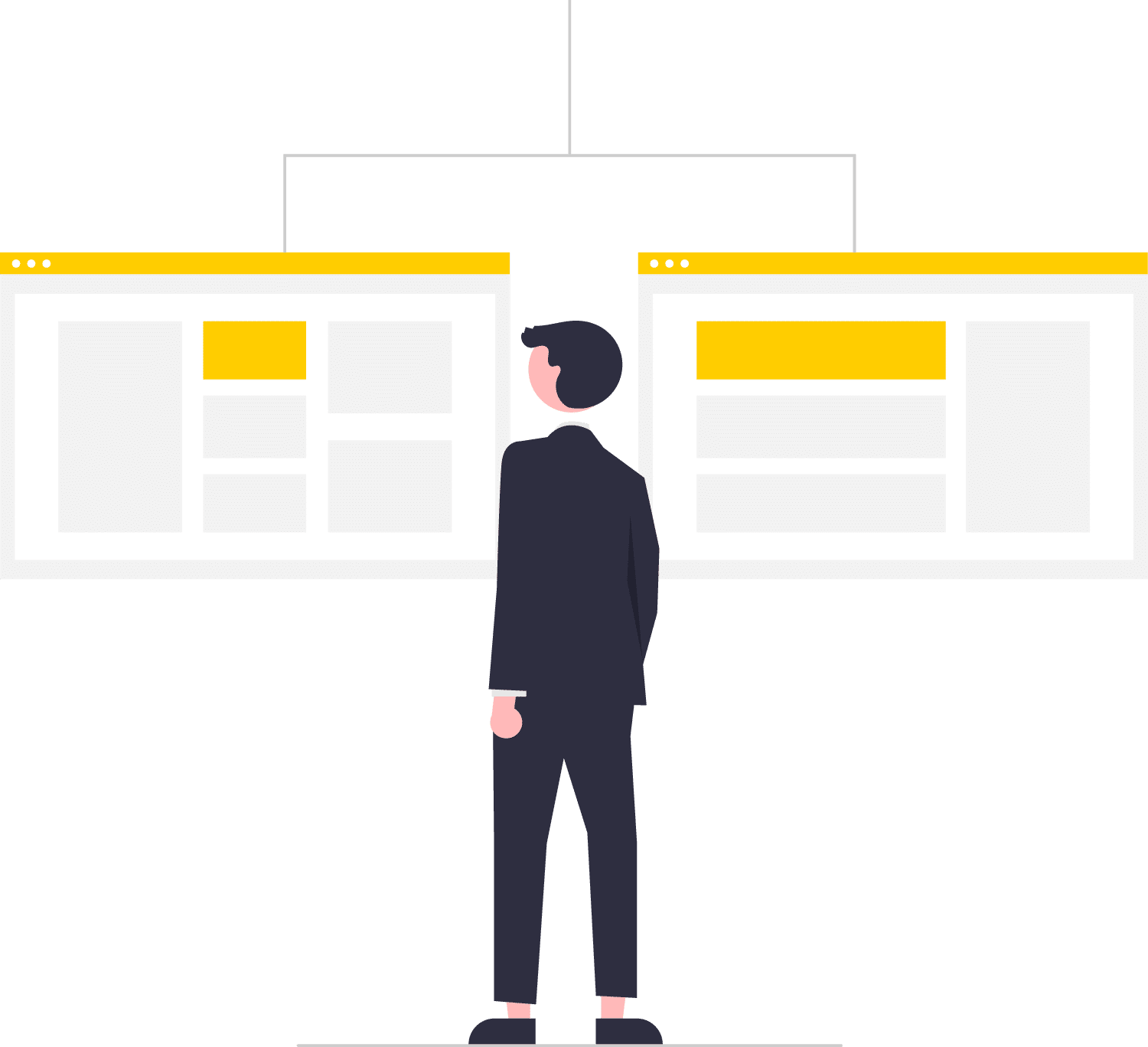 The Pearl Lemon Retail PR Difference
Hiring Pearl Lemon PR as your retail PR agency not only means you are hiring an agency with a proven track record of stellar work but also a global team who are always working, always switched on and familiar with retail markets all over the world. We are as effective when partnering with small retailers as we are large brands, as every campaign we undertake is bespoke and tailored especially for an individual client: we don't believe in one size fits all packages, because they just don't work.
Ready to work with a retail PR agency who can really help boost your brand?
Also increase your sales and establish you as a niche leader? Contact us today to discuss just how we can help you.
The average monthly rate for a PR agency is about $2,000-$5,000. A PR company may charge based on the amount of growth you are looking for.
The best course of action you can take is contacting a PR team to discuss your options.
Yes.
A crisis PR plan is an absolute must for any company that works with the public.
In a world where there can be security breeches or some poorly planned words spoken, you need to have a set plan in place with easy to follow steps to soften the blow.
A crisis PR plan paired with your standard PR plan can help ensure you maintain a positive light in the public eye.
We'd Love To Hear From You!
If you have any questions, please do get in touch with us! If you'd prefer to speak directly to a consultant, Book A Call!