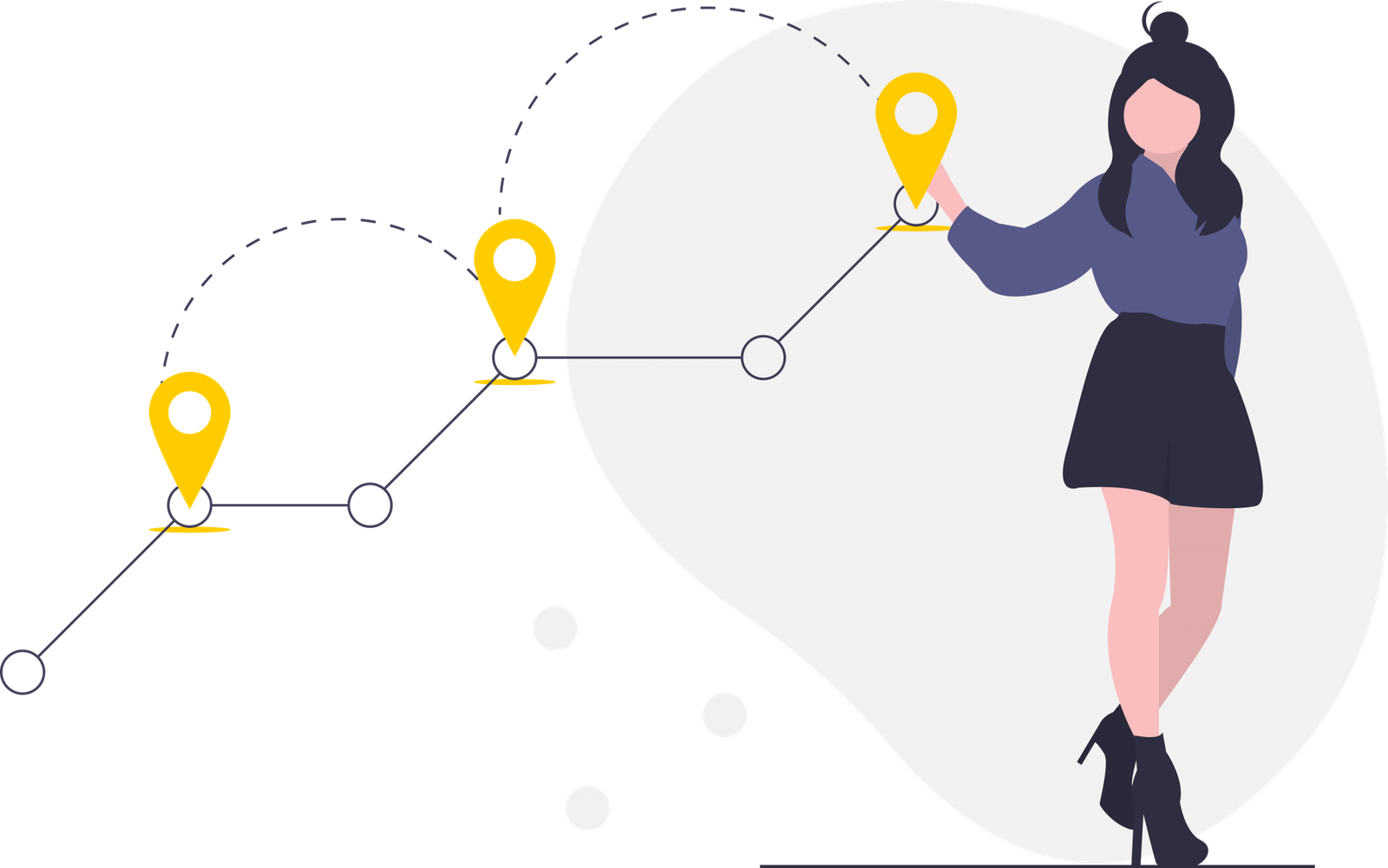 Today's tourists have access to a huge variety of information from all around the world. And 90% of them start planning their trips on the internet. Pearl Lemon PR, as a leading tourism PR agency, links tourism companies with these adventurers, encouraging them to join our clients on their next trip.
Whether it's introducing a holiday destination to visitors, launching a new property or promotion, creating engagement, or designing market-dominating promotional strategies, our tourism PR team develops sophisticated promotional programs that capture attention for tourism brands in a busy, distracted world.
Our Public Relations Strategy for Tourism Brands
We follow a tried-and-true procedure for each of our clients, but it's customized and altered for them. Here's a glimpse at our tourism PR process, without giving too much away (even a PR agency needs its secrets)
Knowing Who You're Marketing To
We – and you – need to be clear about who we're attempting to reach before we do anything else. Every great public relations plan starts with a solid understanding of the target audience. We do our research to help you figure out who your ideal consumer is. The tourism PR elements of your campaign can then be adjusted to these qualities.
Creating Attainable Goals
We have a lengthy discussion with you to determine what you want to accomplish with your brand and when you want to do it. Whether it's greater social media presence, traditional media exposure, or thought leadership, you should have a clear vision of what you want your PR campaign to accomplish. We'll then incorporate these objectives into your tourism PR strategy and devise a method to achieve them.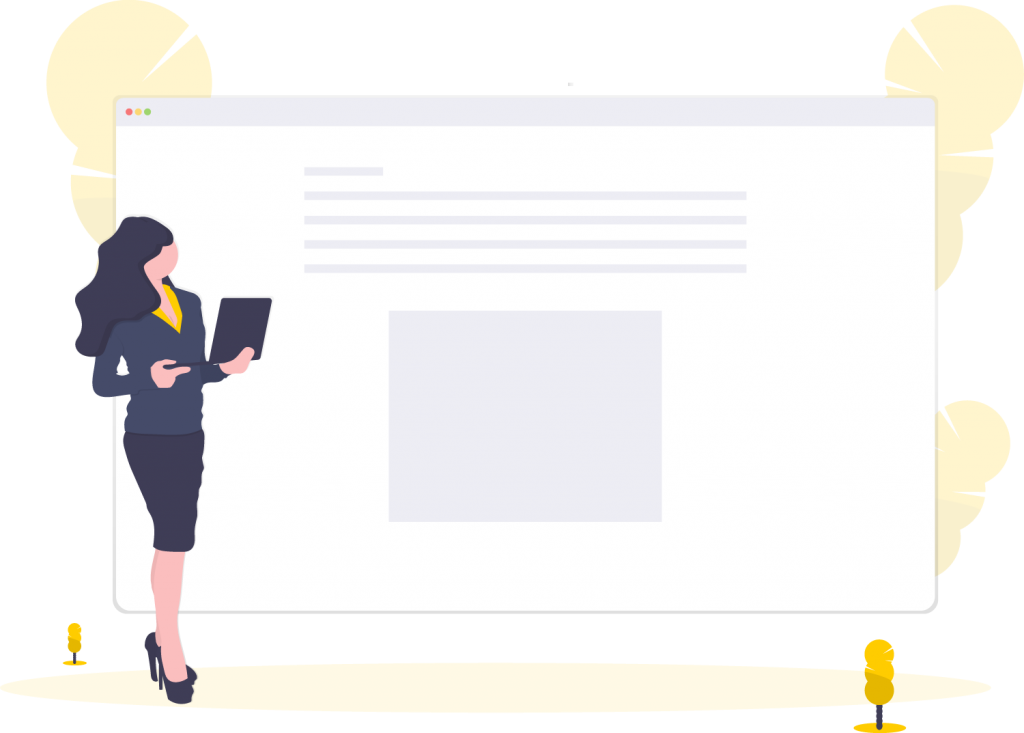 After deciding who you want to reach and what you want to accomplish, the next logical step is to figure out how to personalize your message to your target audience in order to achieve your objectives. We'll work out how to reach your target demographic in the most efficient way possible.
Perhaps we'll discover a gap in the market that your products or services can fill. We'll create a message that pinpoints these problems and clearly explains how your company can help, using language that your target audience understands and reaching out to them through the media they're most likely to consume.
Keeping an Eye on your Rivals
Knowing everything there is to know about the market is the greatest way to remain ahead of it. We'll establish a list of your competitors and keep tabs on their activities as a group.
We'll keep an eye on their public relations efforts and take note of their successes and disappointments. If a plan appears to be working for them, we'll see if you can adapt it for your own campaign. You have the opportunity to fill in the gaps if we detect that they are weak in one area.
Maintaining Your Relevance
Only by becoming a relevant force in the marketplace for as long as feasible will you remain top-of-mind with the general public. We'll help you stay on top of the latest trends and go where the masses are.
We'll experiment with a variety of social media sites to identify which ones your target demographic prefers. It's important to stay on top of long-term trends, but it's also important to stay on top of viral crazes and current events. Only if your brand is doing anything significant will people buzz about it, therefore we'll keep our ears to the ground and generate as much of that buzz as possible.
The New Normal and Tourism
The public perception of tourism is rapidly shifting. People in the UK – and indeed the rest of the world – have been unable to go very far for months because of COVID-19-related restrictions on personal movement.
Those who love to travel – and others who never really did before the lockdown – will be looking to spend the money they've been saving by remaining at home on a much-needed holiday, day trip, weekend getaway, and more as the world begins to open up again and travel becomes possible. As a result, the level of competition for tourism brands may have never been higher. Having a seasoned tourism public relations firm on their side will make all the difference.
Traditional tourism company marketing is not the same as tourism PR. It's also about company advertisements. Tourism PR focuses on acquiring relevant media opportunities for firms that will increase consumer trust while piquing their interest in – and curiosity about – your brand and its offers.
Tourism public relations in 2021 and beyond will be substantially different from 10, even five years ago. Pearl Lemon PR operates in that present, but always keeps an eye on the future too.
While a beautiful magazine article and significant newspaper placement have their place, we recognize that in today's PR world, a talk about SEO and strategic brand relationships is just as important. We tell tales for a new era in tourism public relations—and with one goal in mind: positive outcomes.
Pearl Lemon has extensive experience in the tourism industry, and its creative, strategic approach to public relations produces tangible results. From local grand openings, crisis management, and corporate communications to brand building, national media relations, and influencer marketing.
Our comprehensive tourism public relations and media relations strategies consistently place our partners in the most extensively read and seen consumer, business, and social media channels across the country. We enjoy thinking of innovative methods to get the media to talk about the companies we work with, as well as getting customers to talk about them.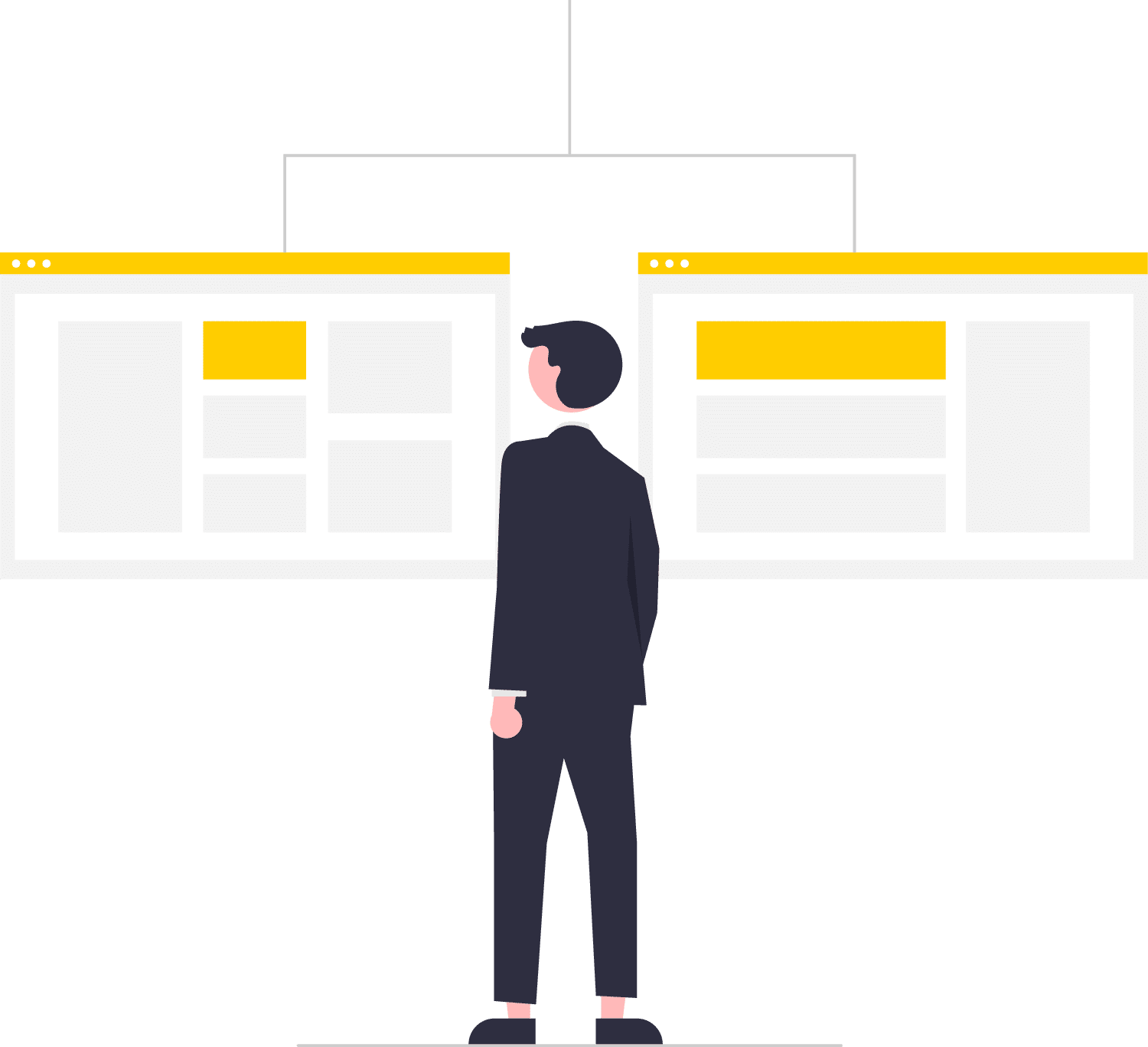 Why Choose Pearl Lemon PR as Your Tourism PR Agency?
The Pearl Lemon PR team does not work from a single location from 9 a.m. to 5 p.m. We have staff operating around the clock on both sides of the Atlantic, as well as in Europe and India. Not only does this allow us to get things done faster, but it also means that someone is always watching news feeds for potential media placements as well as mentions of our clients in the news that may require an immediate response, thanks to the magic of time differences and always-on Internet access.
The Pearl Lemon PR team not only knows how to pitch journalists and editors in a succinct, direct, and all-encompassing manner, but they also know how to do so faster than any other agency. So, what does this mean for our clients? We not only reach journalists first, giving your company and executives a leg up on the competition in the news cycle, but we can also make more pitches, giving our clients more exposure.
This process has increased conversion rates by up to 400%, allowing us to secure media placements for clients across a wide range of outlets and channels. It's efficient and effective. And it can have a significant impact on your company's performance.
Are you ready to partner with a new breed of tourism PR agency?
Contact us to discuss how we can assist you.